Gandhi Corporation Privileged For Mothering Temporary Infrastructure Services To Laksha Chandi Mahayagna.
21-Dec-2019
Gandhi Corporation, the largest and pioneering Event Management house has been roped in to Conceptualize, Design & provide temporary infrastructure services to" Laksha Chandi Mahayagna. The historic Laksha Chandi Mahayagna organized by Umiya Dham Shri Umiya Mataji Temple at Unza is the largest Mahayagya in the entire universe.
The 2018 Gold Winner of government special event of the year, Gandhi Corporation is the brainchild of Hemu Navinchandra Gandhi. The company's clientele includes renowned brands and agencies like State Bank Of India, Adani, Reliance, Airtel, Vodafone, Gujarat Tourism, Times Of India to name a few.
About the event: The mega event, taking place after a decade, scheduled from 18th to 22nd December was inaugurated by chief minister Vijay Rupani who visited the yagnashala built at Umiyanagar in Unjha town and performed puja. The event till now has witnessed the participation of over 30,000 volunteers and multiple records were set even before the event began.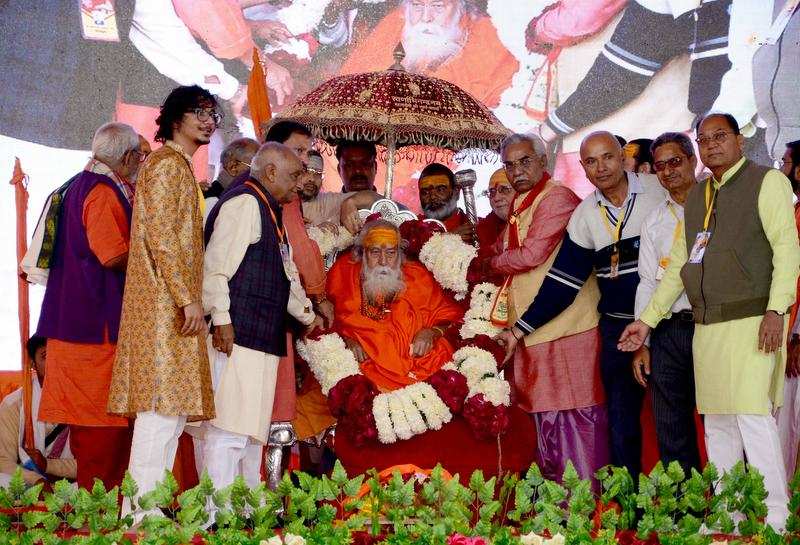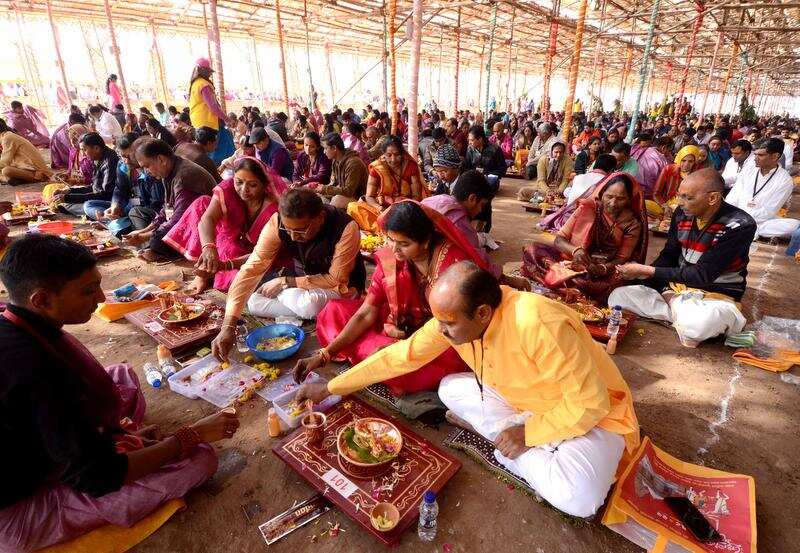 M S Patel, a member of the organizing committee, said two lakh persons had a meal simultaneously on Tuesday, a national record. "Moreover, 8,890 persons chanted a religious slogan and 15,000 women got henna with the symbol of the event on their hands, more records. Officials of multiple record books were invited to the event," he said.
Popular Reads: