Top Upcoming Cultural Festivals Of 2020
04-Jan-2020
2019 was a great year for the Indian subcontinent, bidding it farewell surely would have taken you down a memory lane. But there's greater entertainment this year .
Here are the top ten cultural festivals you should attend in 2020
International Kite Festival
Date: 14th-16th January 2020
Location: Jaipur
This colourful festival attracts kite fliers from across the globe. Come and join the fun and frolic mood of Jaipur and celebrate the pleasure and excitement of flying kites with your loved ones.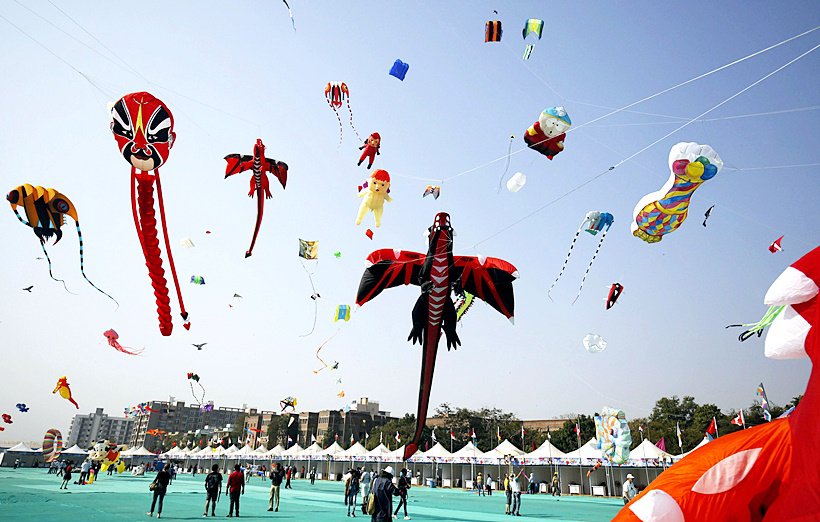 Jaipur Literature Festival
Date: 23rd-27th January 2020
Location: Diggi Palace, Jaipur
This festival is described as one of the 'greatest literary shows on Earth' that has also become a global literary phenomena. Over 2000 influential speakers and over a million book lovers from various parts of the world come together to champion the freedom to express and engage in thoughtful debate and dialogue.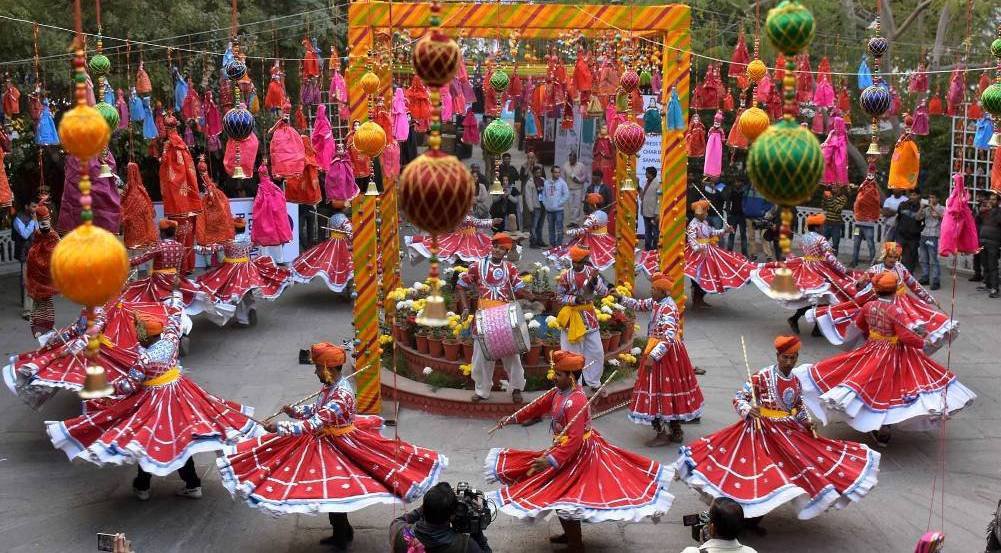 ELP Food & Music Fest - Eat Love Party
Date: 1st-2nd February 2020
Location: DLF Emporio, Vasant Kunj, Delhi
If music and food are on top of your 'priority list', this international music and food festival is where you need to be. Some of the biggest names of the music, food and comedy industry will come together to give you an unforgettable and wholesome experience like never before.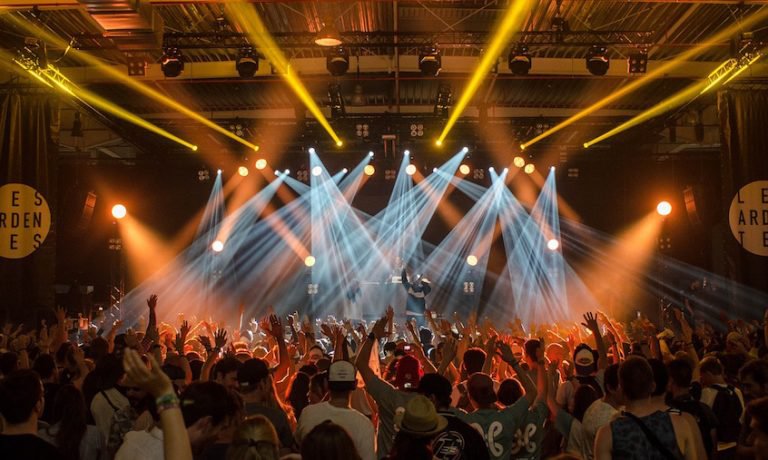 Sula Fest
Date: 1st-2nd February 2020
Location: Sula Vineyards, Gat 36/2, Govardhan Village, Nashik, Maharashtra
Sit back and enjoy a weekend full of great music, food, shopping and unlimited wine at the Sula Fest in Nashik. Also, don't forget to stomp on grapes, camp under a sky full of stars, witness breathtaking sunrises, enjoy foot massages and much more for a memorable weekend.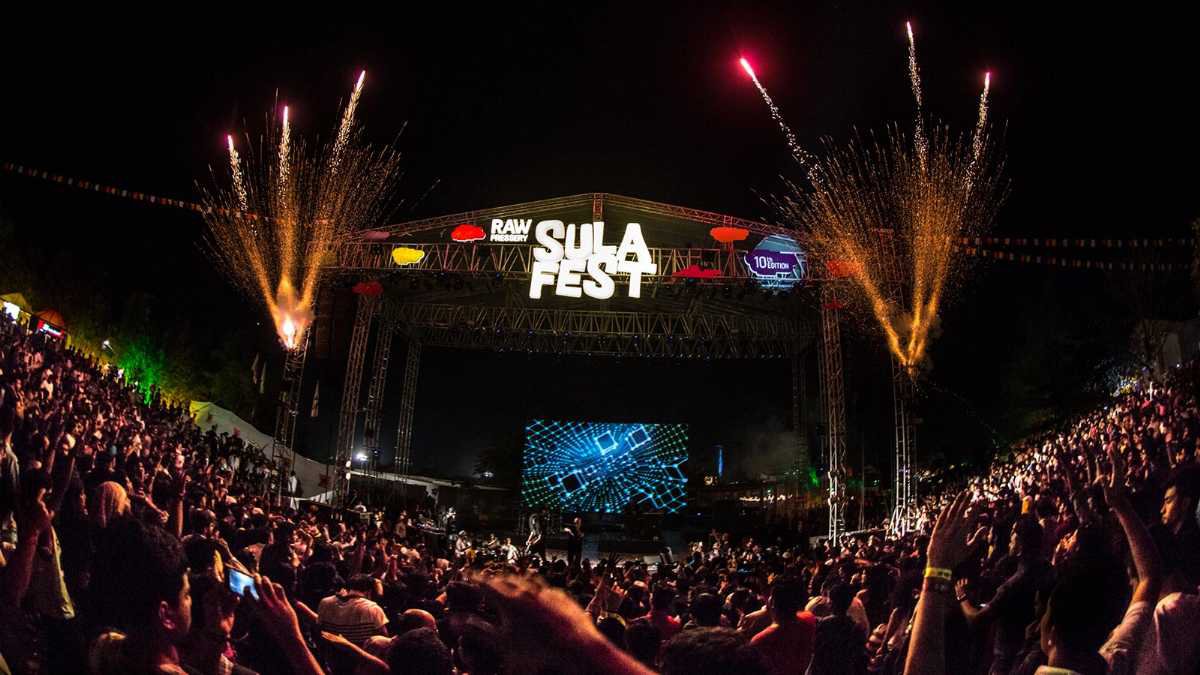 Arth: A Culture Fest
Date: 7th-9th February 2020
Location: Indira Gandhi National Centre for the Arts, Delhi
Want to learn more about the cultural diversity our very own country has to offer? If yes, here's your chance to listen to world famous panelists, participate in mind-boggling workshops and talks on everything related to culture, religion, ancestral roots and much more.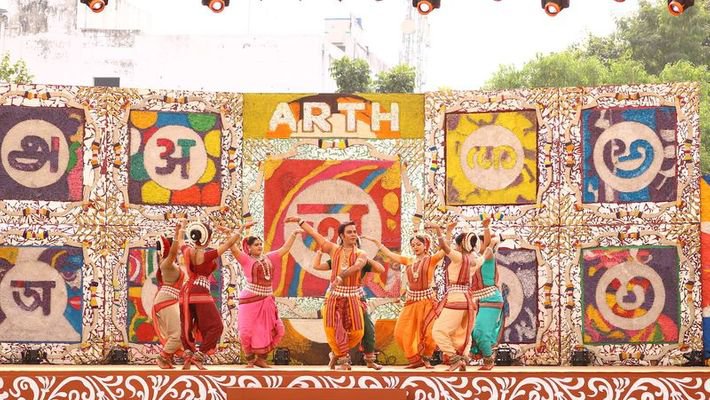 VH1 Supersonic
Date: 7th-9th February
Location: Mahalakshmi Lawns, Pune, Maharashtra
This is your one-stop destination for live music acts, art, competitions and much more. Join the Superfam this year and celebrate the unanimous love for music that will completely change your taste in music.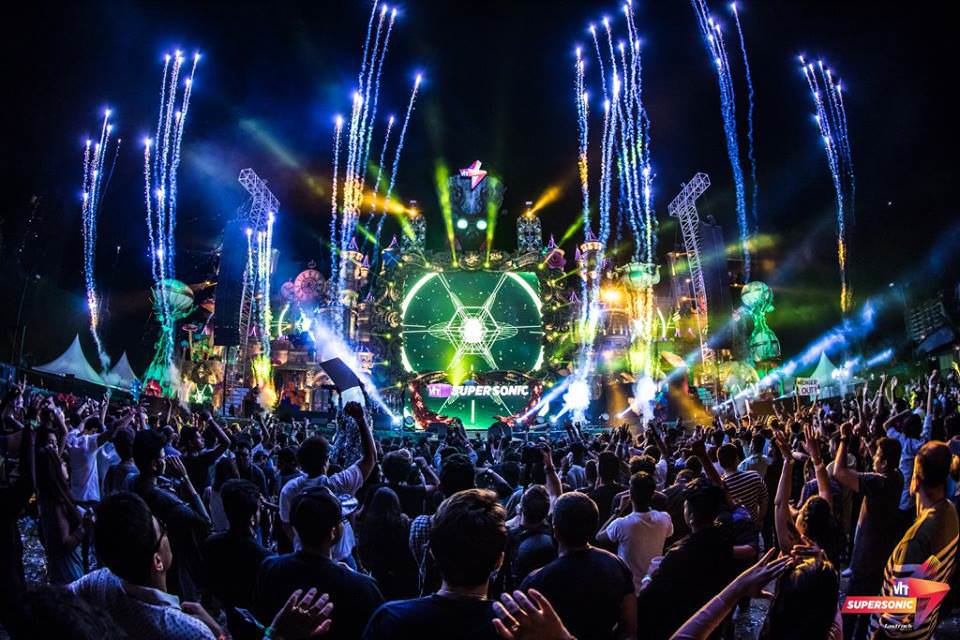 Delhi Music Festival
Date: 14th-16th February 2020
Location: Talkatora Indoor Stadium, New Delhi
If you enjoy fashion shows, music events and exhibitions, this festival in Delhi is apt for you. Several artists from the music and fashion industry will come together to give a mind-blowing experince like no other.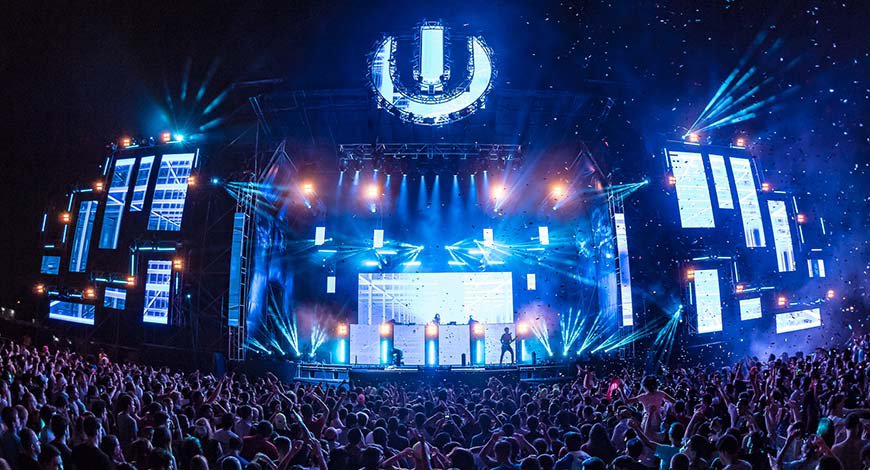 International Yoga Festival
Date: 1st-7th March 2020
Location: Parmarth Niketan, Rishikesh
If yoga is your way of life, this event is perfect for you. Leran the ancient science of health and wellness from professionals to attain harmony of body, mind and soul with yoga techniques that help in detoxiying and purifying one's body, mind and soul.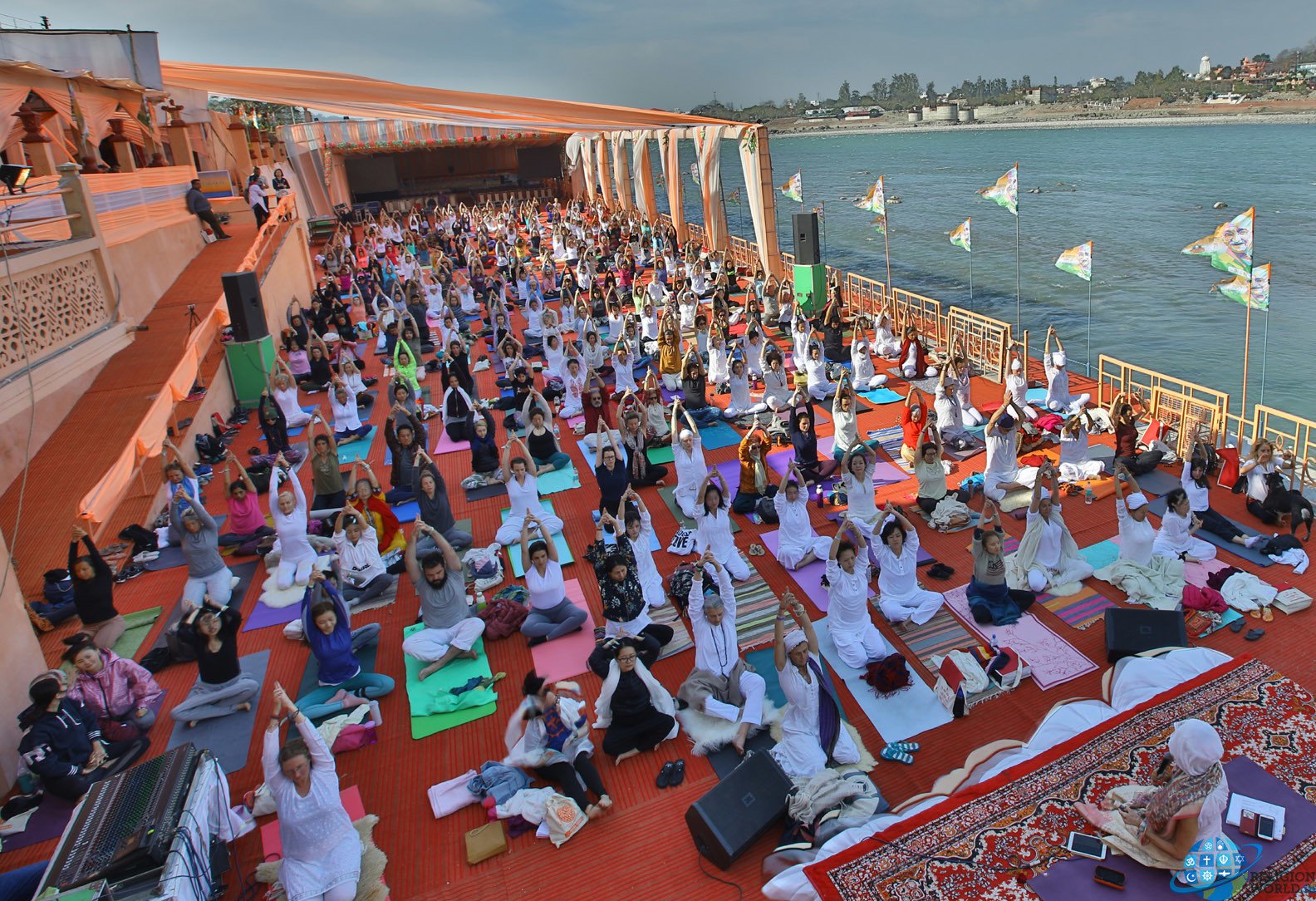 Indian Hip Hop Festival
Date: 8th March 2020
Location: New Delhi, Bhavbhuti Marg, Ajmeri Gate, New Delhi
This is one of the best underground street dance battle festivals in India where more than 300 participants take part and dance their heart out to impress the judges who come all the way from Paris.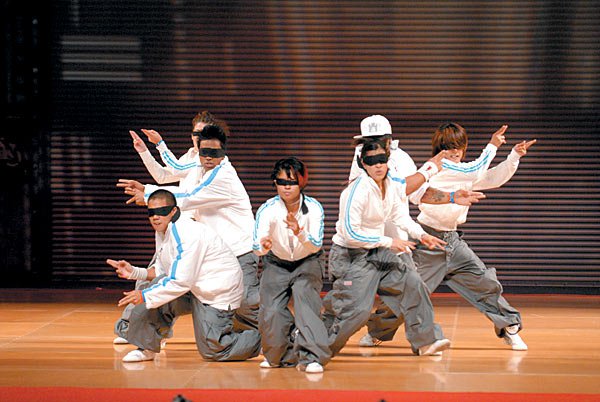 8th Delhi International Film Festival
Date: 21st-26th March 2020
Location: Central Park and Films Division Auditorium, Connaught Place, New Delhi
Are you a movie buff? Well, if love watching movies from across the world, this film festival is for you. Previously, more than 50 countries and their movies were showcased at the event. Even independent filmmakers and artists can enlist their short films at the film festival to win exciting prizes.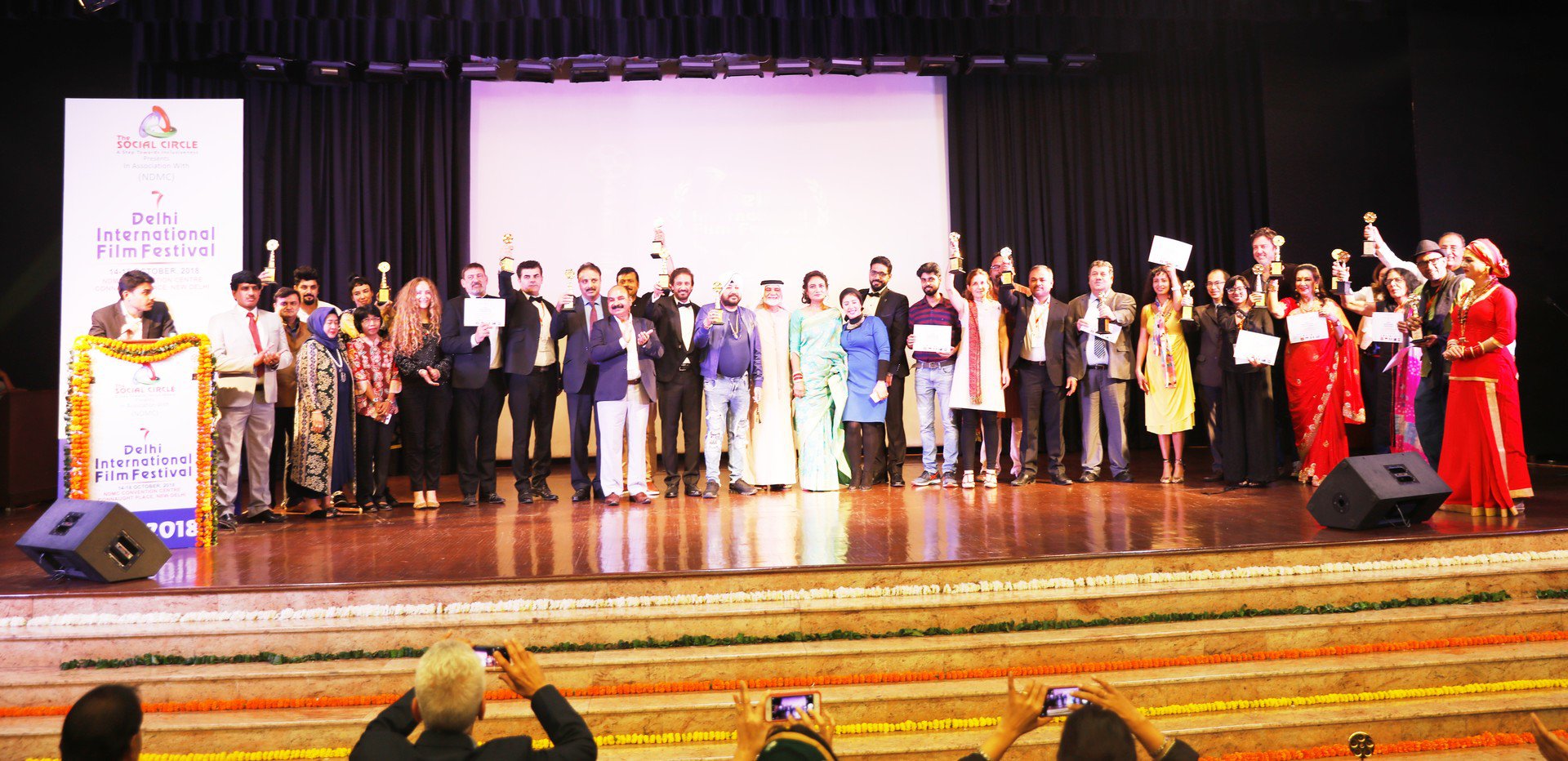 Popular reads: