Artists nationwide gear up to cheer one more edition of Khajuraho Dance Festival.
29-Jan-2019
Mystery is a fundamental emotion that stands at the cradle of true art and true science.
- Albert Einstein
Madhya Pradesh's government seems to know correctly what every artist is always in search of is the knowledge and conveyance of mystery. Khajuraho, a place that shouts out mysteries and myths by having amazing ancient temples above its Earth is a perfect place to showcase the mystery present in an artist's art as well. Like past year, this year as well artists nationwide will be given this platform to manifest their art in front of the audience and earn their appreciation.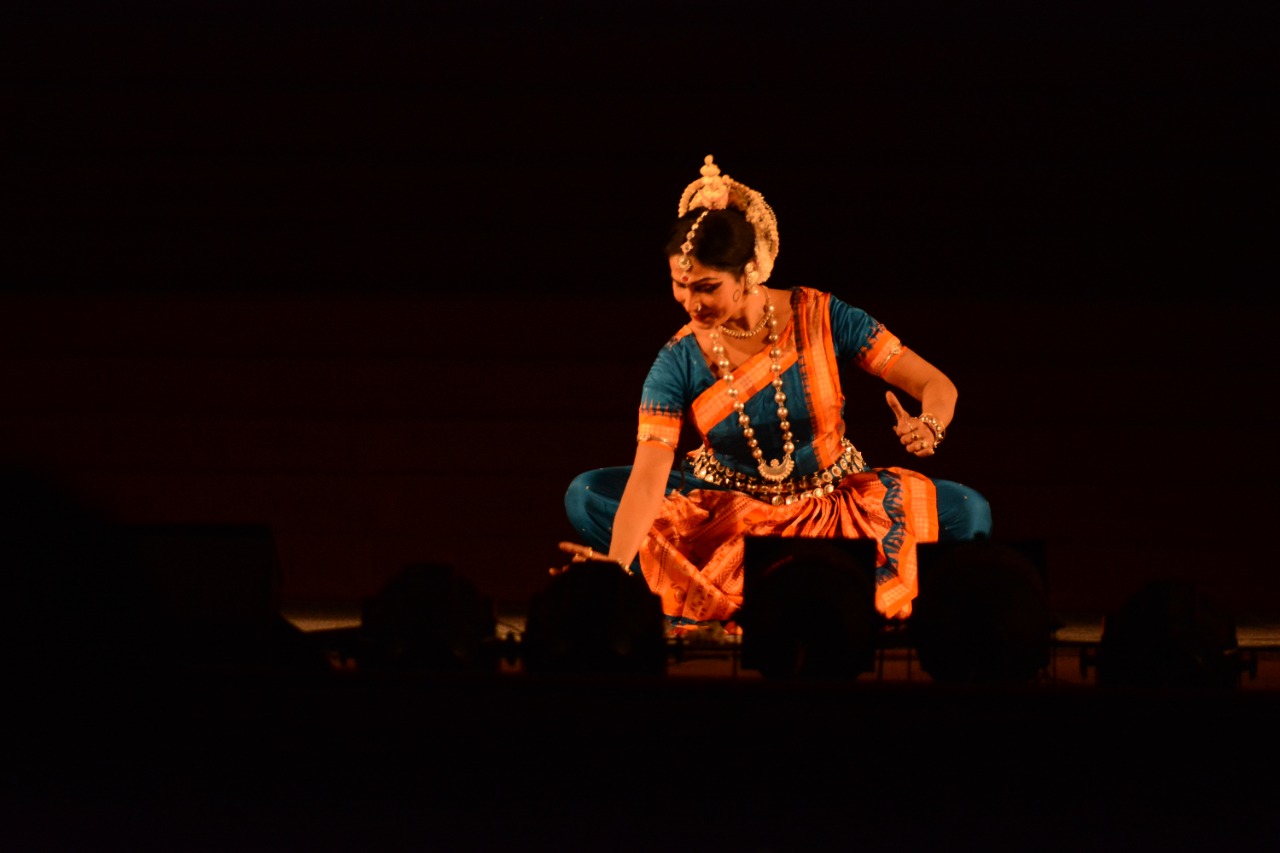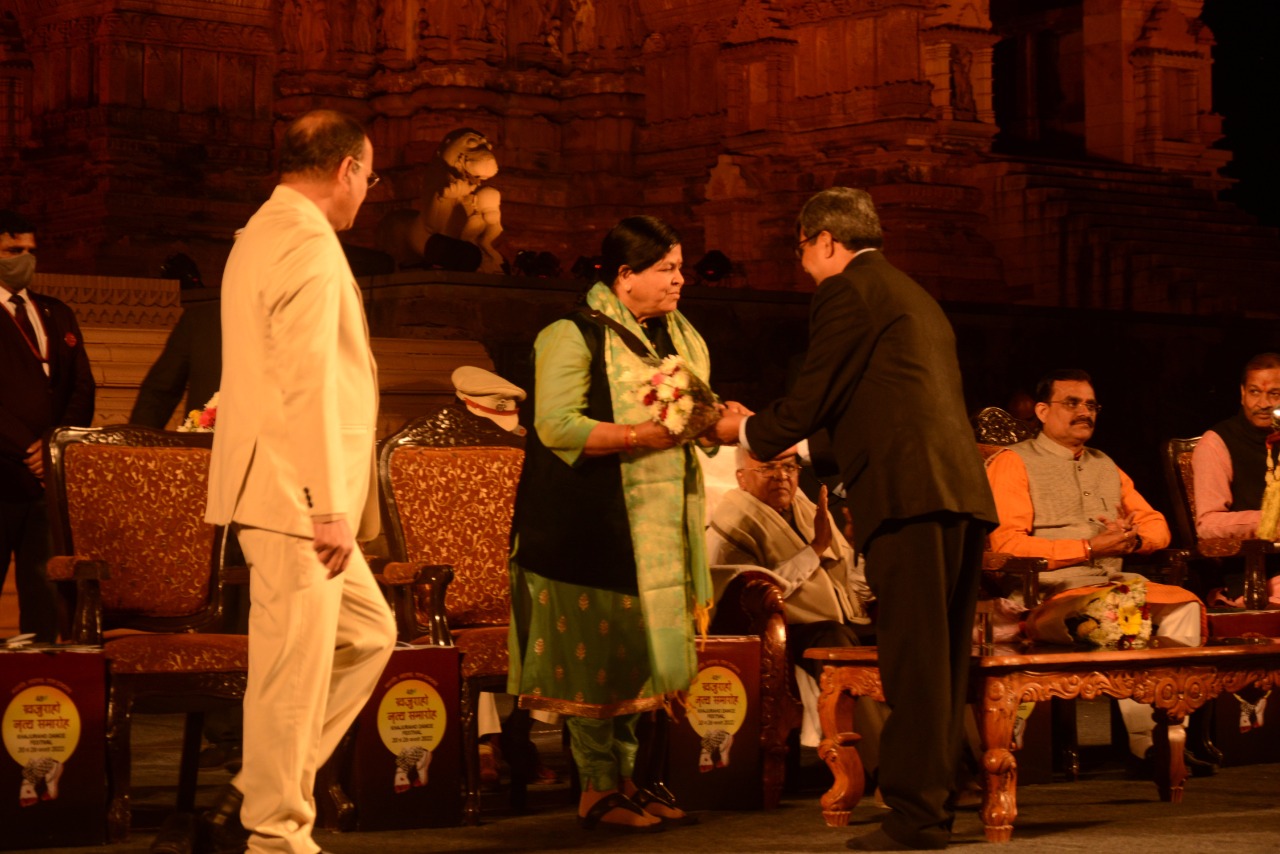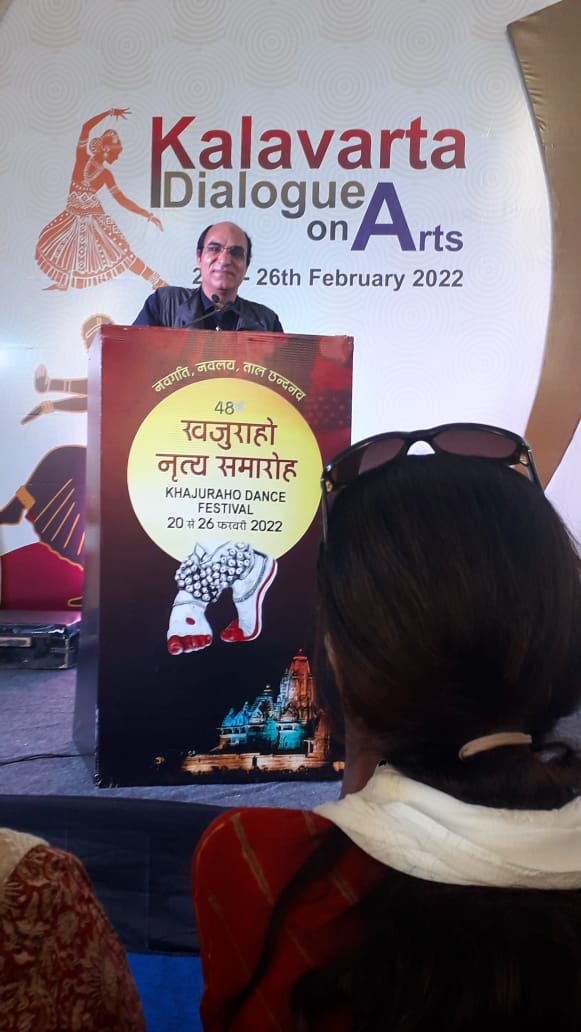 Co-ordinating with Ustad Allaudin Khan Sangeet Evam Kala Academy, Government of Maharastra has already organized one successful edition of Khajuraho Dance Festival in 2018. Likewise, this year as well artists from all over India will find the podium which they always wished to have, here at Khajuraho. A week long dance festival will start from 20th February, enthralling audience from 6:30 in the evening.
It's fascinating to read how Khajuraho Dance Festival has travelled since 2012 and has its own parts and parcel for covering such wide ranges of dance forms as it currently has. From Satriya which is a dance form of Assam to Kathakali and Mohiniattam from Kerela which found their places at Khajuraho Dance Festival in 2012. Following them on the list were, Odisi, Kuchipudi from Orrisa and Andra respectively in 2014 and 15. 2016's theme was based upon Manipuri dance styles whilst, 2017's was Nepathya Chhau's all three formats representing Jharkhand, Odisha and West Bengal. And 2018 focused on dance forms like Mohiniattam of Kerela and Bharatnatyam of TamilNadu.
It is worth noting that because of the government's involvement in promoting art and culture, the entry is completely free to this Dance Festival. From bagging one after the other dance forms that India's varied states possess to getting more and more audiences appreciate this culture, Khajuraho Dance Festival promises to act as fire needed to sit out there in winter every year in February.
Popular Reads,