Distribuelec – a confluence of IT and OT to meet Mumbai on 4th February
01-Feb-2019
A platform where utility meets consumers. A platform where two enormous rivers i.e. Electrical Operational Technology and Information Technology meets is back. After completing two successful editions, Distribuelec is all set to power its visitors from 4th February at Bombay Exhibition Centre, Mumbai. India's only three day Hi-Tech Power Distribution exhibition promises to attract decision makers nationwide.
It is India's only exhibition that will showcase products, technologies as well as services in Power Distribution from voltage range starting from 220V, lasting to as huge as 33kV. Not only will the exhibitors target traditional electrical equipment like transformers, cables, capacitors, switchgear, meters, insulators, conductors, but also new age technologies that have in time gained huge appreciation from users worldwide, like, distribution automation & control systems, energy efficiency, demand response, advanced metering, communications technologies, cyber security, electrical fire safety and much more.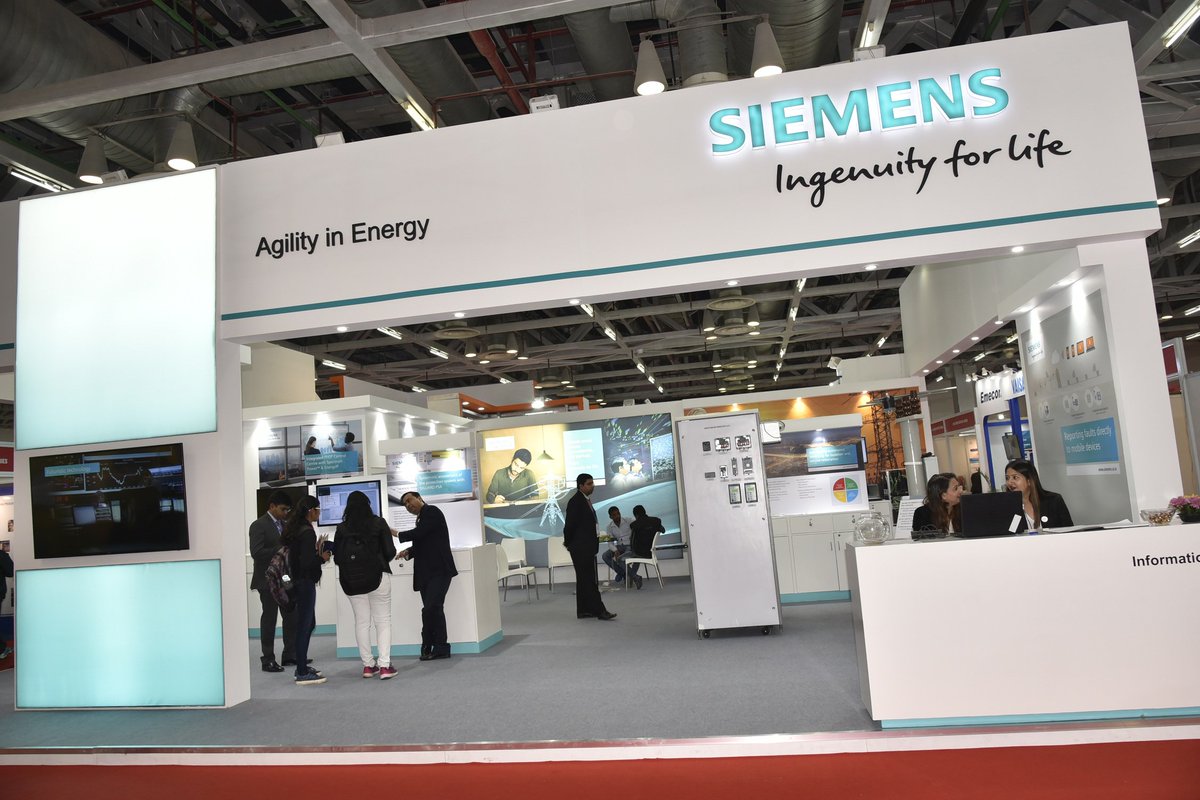 Indian Electrical and Electronics Manufacturers' Association (IEEMA) is the first association that realized the power of harmonizing power generation, transmission and distribution equipment in India. Since 1948, IEEMA has been a pioneer association of manufacturers of electrical and industrial electronics equipment's in India.
In concurrence with the exhibition Distribuelec, Intelect 2019: an international conference will also be going on which will last two days i.e. 4th & 5th February. This year's theme for the conference is: Smart, reliable, efficient and safe electricity.
Link to schedule of the event: https://distribuelec.ieema.org/conference/#main
Popular Reads,