International artists that performed at 12th edition of Sula Fest 2019.
05-Feb-2019
Jungle from United Kingdom
Dreamed up by Josh "J" Lloyd-Watson and Tom "T" McFarland, a production and multi-instrumentalist duo who never expected to leave their bedroom studios, far less become the core of a talent-filled seven-strong collective that morphs into a killer live outfit. July 2014 is when the band released their first self-titled album. Since then, they have had a Mercury Music Prize nomination, viral videos and a global tour that lasted for two long years.
2. Mother's Cake from Austria
They won the "Australian Newcomer Award" in 2013! They did "The Endless Space tour," in 2014 where they performed 12 shows in 2 weeks! Supporting Anathema in fall 2014 for 42 shows-20 countries in just 56 days, Mother Cake was announced as the "Support of Limp Bizkit," for four shows. Founded in 2008, their debut album was named "Creation's Finest." Their single named," Soul Prison" created a big stir in the national and international music press.
3.Hallouminati from United Kingdom
Armed with a barrage of bouzoukis, brass, guitars, keys and deranged beats, Hallouminati is known for delicately mixing the gritty realms of skankin' ragga punk with traditional Greek rembetiko vibes. UK prefers Hallouminati for a diverse and unforgettable live show that connects with every soul and spirit in the audience. Young or old, introvert or extrovert, Hallouminati throws their arm over your shoulder, hand you an Ouzo, and have the whole club throwing their limbs all over before you can shout "Opa!" The band "musics" since 2010 and would be here as a part of their tour.
4.Lucille Crew from Israel
Their name is exactly what their album's first name was; Lucille. Formed by producer Izzy (Isgav Dotan) and Drummer Yossi Adi, The band is fronted by Baltimore native MC Rebel Sun. Fusion elements of Hiphop, Funk & Soul and R & B is their genre. The band has spread music in countries like France, Germany, Russia & UK.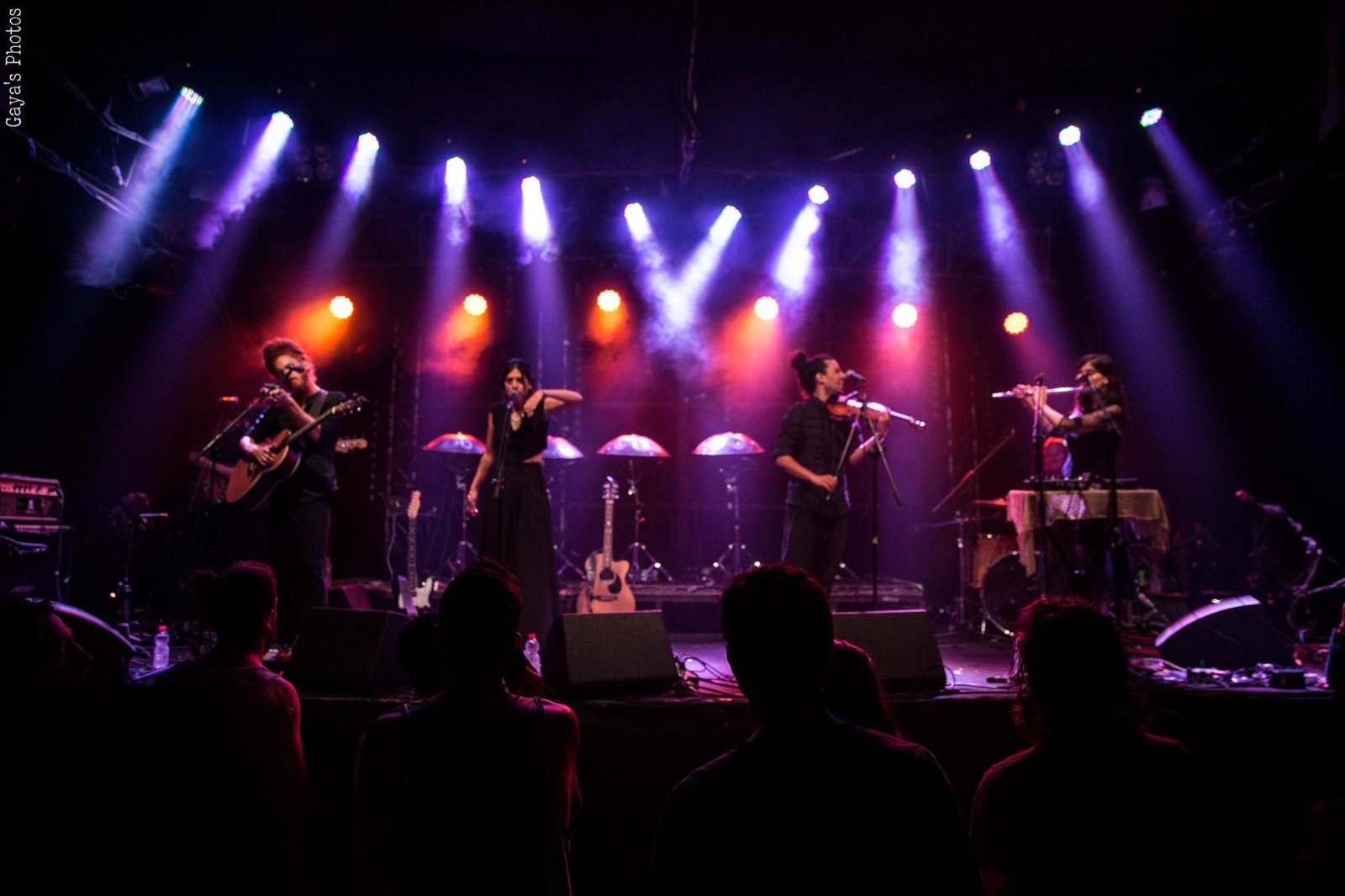 5. Forelock & Arawak from Italy
This one is a journey of how a musical prodigy meets ocean of music. Alfredo Puglia aka Forelock was introduced to music at the age of 8. Graduating while growing up in the field of Music, Forelock met the Arawak Family; Sardinia's strongest Reggae music contributors. In 2019, Forelock & Arawak are gearing up for the launch of their second full-length: To the Foundation will be released in May via La Tempesta Dub.
6. Oona Dahl from USA
A graduate of The International Academy of Design and Technology for Digital Media and Recording Arts. Her original production spans broad dance floor territory, ranging from Techno, Deep House to Experimental Electronica. Finding the balance between light and dark with both her solo work and as Slumber has kept her inspired and able to express both arrays of emotions through her sound.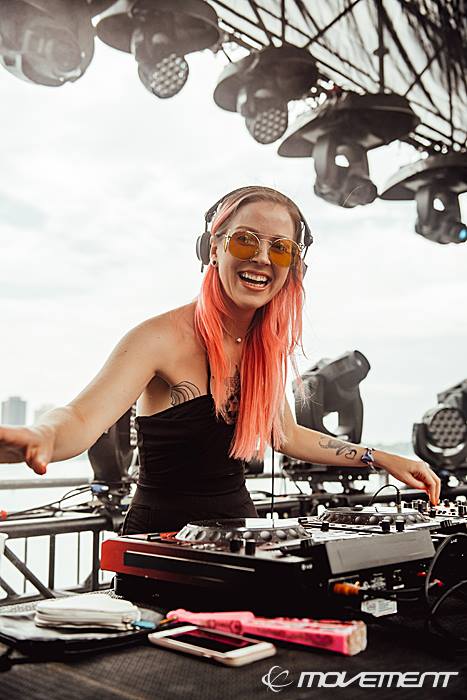 7. Spencer Maybe from United Kingdom
Aged 45, a virtuoso from London Spencer Maybe is a Singer, Composer, Guitarist, Harmonica Player, Artist, and Burlesque performer. Composing music and playing, Spencer Maybe has been attached with music since 20 years now. Spencer has also performed in countries, UK, South Africa, Srilanka, India and Spain. Blues Rock is his genre.
8. Sashanti from Russia
Alexander Sukhochev aka Sashanti is a creatively gifted person who fulfilled himself in many art forms including journalism, photography, writing, promotion and DJing. He has hosted quite a big number of events featuring Mathew Johnson, Koze, Cheb-I-Sabbah, D'Julz, Djuma Soundsystem, Bjorn Wilke, dOP, SCSI-9, Klartraum. Musical collection of this DJ consist of rare electronical music.
9. Baddra from Turkey
With all those musically empowered artists, Baddra is a flow artist, a fire dancer and stage performer. Performing as a member of Dragone Entertainment Group for the last few years, under the famous "Land of Legends" show of famous Franco Dragone who is a director/founder of Cirque du Soleil, the Land of Legends, La Perle & at House of Dancing Water and countless spectacular shows around the world, Baddra has surely proven what it takes to be called a phenomenal artist.
10. Juliet Foxx from Berlin
Recent achievements of Juliet Foxx was a collaboration with Ramiro Lopez last year for two Techno anthems namely 'Twisted' & 'Come Closer'. Her contribution to music on Techno scene is something that cannot be ignored. In the year 2017 she travelled across Asia on an extensive tour taking in Thailand, South Korea, China, Singapore & Malaysia alongside performances. Born in Berlin, she has also done shows in Germany, Finland, South Africa, Australia, the USA, Canada & more.
Glimpses from Sula Fest 2019:
Popular Reads: