Shree Sai Trust will provide essentials to every participant @ World Peace Rally 2019.
26-Feb-2019
1st June 2019, Governor of Gujarat O. P. Kohli will give a green signal to participants of World Peace Rally from Sabarmati Ashram, Ahmedabad. The home place of Ahimsa follower and promoter, Mohandas Karamchand Gandhi will be the starting point of the rally that is meant to proliferate peace all over the world.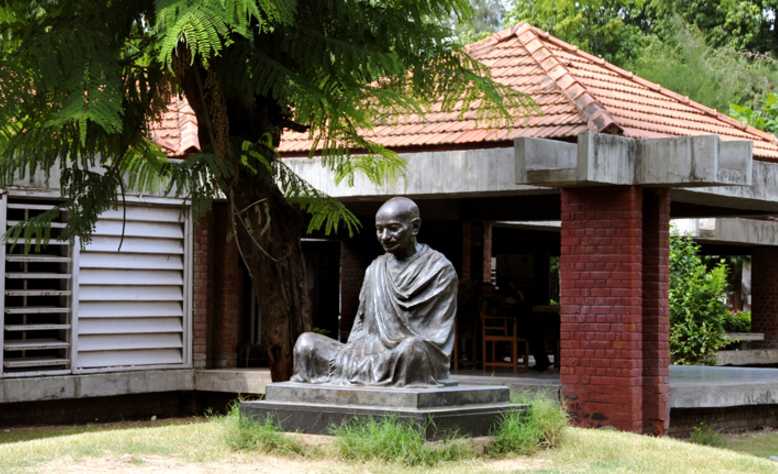 The World Peace Rally will be a 45-day journey that will cover 100 cities of the countries India, Nepal, Kazakhstan, Russia, Belarus, Poland, Czech Republic, Austria, Germany, France, Belgium, Netherlands, ending at Ambedkar House in London, England.
Managing trustee of Shree Sai Women and Children Welfare Trust, Brijmohan Sood throw some light about how the participants will travel, he says," The rally will be formed of 40-50 members, who will be traveling in 10-15 SUV's."
Leading this rally would be a former IPS officer, A.K. Pawar. In a release by Shree Sai Women and Children Welfare Trust, it is informed how the Union Minister of State for External Affairs, General V.K. Singh has supported this initiative.
It is also important to note that the amount collected as a registration fee of this rally will be utilized in educating girl child of underprivileged families. The other thing worth noting is how, Shree Sai Women and Children Welfare Trust will sponsor trip of six children in the age group of 15-20 years about which Mr. Sood says," Each child would be a son of a father that is a martyr of the Indian Army, IAF, Navy, CRPF, BSF & Police."
Popular Reads:
Make your e-banners brighter than everyone else in tradeshows with CAPTIVA eBanners
Management service by Akkado at the Airtel leadership Awards was just as strong as telecom services of Airtel.