McDonalds is currently trialing with Alipay in Hongkong.
17-Apr-2019
As reported on The Drum News, Alipay HongKong and McDonalds are currently trialing by allowing AlipayHK users to use their e-wallets for ordering food and paying in McDonald's app.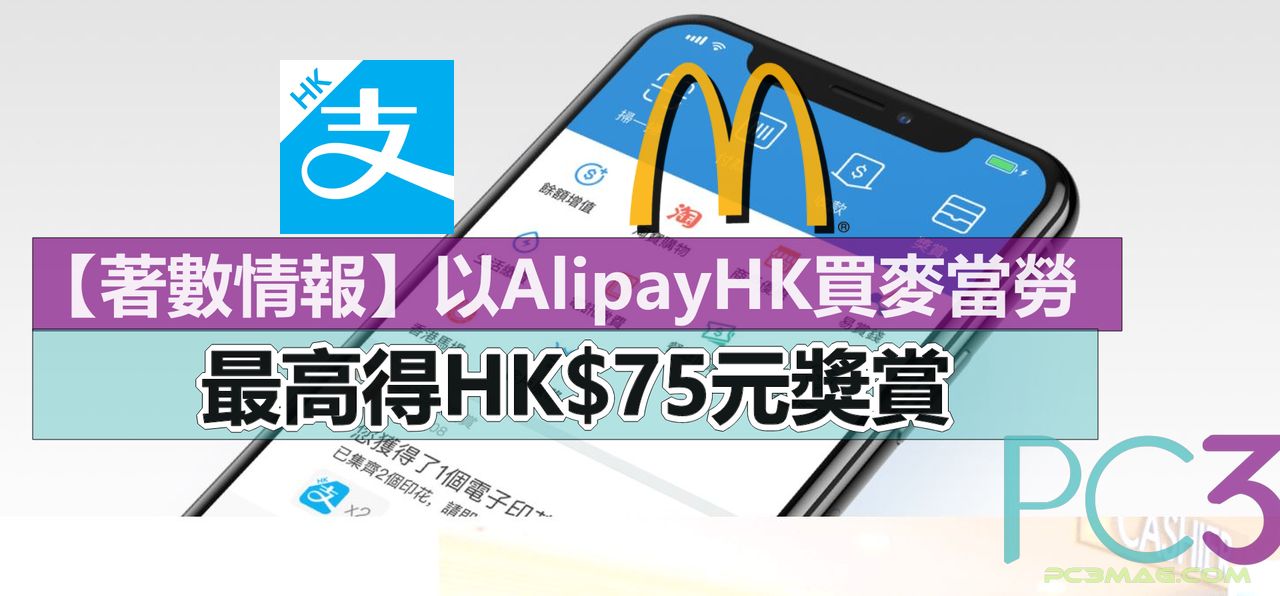 "We have been committed to expanding our electronic payment platform to give customers' unparalleled experience with McDonald's in recent years. Since our collaboration with AlipayHK last year, customers have greatly enjoyed various special and incredible offers," explained "Randy Lai, chief executive, McDonald's Hong Kong.
"To enhance co-operation, AlipayHK e-wallet is available in McDonald's App for mobile ordering and payment from today, along with paying with credit cards and cash. I would like to express my sincere gratitude to AlipayHK for giving full support to McDonald's Hong Kong and a wide array of exclusive offers to our customers. We will be dedicated to bringing our customers the next generation of premium restaurant experience."
Alipay is the cashless payment services of Alibaba that has 10,000 restaurants registered on it. With McDonald's getting associated with it, the market take is more restaurants will soon be seen on-board with Alipay.
Popular Reads:
Converting your intimate moments into data can be used in blackmailing you, #ShutThePhoneUp: Manforce
Publicis Groupe acquires Epsilon.