Havells In Collaboration With Do Your Thng And Dentsu Aegis Network For The #BeardKyunHoWeird Campaign
26-Nov-2019
Last month, one of the largest electrical equipment companies in India, Havells launched the #BeardKyunHoWeird campaign. To increase the user engagement for the same, the agency has partnered with Do Your Thng (DYT), a creator-first community, along with Dentsu Aegis Network (DAN)
The campaign aims at promoting the brand's newly launched range of BT9000 trimmers. The company roped actor Vicky Kaushal as the brand ambassador for the campaign. The partnership between Do Your Thng, Havells & DAN helped the campaign tap deeper into the market of men's grooming. For the campaign, DYT chose 60 creators from the male grooming niche with a follower range of 1,000 to 85,000, to create unique content and talked about how new Havells beard trimmers are helping men to stay well-groomed. The campaign ran for about 20 days in October. Collectively, it got more than 100,000 engagements while reaching out to about 500,000 users. The core target audiences were between the ages of 16 years and 30 years.
Ankit Agarwal, founder, and CEO Do Your Thng, said, "Reaching the audience with authentic content is the crux of DYT. We want to give the lesser-known creators a platform to amplify their voice and prove to brands that this organic approach to digital marketing gives quantitative results. The #BeardKyunHoWeird campaign with Havells has been a brilliant approach to illustrating it. The Instagram creators we selected created their own content with absolute creative freedom. The campaign, even though limited to posts, generated massive engagements for Havells."
Saurabh Saini, head – digital marketing and communication at Havells India Ltd, said, "The launch of the new BT9000 trimmer series with the #BeardKyunHoWeird saw considerable traction. With digital engagement being the forefront of driving the overall strategy, we wanted an extra push with authentic creators. The partnership with DYT provided precisely that. At a micro-level, the campaign had an average engagement rate of about 10%, which was significantly more than what we estimated."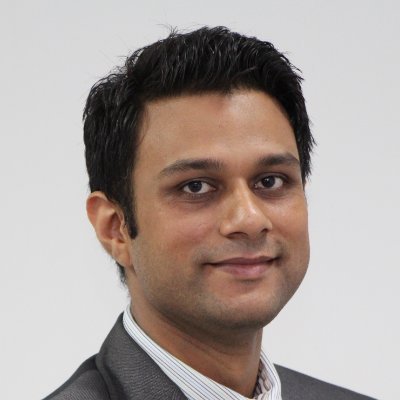 Popular Reads: