Dubai Recognised As Third Most Instagrammable Destination In The World
24-Jan-2020
Global travel site Big 7 Travel has revealed its annual list of the 'World's Most Instagrammable Places 2020', and Dubai has ranked third in the world.The final results were ranked in order of their visual allure and popularity on social media, including sweeping stretches of coastline, historical monuments and fancy bars.
As for how the winners were determined, the travel site used a scoring system that analysed the amount of hashtags per destination, surveying results of Big 7 Media's 1.5 million audience, and votes cast by a panel of travel experts.
Dubai, is beautifully designed and well lit, making it perfect for taking photos of your Instagram! Dubai Miracle Garden,box park,Madinat Jumeirah,Tub of Butter,The Dubai Dunes,Dubai Design District,Street 18B Karama,Alserkal Avenue are some of the places in the city which is worth instagramming.
Check out the top ten list below:
1) Sydney, Australia

2) Hong Kong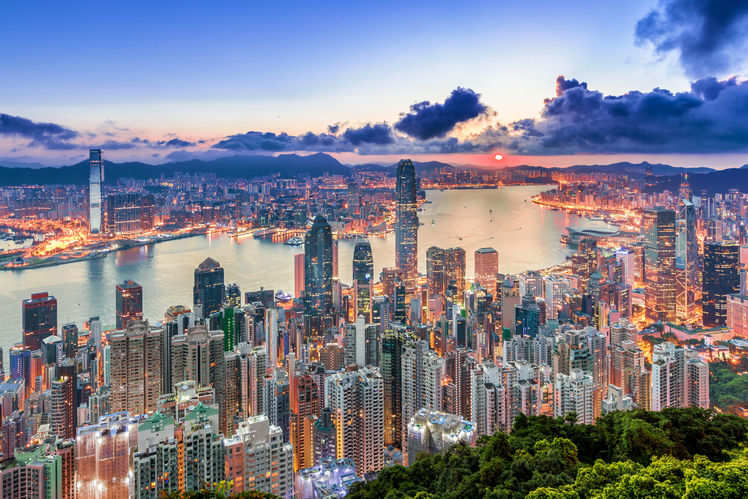 3) Dubai, UAE

4) New York City, USA

5) Singapore

6) Tokyo, Japan

7) Lisbon, Portugal

8) Bali, Indonesia

9) London, England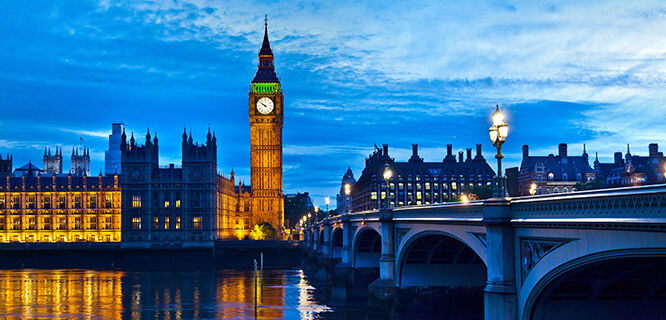 10) Jaipur, India
Popular Reads: