While the first week of the month witnesses performances from the ninth season of Abu Dhabi Classics, the remainder of February offers must-see appearances from alternative and rock-fusion bands, a Bait Al Oud concert by Nihad El Sayed with participation of other Bait Al Oud musicians, and blockbuster Arabic pop star Assala. Also taking place is an Emirati play, which thoughtfully addresses important life lessons and demonstrates the value of bravely facing one's destiny.
Egypt's Sanaa Nabil, who shot to fame on 'Arabs Got Talent' by winning the Golden Buzzer, has carved a reputation for her contemporary interpretations of complex songs. Nabil will perform 'Laylat Saltana' with members of Cordes Croisées, a group of elite Egyptian musicians, on 6 February at the Cultural Foundation.
EMIRATI THEATRE
Lost Wish is a play about 20-year-old Omniya and 10-year-old Ahlam, each living a difficult life and wishing they could swap circumstances. A mystical curse befalls them that switches their consciousness to the body of the other. Through this journey, they will each live each other's hardships and learn important life lessons: the value of patience and perseverance, and the necessity of facing one's destiny bravely and positively.
The Red Palace Exhibition and Al Ain Modern History Tour
A day of art history and inspiration! Join us at the Cultural Foundation for a guided tour of the exhibition The Red Palace, featuring works by Saudi artist Sultan Bin Fahad, followed by a road trip to Al Ain to explore the significance of the modern history of the United Arab Emirates through visits to the historic sites of Al Ain Palace Museum, Al Jahili Fort and Al Muwaiji.
The Red Palace takes inspiration from the historical 20th century 'Red Palace' and its role within the key Saudi Arabian historical and political events of that era. Collecting memorabilia, relics, and discarded objects from various sites, artist Sultan Bin Fahad creates sculptures and installations that explore the transformative potential of the ruin to stand in for what was lost and its reformulation within the country's social metamorphosis. The exhibition is on show at the Cultural Foundation through 28 March 2020.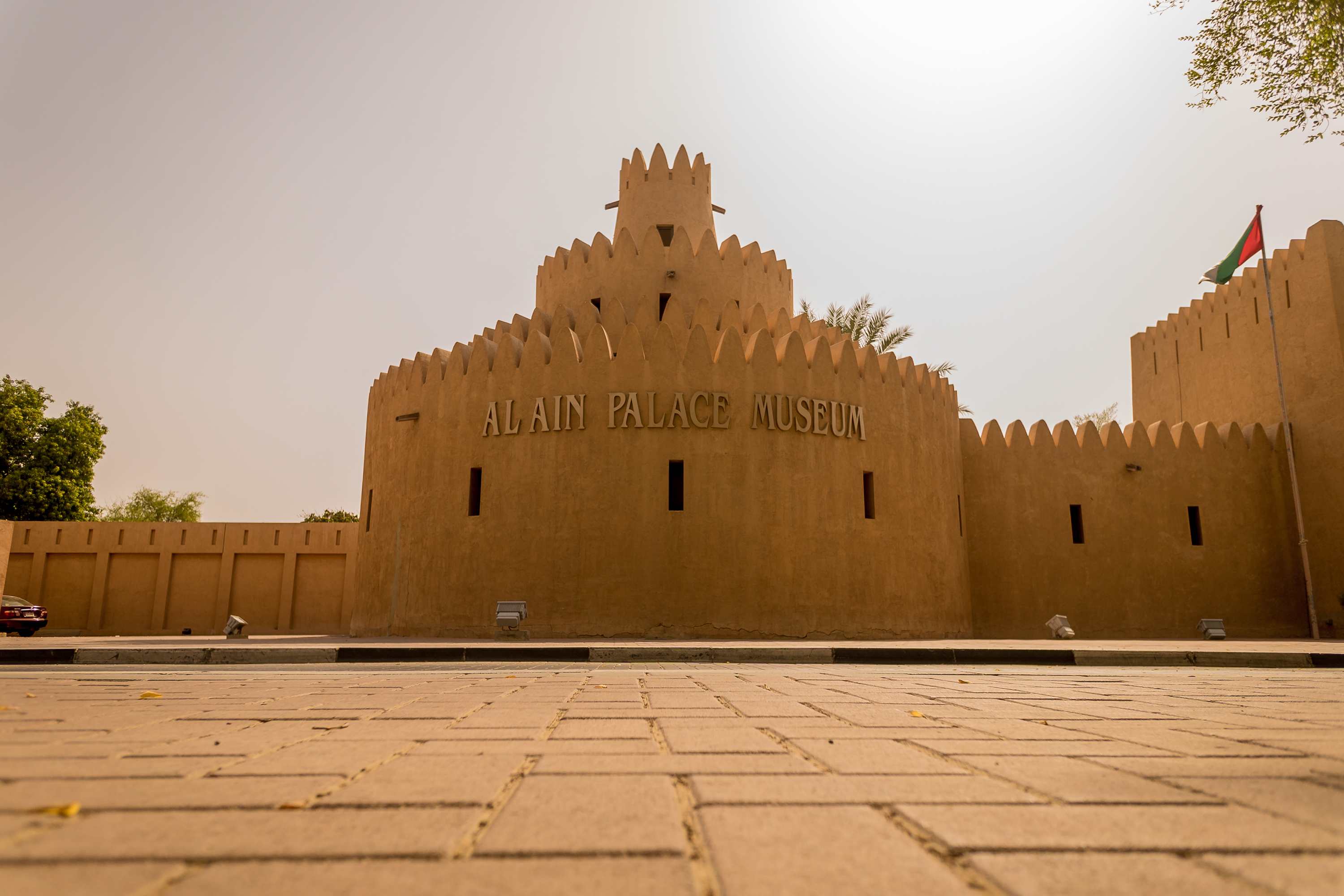 Popular Reads: