Gujarat government hands over 1,200 crore's property to hotel chain
22-Jun-2018
Mahatma Mandir is a convention centre and a memorial located at sector 13, Gandhinagar, Gujarat. Inspired from life and philosophy of Mahatma Gandhi, it is one of the biggest convention centre of India spread over 34 acres. It is Gujarat's elegant provision for international conferences and events which was developed by Government of Gujarat.
However, now the state government has signed a 20-year contract with hospitality chain Leela Palaces, Hotels and Resorts to hand over management, the exhibition area in helipad ground and the under-construction 300-bed luxury hotel — the combined value of the properties being Rs 1,200 crore.
According to the source close to the development in the industry and mines department said,
"State nodal agency iNDEXTb was unable to manage, market and generate expected revenues from Mahatma Mandir and the exhibition ground, and so last year, the government had issued tenders to hand over operation and management of the properties to a private company. Leela group of hotels has been selected for the contract."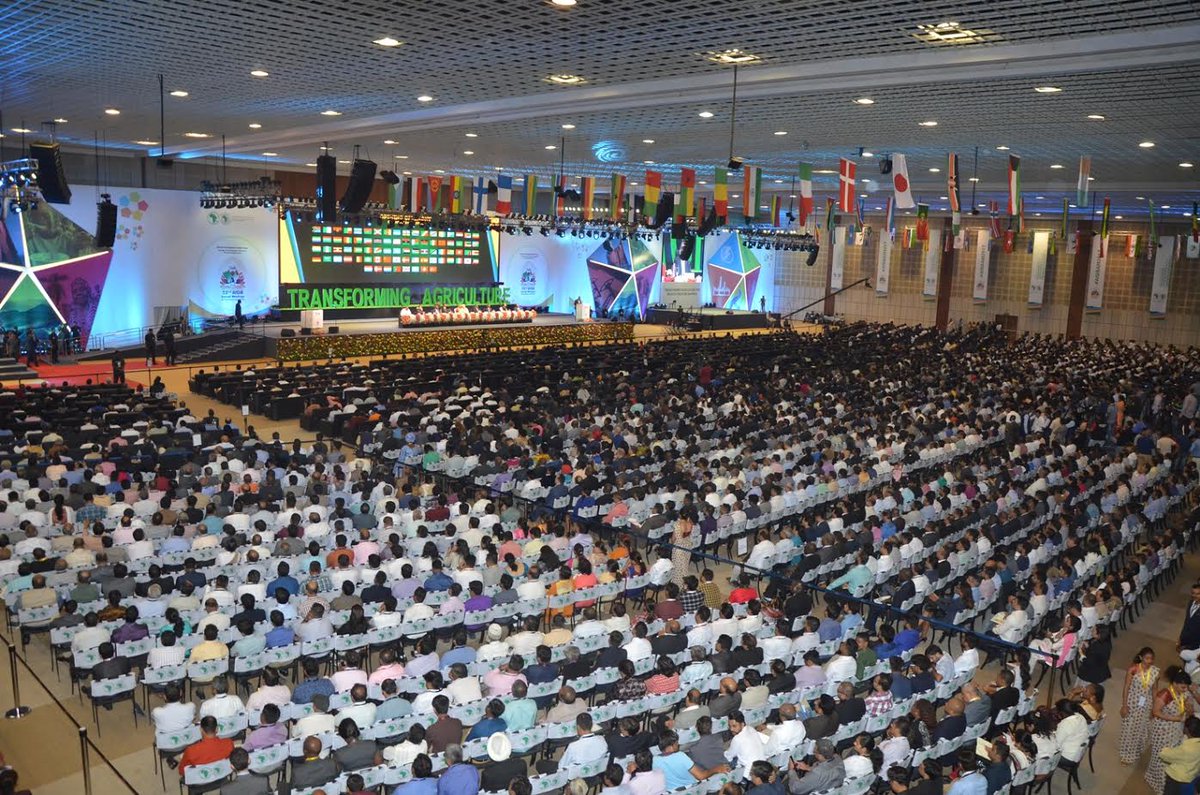 The source added, according to the contract, the responsibility of optimum use of all three properties will be on the Leela group. The group will be given 6% profit share in the total revenue generated from the three properties after deduction of all costs borne by them.
Mahatma Mandir and the exhibition ground will now be open for private functions, once the new arrangement starts working.
Do you think this is the right decision taken by state government? Let us know in the comment box below!
More from the web
6 Tips To Keep Your Monsoon Wedding Hassle-Free!
Worried About Your Career in Fashion Industry? Here's something for You!