Textile Minister to inaugurate 5th edition of Heimtextil India & Ambiente India
26-Jun-2018
Messe Frankfurt India to hold fifth edition Heimtextil India & Ambiente India from 27 - 29 June at Pragati Maidan in New Delhi.
Heimtextil India & Ambiente India is expected to be inaugurated by Textile Minister Smriti Irani. Irani will address the gathering of industry's new and leading brands, and showcase of their latest collections.
Heimtextil & Ambiente are the world's largest trade fair brands for the home textiles and consumer goods sector which set the trend barometer globally.
Every year, Ambiente India attracts top retail trade buyers, bulk buying houses and Interior designers from all over the Indian Subcontinent to Delhi where they place their main orders for the upcoming buying season. It is the premier trade fair for Homeware and Interior Décor Industry targeting business visitors across India.
For the fifth edition of this fair, Messe Frankfurt India have tied up with the Council of Handicrafts Development Corporations to display India's heritage art and crafts.
In a statement about trade fair, Shri Shantmanu, IAS, Development Commissioner (Handicrafts) said, "The Office of the Development Commissioner of Handicrafts assists to showcase different products made by cluster artisans across India. I am delighted that weavers and artisans are provided platform for various products like dining ware, interior décor, gifting companies, marble and bone handicrafts, decorative objects, artistic stone-ware etc. I wish the co-located shows prove sourcing platform for buyers in India and across the globe and exhibitors shall establish their brands as key player in the domestic market."
The specially curated COHANDS Pavilion will bring together Padamshree and National Awardee Jai Prakash Lakhwal, National Awardees Vivekananda Bagchi, Sneh Gangal, Devendra Kumar Jha and Kamlesh Jangid, and Shilp Guru awardees Har Krishan, Mohd Matloob and Brahmdeo Ram Pandit just to name a few who will be presenting their strengths in traditional Indian handicrafts.
Together, the awardees shall attempt to highlight traditionally crafted products with a contemporary touch in miniature painting, terracotta, cane & bamboo arts, wood carving and wood inlay, bidir craft, mithila painting, leather footwear, wood carving, brass engraving and pottery.
More than 150 leading companies will present their collections in dining, living, giving and home furnishing segments. Companies from China, Indonesia, Switzerland and Thailand will present their collection. International speakers from France and Norway to throw light on the co-relation with Indian design and growing influence of India through emergence of successful Indian designers and brands internationally.
Among the countries participating this year, the strongest participation is seen from Thailand where the Office of Small and Medium Enterprises Promotion and Federation of Thai Industries are looking at strengthening bilateral ties in the Indian home fashion space given the strong culture of design co-relation in both countries.
Last year, in fourth edition, over 250 renowned brands presented their products, and it witnessed 7000+ visitors in three days.
Watch video:
have a look at last year's photos here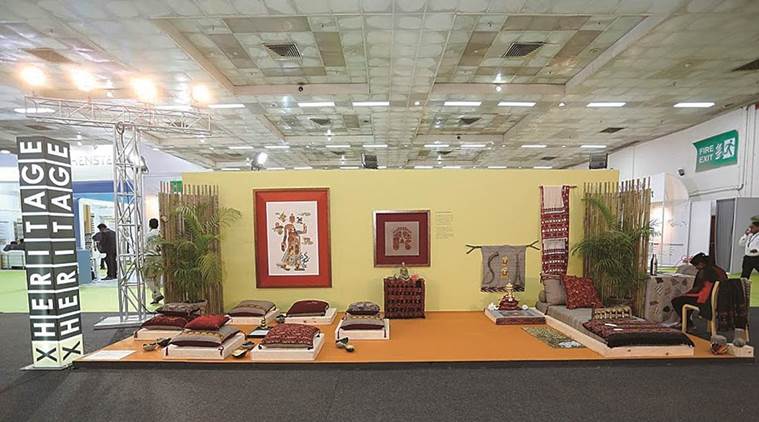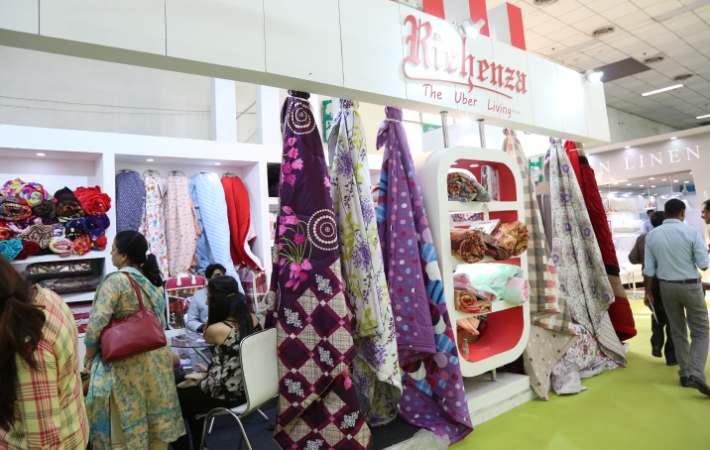 Check out other details of the trade fair at our upcoming events section