PT Expo China 2018: Where Tech and Business Collide In China
07-Jul-2018
A four-day The PT Expo China 2018 (PTEXPO18), showcasing a series of cross-industry projects such as Tech+Culture, Tech+Healthcare, Tech+Transportation, Tech+Tourism, and Tech+Education will be held at the China National Convention Center, Beijing from September 26 to 29.
The exhibition hosted by the Chinese Ministry of Industry and Information Technology will also highlighting how technologies improve efficiency and make everyday life far more convenient and interesting, said a statement from the organisers.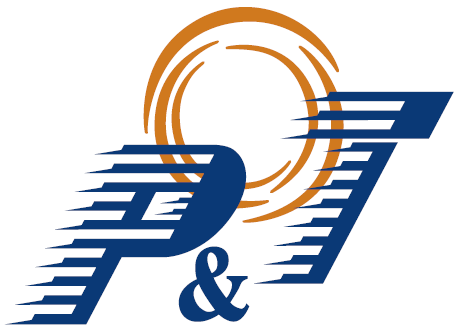 He further added, the event's industry-changing conference ICT China High Level Forum will consist of more than 20 summits, sub-forums, and awards in September.
Focusing topic for debate will be Intelligent Terminals, SDN/NFV, MEC AI, 5G, IoT, Connected Cars, Future City, Cloud Services, Network Infrastructure et al. Not only that, Telecom towers will also be a trending subject as TowerXchange Global Summit will take part, for the first time in China, joined by leading tower companies and mobile operators worldwide.
Last year at the event over 400 key players and innovative SMEs in the ecosystem convened, including China Telecom, China Mobile, Chine Unicom, China Tower, Ericsson, Fiberhome, Huawei, Nokia, Potevio, VERTIV, YOFC, and ZTE.
More from the web
6 Tips To Keep Your Monsoon Wedding Hassle-Free!
Worried About Your Career in Fashion Industry? Here's something for You!