India First Live Online Album Launch by Gaana.com
18-Aug-2018
India's favourite music app Gaana announced the first ever LIVE online launch of ONE - famous singer-rapper Badshah's maiden album. 17-track collection Original Never Ends (ONE) seems like it is on its way to becoming a hit.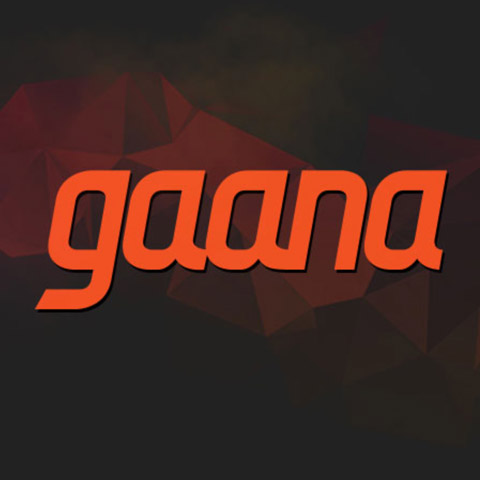 Badshah's new single, Heartless, is the first song to hit the 1.5 million audio stream mark in 24 hours on Gaana. It is a record for any song, Bollywood or pop. The successful launch of Heartless amidst much fanfare on Gaana is set to bring in a paradigm shift in the way music album launches are done in India.
Badshah said, "ONE is my vision and expression of music that I have been wanting to present to my fans for a long time and finally it is out there. I am overwhelmed by the love that I have got for Heartless, I can't believe these numbers. Would like to thank Gaana for all the support and my fans for making it happen."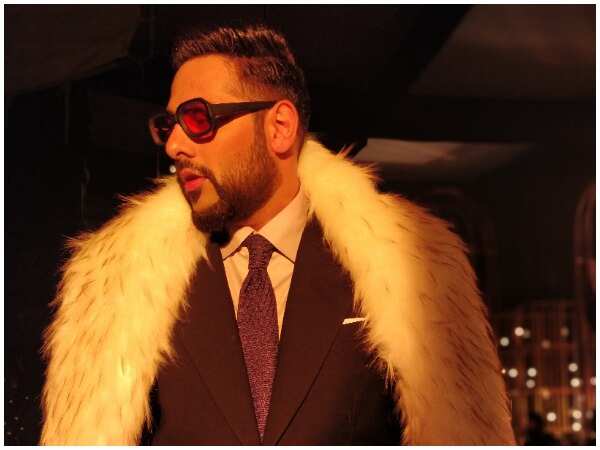 Commenting on the launch of Heartless, Mr. Prashan Agarwal, CEO Gaana, said, "With online music streaming gaining massive momentum amongst consumers on Gaana – 75 million monthly users and nearly two billion play-outs per month – the music industry is looking at connecting with music fans instantly and directly through live album launches on Gaana. Badshah has a huge fan following amongst the millennials and hence Gaana is the perfect platform to launch and make the album an overnight success. We are very happy with the new milestone created by this album."
Prashan Agarwal added, "When we first heard Heartless, we knew we had a hit, however, we wanted to further amplify it and make it reach Gaana listeners nationwide. Sony Music and we have made this happen together and the album is touted to be the biggest hit that India has seen."
Mr. Agarwal hoped that this will set the trend for similar launches in India since this was already become a norm in more mature markets in the west.
Jay Mehta, Director, Digital Business, Sony Music said, "Seventeen songs with distinctive sounds and some great music, ONE is a true reflection of Badshah. We are thrilled to be partnering with Gaana and breaking a first time 24 hour record in India for the soulful ballad Heartless created by our artist Badshah. This is phenomenal and with the album launch on 17 Aug we can see the numbers rising manifold."
Popular Reads:
Rehmatein 5: Musical Evening to support The Artistes from Musical Fraternity
September edition of Forbidden Forest to happen at the new location