Kerala Tourism Task Force to support relief and rehabilitation work in the State
22-Aug-2018
Kerala's tourism industry forms an independent task force to support relief and rehabilitation work in the State.
God's own country Kerala was flooded since fortnight and now Kerala is struggling to recover from devastating floods, the worst in over a century.
The foreign government is sending their help from across the world for the flood-hit State, tourism industry stakeholders of Kerala, have also get together and formed an independent task force (Kerala Tourism Task Force) to support the relief and rehabilitation work that is underway in the State. Around 28 associations from travel, tourism and hospitality industry from Kerala gathered in Kochi to form Kerala Tourism Task Force, an independent voluntary body, to support the government and the administration in different districts of the State.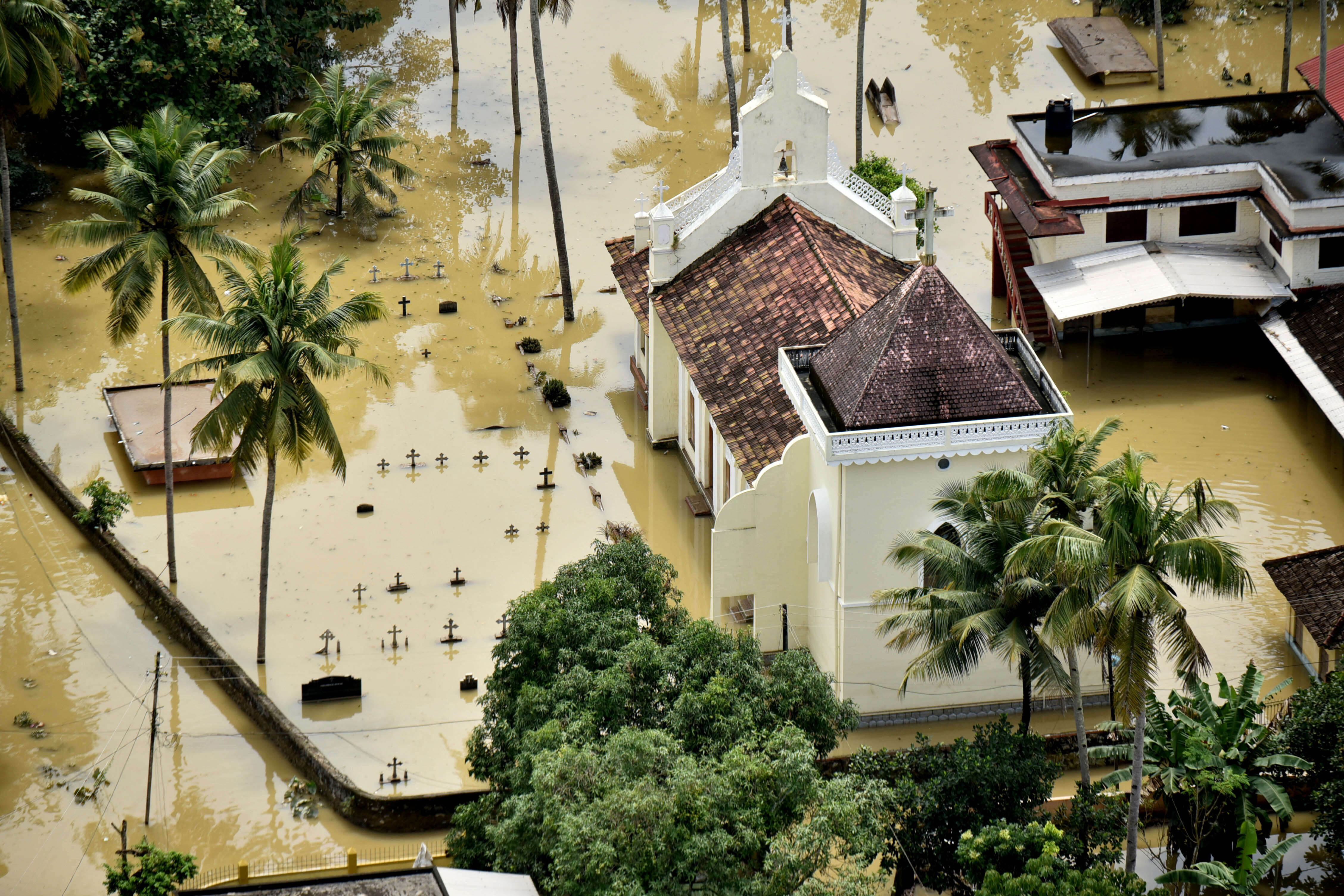 According to information from one of the coordinators of the task force, they will identify areas where help is required and consolidate the relief work in those areas in a targeted manner in coordination with district administration. The meeting also formed different sub-committees with specific responsibilities.
EM Najeeb, Vice President, Indian Association of Tour Operators (IATO) is a key member of the Kerala Tourism Task Force. He said, "The travel and tourism industry is also very much actively involved in the relief and rehabilitation activities and supporting the district administrations. We have appealed to IATO members to donate generously to the CM Relief Fund. We will also use the forthcoming IATO annual convention platform for this cause."
Jose Dominic, Managing Director, CGH Earth Hotels said, "The State hasn't seen a calamity of this proportion before. Therefore, the priority now is not tourism but rescue, relief and rehabilitation. The spirit in Kerala is all for one and one for all now. The whole industry is participating in the relief and rehabilitation work. The world is watching Kerala and coming forward to help and support the State."
He said that it is quite important for the people and the government to work together to clean up the State and restore it. Once that is done, there will be another surge in tourists into the State to see and understand for themselves the difficulties their favorite destination went through.
PK Anishkumar, President, Association of Tourism Trade Organisations India (ATTOI) said, "We are all currently focusing on rescue and rehabilitation. The situation will start improving with the opening of the Cochin International airport. While destinations like Munnar and Thekkady will be inaccessible for some time, the wellness tourism and beach tourism destinations will get back as soon the flood water recedes. Kerala Travel Mart (KTM) slated for September last week will mark the revival of tourism in the State."
Popular Reads:
53rd Annual Convention of FHRAI to be held at the Ramada Lucknow
15th Annual Chef Awards by Indian Culinary Forum at TheLeela Ambience, Gurgaon