Jaipur to have first OYO Townhouse
04-Sep-2018
South Asia's largest hotel chain, OYO has announced the launch of its mid-market offering 'OYO Townhouse' in Jaipur on Monday.
The 44-room property was inaugurated by Rajpal Singh Shekhawat, Minister for Industry, Rajasthan Government. This townhouse is located in C-Scheme, Ahimsa Circle.
With the launch of the townhouse, it further reinforces the commitment of OYO to Rajasthan, by providing the customers with an offering that combines experience and value at a scale that has never been attempted before in the hospitality landscape.
Speaking on this occasion, Rajpal Singh Shekhawat, Minister for Industry, Rajasthan Government said, "It is my utmost pleasure to launch OYO's first Townhouse hotel in Jaipur. OYO has established itself as a force to reckon with, and we are happy to see it grow in Rajasthan. I am glad to be a part of this celebration and wish the team best for their future journey."
Speaking at the launch of OYO Townhouse, Ankit Tandon, COO, OYO Townhouse said, "With this launch, OYO has further strengthened its commitment towards creating beautiful living spaces and offering them to customers at an affordable cost. OYO Townhouse defines a unique hospitality experience as it combines our state-of-art technology and designed processes."
Further, Ankit Tandon said, "India's hospitality industry suffers from a major disconnect between demand and supply of quality living spaces forcing travellers to compromise on decision variables of location, comfort and pricing. Townhouse addresses this gap by creating a perfect balance between each of these variables."
Adding to this Ankit said that Jaipur remains a priority market for us. The city is among the top leisure destinations in India and is also a traders hub. It holds immense potential and long-term prospects for the Indian travel and hospitality sector.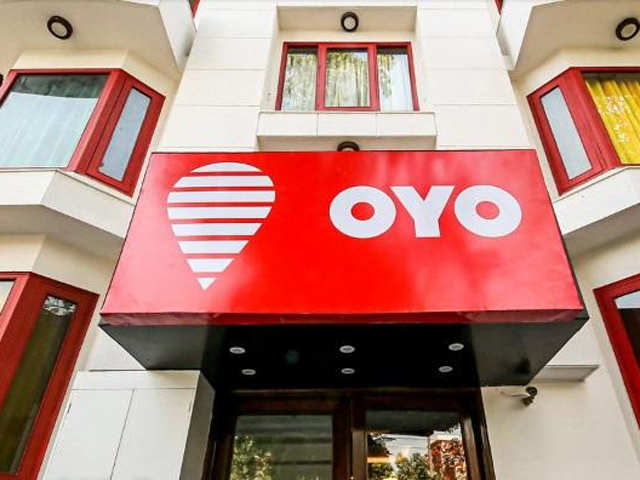 "We are sure that our customers will love this property which combines an impeccable design, offers world-class experience, facilities and a location, all at one place. We look forward to building strong relationships with our existing and future hotel partners in Jaipur and welcoming them to the OYO Townhouse family," he added.
With rooms starting INR 1800 and upwards, Townhouse provides a unique hospitality experience in near the popular neighborhoods.
OYO entered the Jaipur market in January 2015 and currently offers 5,000 exclusive rooms as a part of its 240 hotels strong chain in the city.
Popular Reads:
The Fern to Open First Hotel in Kathmandu, Nepal
UBM Allworld announces its first food and hospitality show - Food & Hotel India