The Ice Cream Carnival is coming to Ahmedabad
06-Sep-2018
Are you an ice cream lover? We have good news for you. An ice cream carnival! Yes, it is coming to Ahmedabad.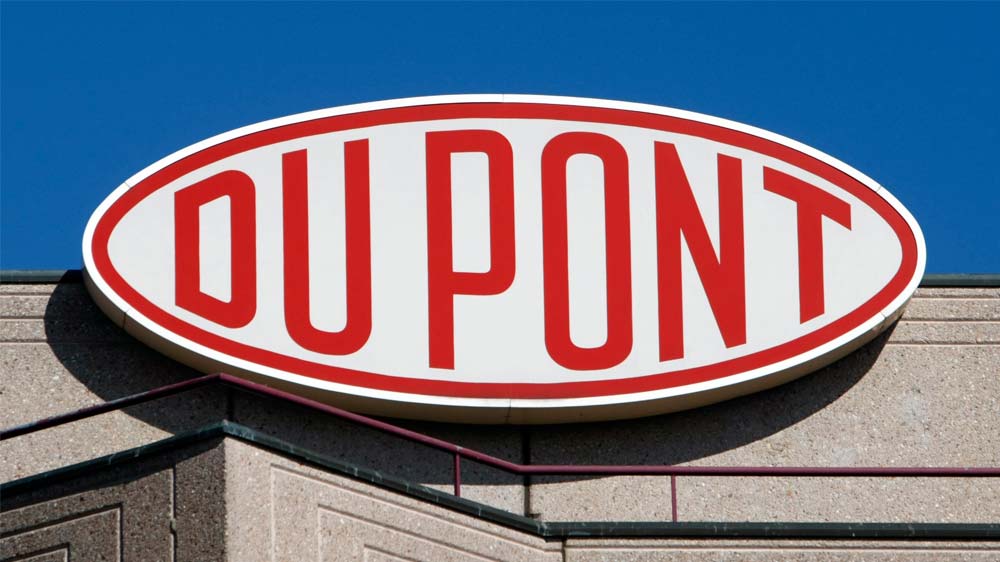 I scream with Joy is the first ice cream carnival by DuPont Nutrition and Health will commence at Ahmedabad One Mall 8 September 2018 at 2 pm. The carnival will provide ice cream lovers a variety of treats, manufactured by leading companies in Gujarat, including Amul, Vadilal, Vimal, Sheetal, Khushboo, Momai, Kamboliwala, Mor N Mor and Bharat Dairy Manmohak, in a host of flavours.
And the good news is that it will be free to attend.
Anurag Jain, business director, South Asia, DuPont Nutrition and Health said, "Ice cream consumption is rapidly growing in India and consumers are increasingly looking for new formats and flavours."
Further Anurag Jain said, "As a food ingredient industry leader, DuPont's team of ice cream experts consistently works to ensure that the industry is future-ready with innovative sweet concoctions. The ice cream carnival is a testimony of our continuous commitment to drive ice cream innovations in the country."
Also, he said, "Over a dozen ice cream manufacturers from all over Gujarat will participate in the event, offering over 50 premium and innovative ice cream flavours to the public. Consumers will also have an opportunity to purchase their favorite ice creams at subsidised costs and enjoy participating in carnival activities."
Sujith Sathyadas, marketing manager, South Asia, DuPont Nutrition and Health said, "DuPont has always focused on improving the taste and texture of ice creams, making them creamier, smoother and melt-stable."
He added, "We also explore improving the nutritional aspects by adding functional ingredients such as fibres, probiotics and reducing sugar and fats. This event will provide us with direct feedback from end consumers, helping us understand consumer preferences and their evolving taste palettes so we can develop new flavors and formats for the next season."
Popular Reads:
Pan-Asian restobar Shiro to host Dim Sip Festival
Bhajiya Carnival and Competition at Agora Mall, Ahmedabad