Heard about this new concept from tech-hub "Radio As a Service"
25-Sep-2018
Garuda Mall and Indigo music launch 'Garuda Mall Radio' in Bengaluru. People enjoy listening the community radio channels, and it is even more fun, when you go for shopping and you ended up shopping with enjoying the entertaining music.
Recently, Garuda Mall in Bengaluru and Indigo Music launched exclusive radio services (RAAS) at the mall. Garuda Mall is the Bengaluru's preferred shopping destination and Indigo Music is India's first and longest running International radio station.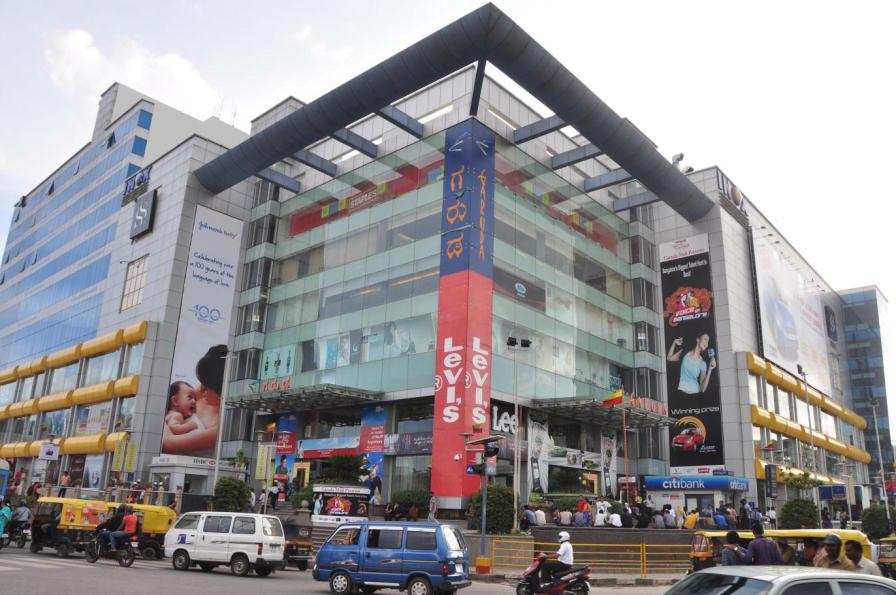 RAAS or 'Radio As a Service' is a premium service offered by Indigo Music to bring music and engaging content to music enthusiasts at premium locations across the country. Earlier, Indigo Music had launched radio services at airports in Chandigarh and Goa, entertaining travelers flying in and out of the airport.
After the success of the radio at airport, the radio station is now taking over premier shopping destinations. Indigo Music had started the concept ofmall radio in UB City mall in Bengaluru in May and is now adding another feather to its cap with Garuda Mall Radio.
The mall radio will play the music that is mood mapped to the time of the day, with the objective of enhancing customers' shopping experience.
Mr. Satyanaryana Murthy, CEO of Indigo Music said, "We are very excited to partner with Garuda Mall and are confident that shoppers will enjoy our handpicked international music. Having launched Radio As a Service across airports in the country, we were keen to enhance shopper experiences too. Partnering with a premier shopping destination like Garuda Mall has brought us a step closer in this endeavour."
Speaking on the occasion, Nandeesh M. R., Leasing & Marketing Head, Garuda Mall said, "Being one of Bangalore's first and the most preferred shopping destination, it was only apt for us to join hands with Indigo Music, the best international music station in the country. We are committed to provide the best shopping experience and offering mall radio is an endeavour in that direction. We are happy to associate with Indigo in enhancing shoppers' experience."
Over past few years, the radio station has become an iconic part of the citys' ethos. For that, radio stations puts the exciting programs together for listeners and revelers. Radio stations also brings together some of the finest artists and musicians from across the globe.
Popular Reads:
YouTube to start Originals in India starting with the Show of A R Rahman
These cities to witness the Sunburn City Festival, this year