So sad for organizer that an Event turned into a stampede
11-Oct-2018
Several people were injured as the crowd rushed during a giveaway event organized by rapper Phora in Los Angeles on Monday night.
The promotional event was being held at Shoe Palace for rapper Phora, who just launched his album 'Love Is Hell'. For the publicity of his new album and tour, Phora encouraged fans to show up and score free footwear and merch.
Sunday, in a post, Phora wrote, "New shoes for anyone who needs them and giving away a bunch of FREE YT/Love Is Hell shirts to whoever comes."
But somehow, the publicity exercise went wrong as some in the crowd began pushing and shoving. According to social media report, at least one person said to have passed out. Several fire trucks and ambulances were rushed to the spot.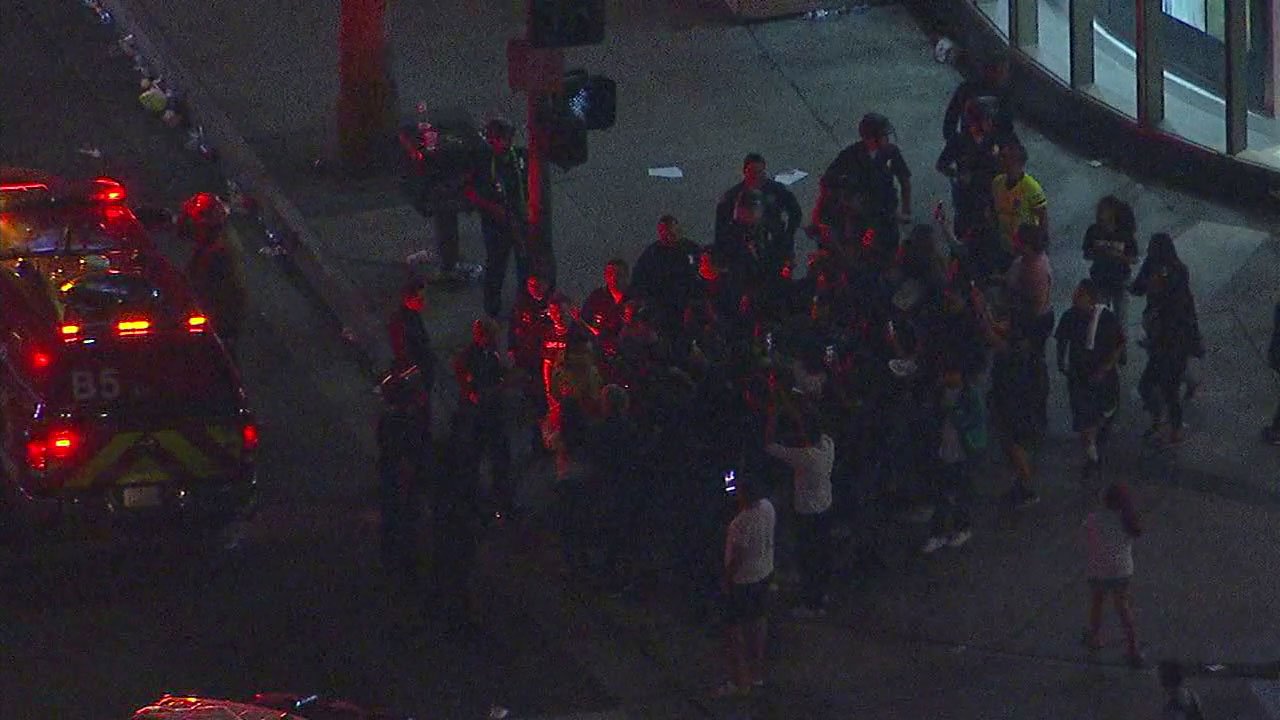 According to the Los Angeles Fire Department, 10 people were injured, eight of which were taken to an area hospital for treatment. The injuries involved issues with breathing or anxiety, which were considered life-threatening.
The Los Angeles Police Department said a stampede occurred at some point during the event.
Later, Phora said, "I apologize to the fans from the bottom of my heart. There was no gunshots, no stabbings. I think it was just because it was so hot, there were so many people … right now, I'm almost about to pass out. I just hope everyone's OK, peace and love, and God bless everyone."
The event included private security, but it was not enough to handle the huge crowd.
No arrest were made as per the reports from Los Angeles Police.
Popular Reads:
ROE introduces scratch-proof, noiseless, and waterproof LED surface for event flooring
New generator for events is low in noise and high in performance