The Standard hotel launches a new lobby app to let guests chat and meet in person
01-Nov-2018
Hotel brand the Standard, located in New York, Miami, and Los Angeles, has introduced a new lobby app that guests can use to facilitate conversation and meet in person. The new lobby app, launched at the Standard, High Line in New York, is inspired by the physical hotel lobby as a setting for spontaneous conversation.
Standard International C.E.O. Amar Lalvani said, "It's forced us to do better what we are really good at, and what we are really good at is bringing people together. That is something [Airbnb] can never do."
The idea behind the app is 'Hotel lobbies used to be a place for spontaneous conversations, to meet and mingle with people from around the world.'
"I think of it kind of like the movie Lost in Translation, the beautiful, spontaneous, unexpected things that can happen in a hotel. Now what happens in a hotel lobby is everyone is looking at their phone," said Amar Lalvani.
The Standard is unveiling a virtual lobby where guests at the hotel (you must be checked in to check out the app) can chat with each other and even make plans to meet in real life. Amar Lalvani explains, "We have created a platform that connects social networking to a physical space all for the purpose of putting your phone down and making a human connection."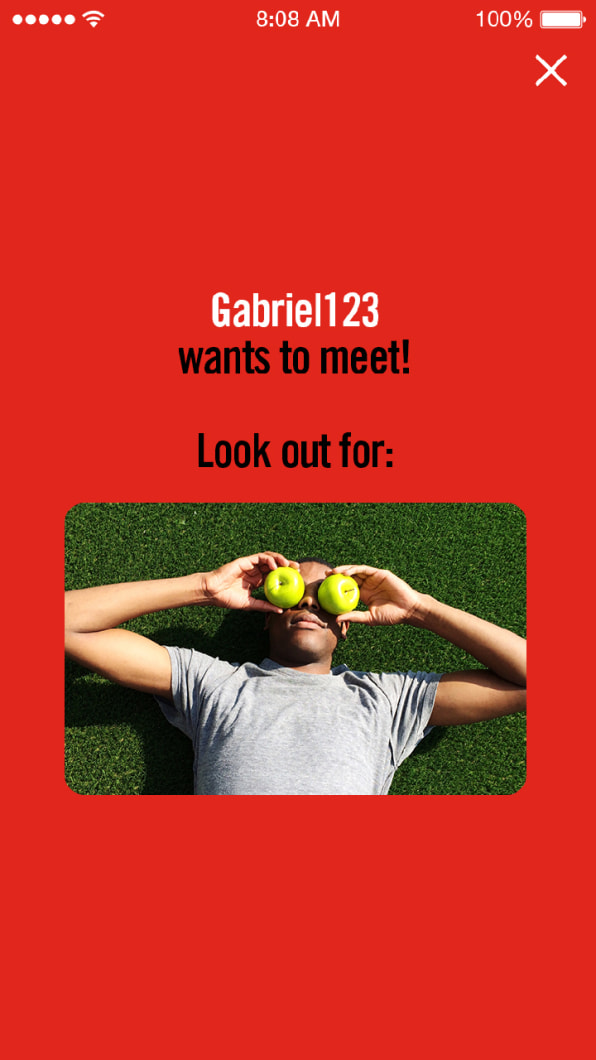 Hotel guests can create their profile on the app, they can reveal as much they want, and they can chat incognito with other guests also. If the things go smoothly, guests can send photo or GIF, or they can meet in real life also if they want to.
Jimmy Suh, Standard International's chief commercial officer, who created the app said, "We understand that people often become a different version of themselves when they travel, especially when they stay in hotels. They become more adventurous, more spontaneous, and more curious. This app is meant to bridge that spontaneity. Beautiful things can happen when two strangers come together and have a great time."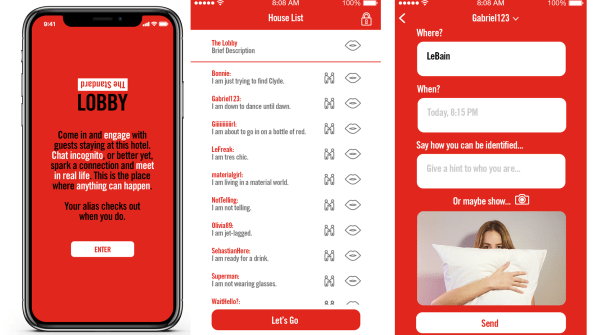 The app is exclusively available for hotel guests to use during their stay, and all its content disappears upon checkout, leaving no digital trail. However, there are some safety features built in. There are no real names used without the user's consent. Secondly, it is easy to block users, decline requests. It also has built-in reporting features if someone misbehaves.
Talking about the features of the app, Jimmy Suh said, "You can report a person who is crossing boundaries, and it will go to the management team of the hotel, and they will remove that person from the app."
The Lobby app will be available in the App Store and Google Play.
Popular Reads:
KAYAK launched AR bag app to find exact size of travelling hand-bag for any flight
Acoosta Uno, first music system with the largest variety of built-in music