Top Food Hashtags for Instagram are here, have a look!
20-Nov-2018
Recognizing the relationship between people and food, Instagram released a list of India's top food hashtags at a curated "Food at Instagram" masterclass. The list was curated by some of the country's most prominent food creators including Chef Kunal Kapur, Celebrity Chef and Restaurateur, Pooja Dhingra, Executive Chef at Le 15 Patisserie, Deeba Rajpal, Food Blogger and Stylist at Passionate about Baking, Archana Doshi, CEO & Founder of Archana's Kitchen and Shilpa Mitha, Food Miniaturist.
This masterclass gave us a sneak-peek into the food creators' practices to connect and grow a steady following. As a part of the session, each of these business owners and creators shared best practices to harness the power of visual storytelling through Instagram and build a loyal audience.
During the session, Pooja Dhingra highlighted the use of 'Stories' to showcase recipes through her Sunday Baking Club, while Chef Kunal Kapur and Archana Doshi discussed how the use of video over still images helped in connecting with and creating a steady fan base for their recipes.
Chef Kunal Kapur said, "Instagram has truly changed the way we perceive food in the world today. I remember scouring through hundreds of cookbooks just to create that perfect dish and now, all it takes to fashion a meal is to view one short video on Instagram or just follow a foodie's stories. Whether you are looking to inspire others or find some inspiration for yourself - the Instagram community has created a virtual family for food lovers to connect, share and motivate."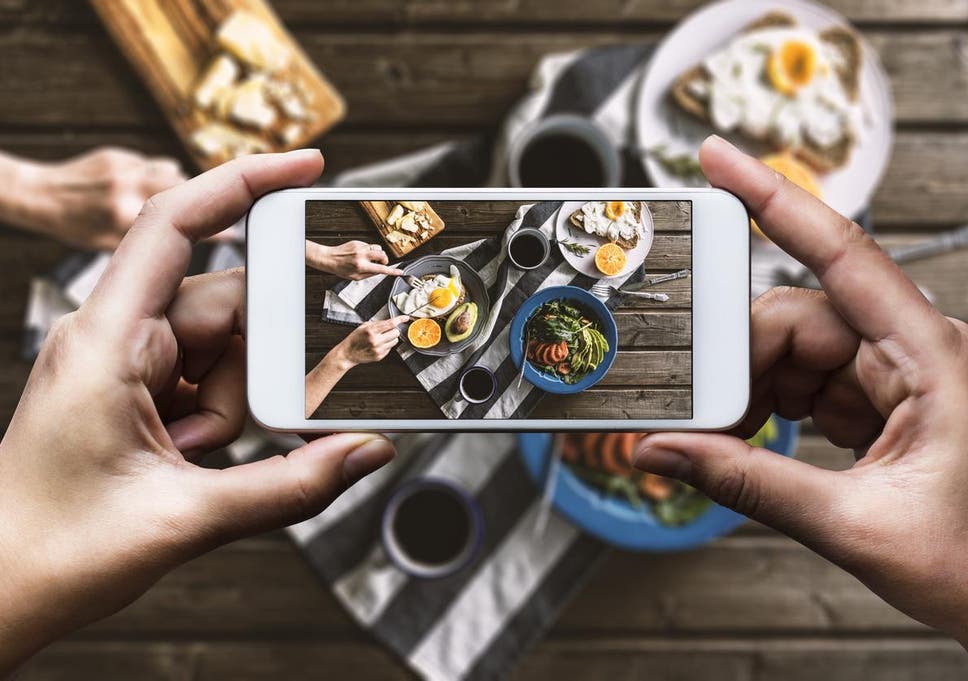 During the session, Saket Jha Saurabh, Head of Entertainment Partnerships, Facebook, India said, "One billion people around the world come to Instagram every month because they can connect with friends and interests in one place. Food is a great example of the diverse and creative content that is shared on Instagram and this presents a huge opportunity for creators to grow their community and achieve their business objectives. From chefs to foodies, our tools and innovations are built to bring personal, authentic content to a larger audience and we hope today's session will inspire more creators from all over India and showcase the best of Indian content globally."
Have a look at the list of top food hashtags from India:
#foodstagram
#delhigram
#delhidiaries
#nomnom
#kolkatadiaries
#indianfoodblogger
#eeeeeats
#paneer
#southindianfood
#zingyzest
Popular Reads:
One more venue with splendid view for event planners!
100-day festival in Mumbai – The Phoenix Festival