Social Kinnect bags digital mandate for Zee Jaipur Literature Festival 2019
28-Nov-2018
Zee Jaipur Literature Festival 2019 will take place from 24 to 28 January 2019. Social Kinnect has own the digital mandate for the upcoming edition of Zee Jaipur Literature Festival following a multi-agency pitch.
Under the mandate, the agency will handle digital marketing strategy, media planning and execution as well as online reputation management. The mandate will be managed from Social Kinnect's Delhi branch.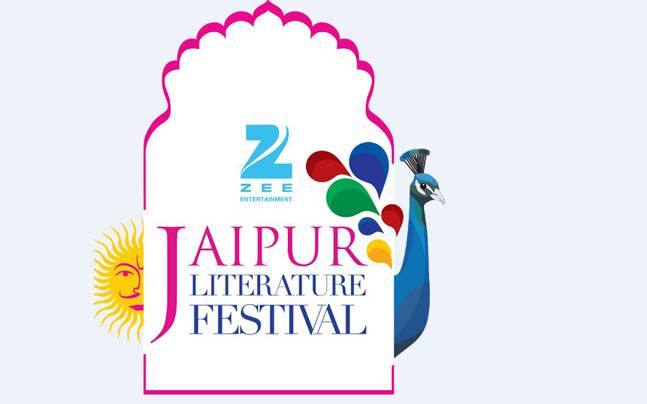 Jaipur Literature Festival brings together a diverse mix of the greatest writers, thinkers, humanitarians, politicians, business leaders, sports people, and entertainers on one stage from across the world. They come together to express and engage in thoughtful debate and dialogue. In last 10 years, the festival had hosted around 2000 speakers across the globe.
Preeta Singh, President, Teamwork Arts, said, "Zee Jaipur Literature Festival has transformed into a global literary phenomenon that hosts nearly 200 speakers and attracts people from across India and the globe. Given our commitment to a renewed experience every year, it is crucial for us to work with an agency that specialises in effective digital solutions. Social Kinnect has a strong legacy in digital marketing and understands a business's need to balance strategic insights with creative campaigns. Their strategic approach and strong creative framework will enable us to develop universal resonance, as well as reach out to the desired digitally forward audiences. We are thrilled to partner with Social Kinnect!"
Rohan Mehta, CEO, Social Kinnect, said, "We at Social Kinnect are extremely excited about the opportunity to work for the renowned Zee Jaipur Literature Festival 2019. With the prestigious mandate, we have a huge responsibility to manage the sensitivities attached to the Festival and the profile of delegates and audience members. We believe that handling the digital mandate for an event of such repute will be instrumental in taking Social Kinnect to a much higher pedestal and carve us a niche."
PopularReads:
Stan Lee Film Festival at PVR Cinemas
Dolce & Gabbana show in Shanghai called off after the racist ad campaign