Nijhawan Group and Kempinki Hotels organizes roadshow across 4-city of India
01-Dec-2018
Recently, Nijhawan Group organized 4-city trade roadshow with Kempinki Hotels. The roadshow was held in Mumbai, Delhi, Ahmedabad and Benglauru.
Representatives from selected properties of Kempinki Hotels came to India for a four-city roadshow organized by their India Representative, Nijhawan Group to engage with the travel agents. Each of the niche properties is looking at tapping the wedding and ultra-luxury segments.
Talking at the road show held in Mumbai, Ankush Nijhawan, MD, Nijhawan Group of Companies, said, "Kempinski is an ultra-luxury brand, and India has many travellers in that income bracket. Therefore, I was happy to bring together the selected properties that were very keen to tap the Indian market for honeymoon, leisure, MICE and weddings."
Theo Oaks, Vice President-Sales, Kempinski Hotels, stated that they have seen some good group, individual and wedding movements from India. "Our business from India grew about 30% in the last 10 months compared to the same period in 2017 since Nijhawan Group came onboard."
Houssam Naddaf, Director of Sales & Marketing, Marsa Malaz, Kempinski The Pearl, Doha, Qatar said, "the country is making a mark on the map of Indian travellers, especially for leisure with visa waiver and air access. The direct impact has resulted in a growing interest from wedding planners with 5 confirmed weddings for 2019 for Qatar, and we would be hosting some of these guests. Nijhawan Group is offering a good exposure to our properties and we have managed to reach out of the trade fraternity here."
Elif Derya Bakkal, Director of Sales and Marketing, Ciragan Palace Kempinski (Istanbul), stated, "We are with the Nijhawan Group since January this year, and the volume of guests has grown. The Indian travel trade has been very receptive and in fact, has good business to offer to the Kempinski properties across diverse segments."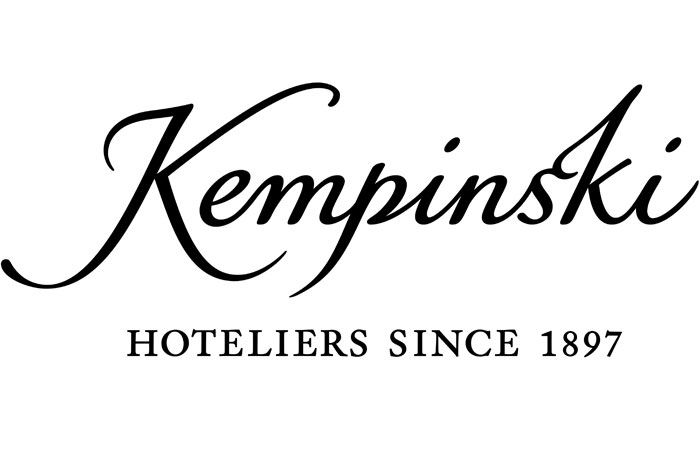 Caglar Gonculer – Director of Sales, Kempinski Hotel Barbaros Bay, Bodrum Turkey, said, "India is an important market and they are looking at large size weddings and individual leisure guests. With a lot of corporate entities setting up operations in Turkey, and therefore we are looking at large corporate events from India. This is one major reason that we have come to this roadshow. We are looking at 10 weddings from India for 2019 since a lot of auspicious days fall between May and November."
Exhibiting at the roadshow, Maria-Louisa Blankern, Director of Sales & Marketing, Grand Hotel des Bains Kempinksi, St. Moritz, Switzerland, said they see an increased demand from Mumbai and Delhi not only in summer, but also winter for skiing. St. Moritz is a unique destination to be discovered and since they are a luxury hotel, the experience is very interesting.
Jamie Negus, Director of Sales, Kempinski Hotel Das Tirol, Jochberg, Kitzbuhel Alps said, "Our property is a niche product for the Indian market, targeted at FIT and leisure segments. This is the first time we are in India to present our self to the travel trade. We are here to gauge the market sentiment and are looking at least meeting a return on investment to begin with."
Popular Reads:
World Tea & Coffee Expo commences in Mumbai
Why one should visit SATTE? Know the reasons here