After Online Travel Agencies, the rage between Restaurant owners and the online food delivery operators started
05-Dec-2018
The storm of the boycott call of hotel owners against dominating Online Travel Agencies (OTAs) is not gone yet completely and a new confrontation has started between the Restaurant owners and the online food delivery operators.
While Gujarat Hotel Association is boycotting OTAs, the war against the high commission of online food delivery operators have its origin in Kochi in Kerala.
Now, the Hotel & Restaurant Association of Eastern India (HRAEI) has decided to convene a meeting of online distributors on 6 December to put it across to them the grievances of the hospitality businesses against their unethical business practices. In all these cases, it is the growing rift between the hospitality business owners and the online distributors are quite evident.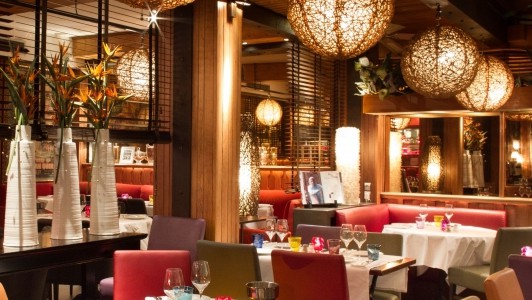 Sudheish Kumar, President of Kerala Hotel & Restaurant Association (KHRA) said that the commission that they charge on hotels and restaurants for the orders that come through their platforms have reached 26% which is unaffordable and unsustainable for restaurants.
He said, "They started working on a commission of 12% when started, which now stands at 26%. They are becoming greedier and greedier." He asked while the industry is working on margins of 25 to 30%, how can it afford to part with 26% commission. KHRA which has 24,000 members across the state is mulling extending the ban to other districts in the state as well in the coming days.
There is also a fear in the hospitality industry stakeholders that these so-called 'mediators' of the industry become stakeholders themselves one day and kill the competitive environment in the industry.
Kumar expressed his apprehensions, "It's not far away they set up master kitchens themselves and start to dominate both aspects of the business."
Pranav Singh, President of HRAEI said, "The irony is that these online players are currently determining the rates, thereby by ruining the businesses. Equipped with huge funds, they are engaging in huge discounts, bringing down the brand value of hotels in the bargain."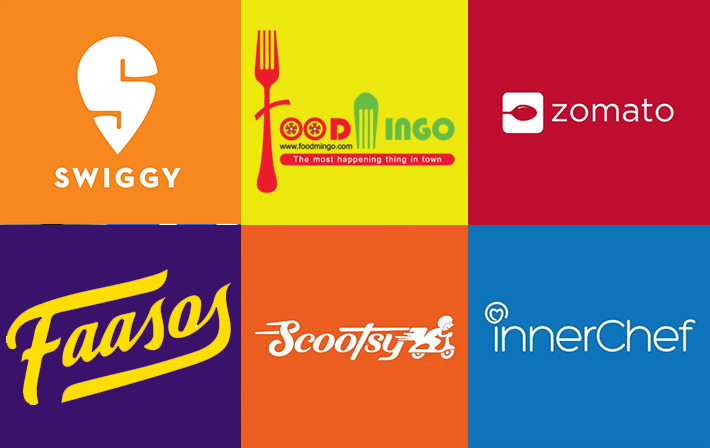 He said that this "madness has to stop" for a sustainable hospitality industry in the country. He said that the effort is to convince them not indulge in such unethical business practices which is detrimental to the industry, especially to the small and medium businesses.
Raising several questions on the modus operandi of the OTAs and Online Aggregators, Sandeep Khandelwal, Delhi Hotel & Restaurant Owners' Association said that the government, its Income Tax department and the Competition Commission of India (CCI) should take suo motu action against the online players.
He said that while the right to offer discounts lies with the vendor, how can mediators offer huge discounts from their pockets to customers? It needed to be enquired how these online e-commerce players splurge money in the name of discounts while they show losses in their balance sheet.
He said, "They have destroyed the travel industry, now it is the turn of the independent hotels. When standard commission by distributors globally is between 12 to 18 %, in India it goes up to 30% with 10% PLB (Performance Linked Bonus) above the commission."
Popular Reads:
World Tea & Coffee Expo commences in Mumbai
Why one should visit SATTE? Know the reasons here