The First ever in-terminal cricket match hosted by Brisbane Airport
07-Dec-2018
Have you ever heard about a cricket match inside an airport terminal? If no, then you have to just read this.
Recently, Brisbane Airport Corporation (BAC) organized a cricket match between the travel agents of Australia and India, which was the first world's first cricket match hosted inside an airport terminal. The match was played at Brisbane Airport's (BNE) International Terminal.
Former cricketer Brett Lee and Michael Kasprowicz were present as the guest of honours at the match. Brett Lee led the Australian team that comprised of Brisbane Airport Corporation management and Queensland attraction operators while Kasprowicz captained the Indian contingent.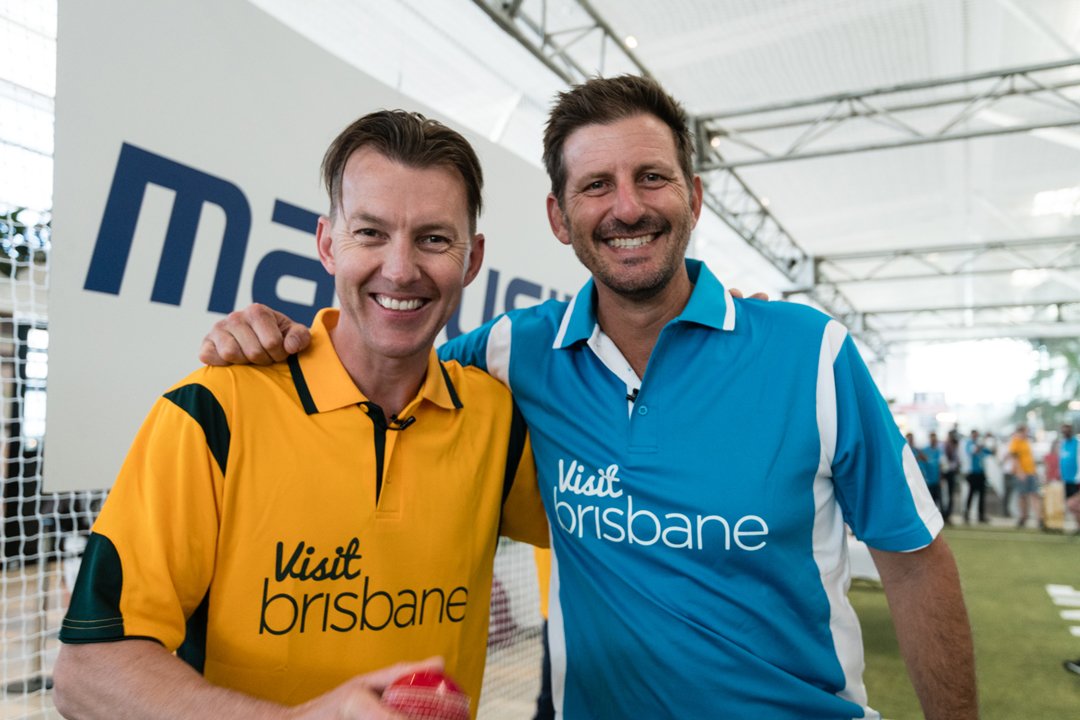 The Indian travel agents choose to bat first and made 78 runs in the stipulated 12 overs, and the Australia side made 72 runs. It was electrifying atmosphere inside the airport while the match was playing. The passengers who were waiting for their flight keenly watched the match.
The match was also streamed live on Brett Lee's Facebook page with a reach of 3.3 Million globally and 32,000 live viewers.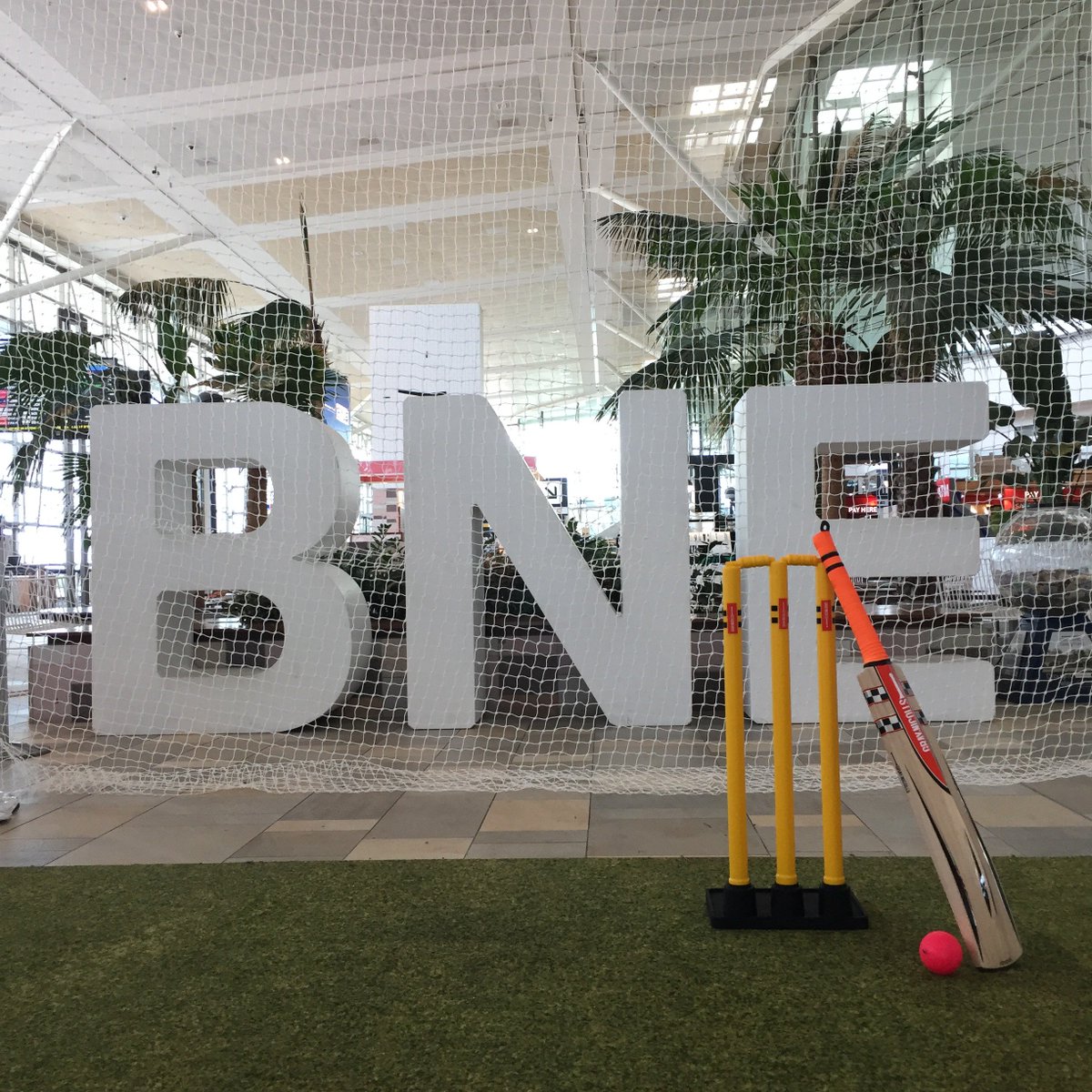 Andrew Brodie, General Manager, Airline & Retail Management, Brisbane Airport Corporation Pty Limited, said that Brisbane Airport is very focused on India. He said, "We have registered a very impressive growth as far as arrival of passengers from India is concerned. The growth in the last 12 months, especially, has been fantastic at around 20%. The momentum will continue with the daily flights by Singapore Airlines, and also Malaysian Airlines re-commencing its service to Brisbane. We are also working closely with the Indian carriers to bring a direct flight from India, but understand that it is a long process. We are hoping something positive will come out in the next 12-24 months."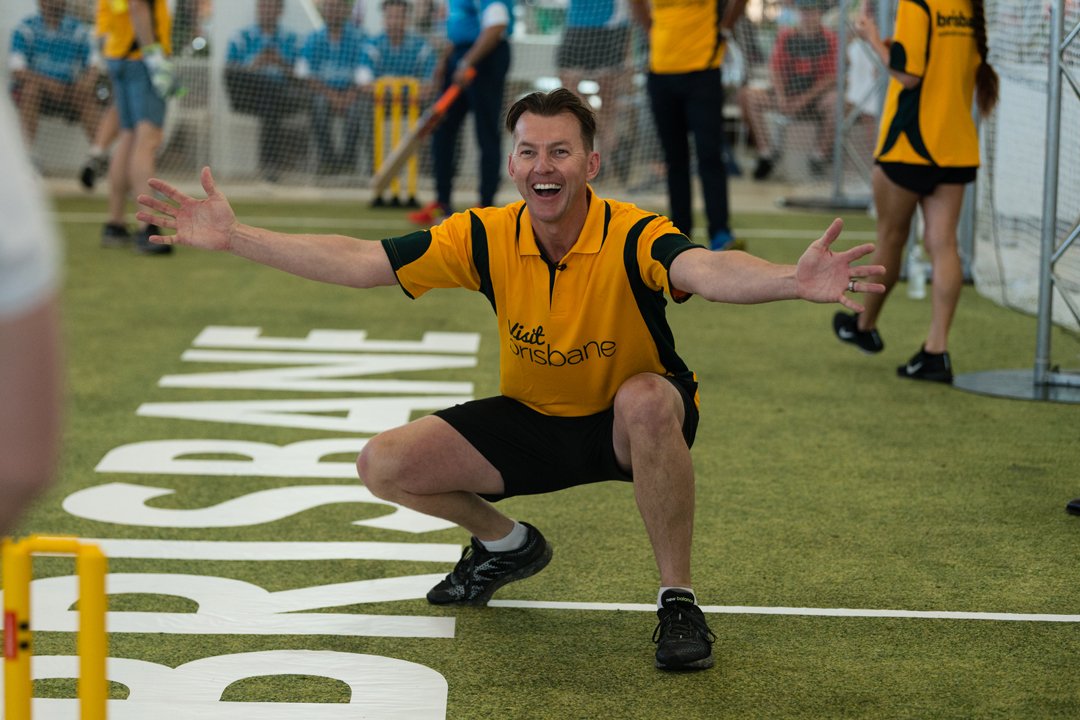 Brodie said that a lot of investment has been made to improve the airport infrastructure. "The airport will soon have parallel runways, and once it is materialised there will be significant improvement of movement of flights per hour. We will go from 52 movements per hour to 110 per hour," he said.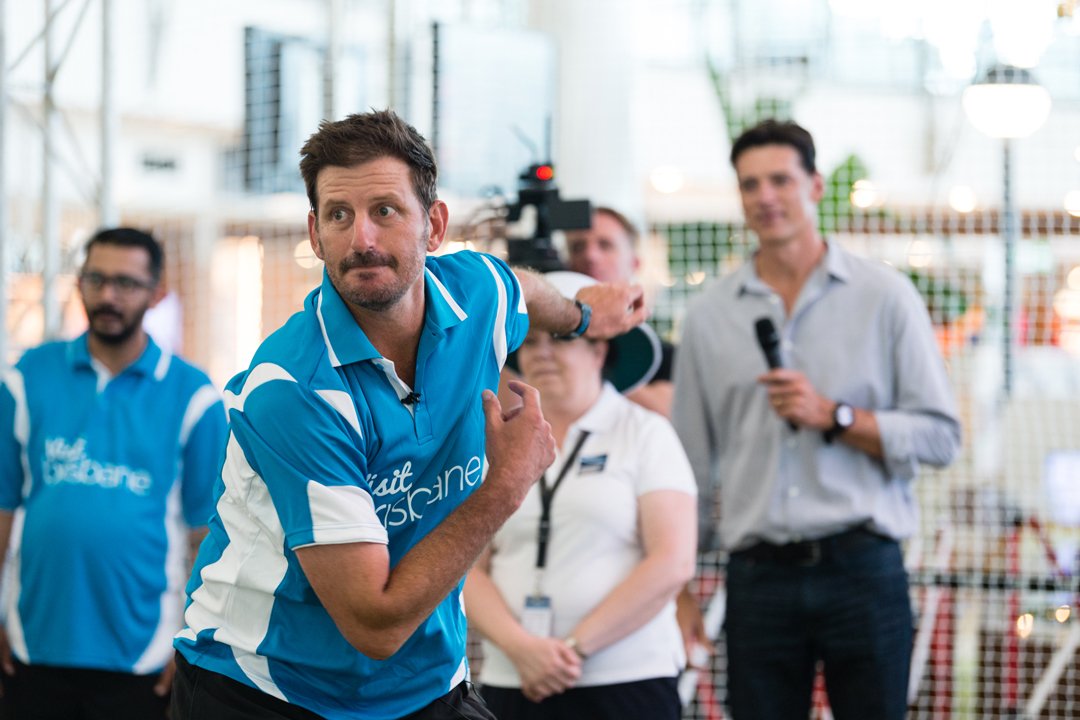 He believes that the number of tourists from India to Queensland will increase further as Queensland has around 60% share of Australia's total trade with India, including 13% of Indian students in Australia. "We are closely working with Tourism and Events Queensland to showcase the very best of our education facility."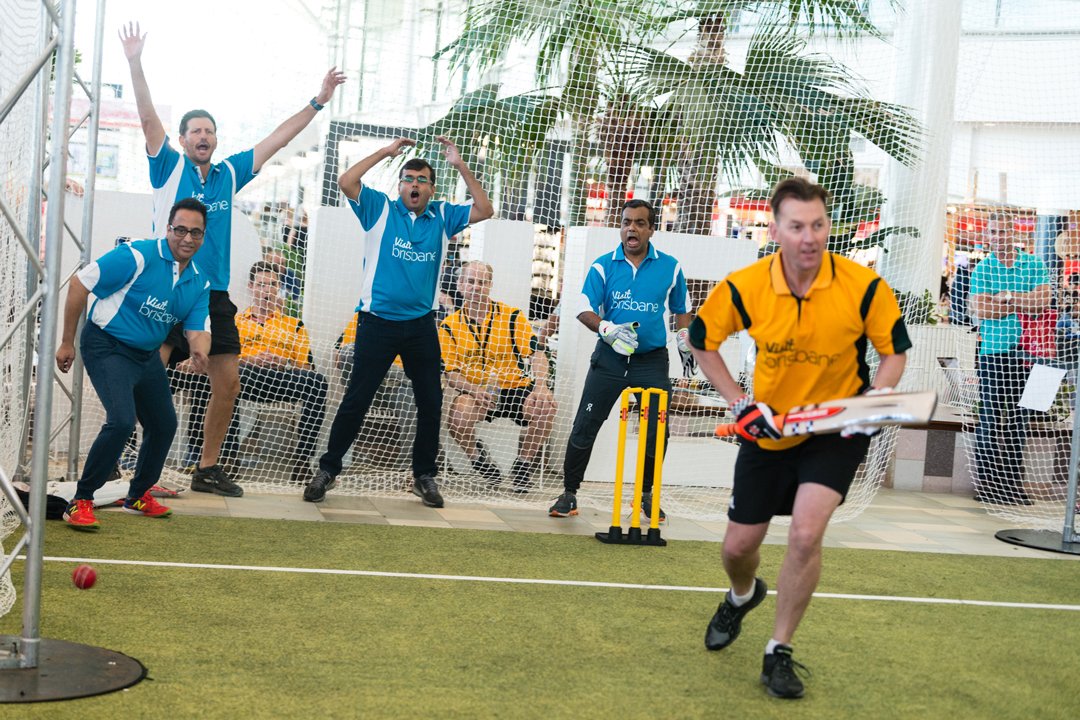 Talking about his recent visit to India, Brodie said that he had experienced peoples' enthusiasm about the Indian cricket team's visit to Australia. "Cricket can play a very important role to bring in more tourists from India. There is huge potential to showcase Brisbane's new tourism developments to Indian tourists."
Popular Reads:
Monster Truck Event to come to India next year
Absolute Exhibits Partners GIFT Organization to Amuse Slum Kids Exposed to Vulnerabilities