For The First Time Ever: City Palace, Jaipur To Be Accessible Through Airbnb
18-Nov-2019
A striking blend of Rajasthani and Mughal architecture, with a structured tangle of vast courtyards, manicured gardens, and beautifully built mahals, City Palace of Jaipur stands right in the heart of the city. It is magnificent and is one of the most revered attractions among the places to visit in Jaipur. The private section of the palace is occupied by the last ruling family palace, which still lives there. And for the first time, the Gudliya Suite at the City Palace will become accessible to outside guests through booking on Airbnb.
His Highness Maharaja Sawai Padmanabh Singh is the first Maharaja to grant a stay at his palace on Airbnb. The cause behind this is to help support the women's empowerment initiatives of the Princess Diya Kumari Foundation. Guests will be able to book and stay in the luxurious Gudliya Suite, located within one of the private sections of a royal palace that, until now, has been used for the royals and their special guests. The Gudliya Suite will be available for stays starting November 23. The suite provides luxuries private, indoor swimming pool and royal kitchen, bathroom and everything else that will make the stay royal.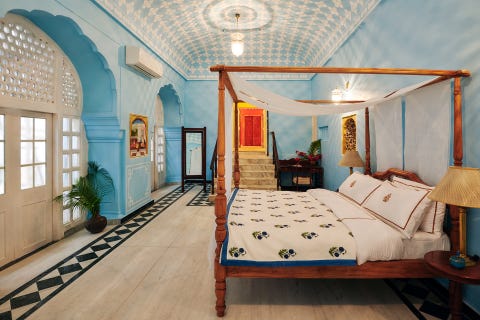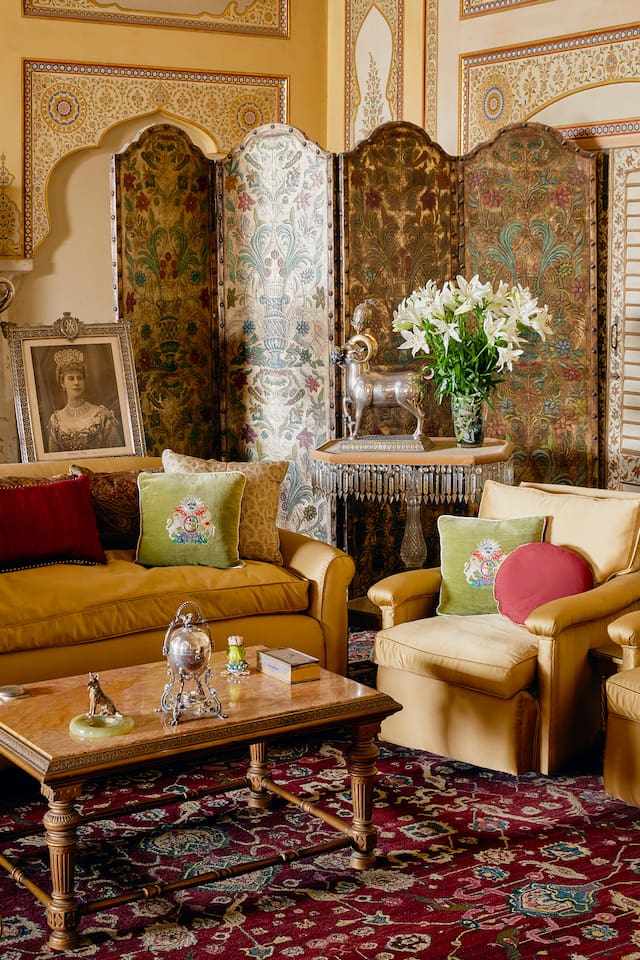 Along with this, Airbnb in collaboration with the City Palace of Jaipur launched a video that captures His Highness Maharaja Sawai Padmanabh Singh welcoming guests to his home to experience royalty like never before. The campaign film beautifully captures the essence of the iconic palace and the ancient traditions of the royal family. The new digital campaign film by Airbnb highlights the brand's commitment and emphasis on continually redefining the way people travel. Additionally, the brand has associated with leading Hindi Cinema celebrities such as Karishma Kapoor, Parineeti Chopra, Gauri Khan, and Mandira Bedi along with a few luxury Influencers.
His Highness Maharaja Sawai Padmanabh Singh stated, "I am excited that my family and I are collaborating with Airbnb to bring the glory of Rajasthan to life for travellers from around the world. My travels with Airbnb have made me feel much appreciated in new cities and cultures, and I am happy that the experience of quintessential Indian hospitality will be shared with others."
For the remainder of 2019, the Gudliya Suite is priced at $8,000 per night. It will be available to book on select nights at a special inaugural offer of $1,000 per night, with Airbnb paying the balance amount for each booking as a contribution to the Foundation. From January 1, 2020, the Suite will be available for guests to book at the full $8,000 rate
Popular Reads: