Former Congress Minister Tanveer Sait Stabbed At A Wedding
18-Nov-2019
In a wedding mishap, Congress MLA Minister Tanveer Sait was stabbed by a teenager. The incident took place in Mysuru on Sunday night.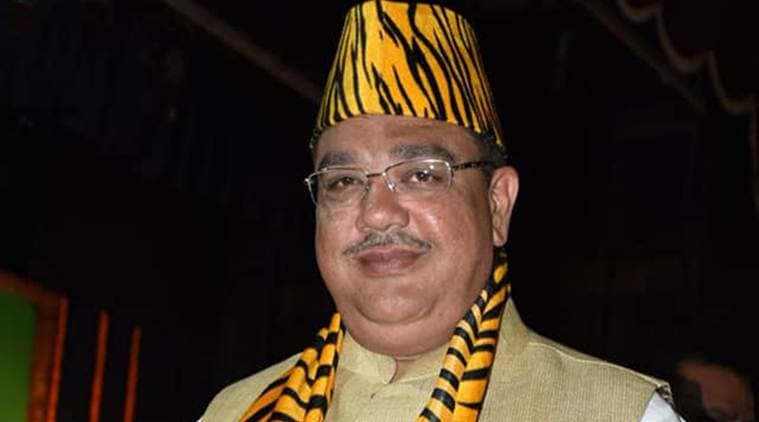 Tanveer Aziz Sait, a four-term member of the Karnataka Legislative Assembly, was attending a wedding ceremony and was seated at the function when the boy attacked him with a knife. After stabbing the boy tried to escape but was caught up by the people at the venue. The attacker was then handed over to the police and was recognized as Farhaan Pasha. The 25-year-old assailant was a resident of Udaygiri and was working as a handicraft artisan. The motive behind the attack was that Farhaan was upset that Tanveer Sait did not arrange a job for him even though he had approached him several times. He has been booked Funder section 307 (attempt to murder) of the Indian Penal Code and is being questioned further.
Sait sustained severe injuries and was rushed to a hospital in Mysuru, where he underwent surgery. The minister walked to a vehicle as he was bleeding to reach the Columbia Hospital which was a kilometre away. The surgery at the Hospital went on until the early hours of Monday, and the minister was hurt near his neck. The minister's condition was stable following the surgery. The incident has also been reportedly captured by wedding photographers present at the venue.
Following the incident, police increased security in sensitive areas of the city, including the vicinity of the hospital.
Popular Reads:
Groom And His Family In Trouble For Bursting Crackers At The Wedding Procession