Tata Steel Collaborates With Stratbeans To Simplify Workflow With Digital Learning
20-Nov-2019
TATA Steels, one of the largest steel manufacturers and producers has partnered with Stratbeans, to train its workers digitally. Stratbeans has worked with the agency before and had helped the employees through advanced digital learning and performance support solutions to boost productivity.
According to the company, intending to manage the entire learning and training process of its manufacturing workforce, Stratbeans was onboard to enable on-the-go learning for Tata Steel employees. One of the biggest benefits of Stratbeans LMS is that it creates a virtual learning environment that is identical for every learner.
On the partnership, Pankaj Kumar, head training capability development, human resource management, Tata Steel, said, "Tata Steel has been in India for over 110 years and we have observed a major change in terms of technology adoption in various aspects of the business with training methods being no exception. Learning is significant across industries, however, what makes it important for a company like us is that it holds huge equipment including both electrical and mechanical machines which are relatively complex to manage and operate. Thereby the point of L&D is relevant. It has given Tata Steel unlimited access to eLearning materials, the capacity to keep track of learners' progress and assure that they are meeting their performance milestones."
Sameer Nigam, CEO, and co-founder, Stratbeans, said, "The project involved the improvement of custom content making, interactive training videos, and 3D content creation make it available as a knowledge source for learning and a recommendation model for workers to perform in the best method."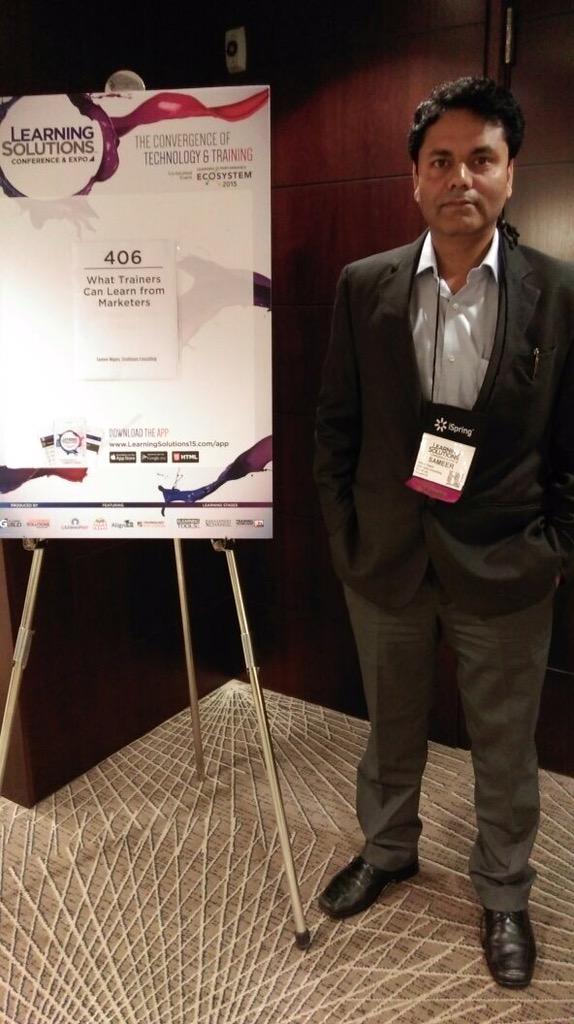 Stratbeans is one of India's leading learning management solutions (LMS) consultancy. This year, the agency has completed Digital Transformation for over 100 organizations across industries like Healthcare, Manufacturing, BPO, Hospitality, Banking, Finance, and Insurance. It also introduced Chatbot-based learning to increase employee productivity. It also collaborated with Zivame, to digitally train its employees
Popular Reads: