The Mother Of Indian Advertising, Tara Sinha Passes Away.
12-Dec-2019
The first Indian woman to set up an advertising agency, Ms. Tara Sinha passed away at the age of 87. She was a veteran in the field of Advertising, Public Relations, External Affairs, Issues Management and Corporate Communications with over 50 years of experience in England, India and the USA.
She started her career with S H Benson, London in 1952 and was the Founder Director of Clarion Advertising Services Limited, later Clarion-McCann Advertising Services Limited. After gaining valuable experience with Coca Cola in India and the USA from 1973 to 1983, she returned to head Clarion till 1985. She promoted Tara Sinha Associates in 1985 and founded ADMAR and Result Pvt. Ltd. in the same year. She retired as President and CEO of Tara Sinha McCann Erickson Pvt. Ltd. and Chairperson of both Admar and Result in 1995.
Since her Advertising days, she had been the Chairperson of the Indian Institute of Mass Communication, New Delhi and was a Member, Advisory Council IIT, Delhi and Chairperson, Advertising Sub-Committee, ASSOCHAM.
Ashish Bhasin, APAC CEO, Dentsu Aegis Network, remarks, "One of the first senior women leaders in our industry, Ms. Tara Sinha was a trailblazer in terms of getting an alliance with a global network, McCann, and a trailblazer in many ways for advertising in India. Whenever the history of Indian advertising is written, her name will be prominent for several firsts."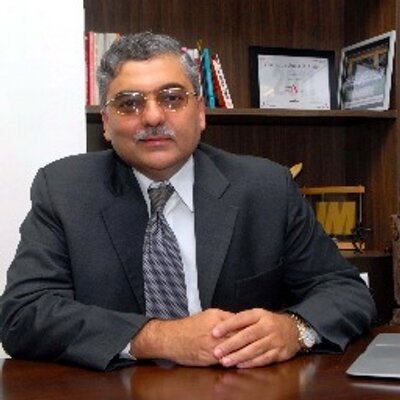 According to ad veteran Sujit Sanyal, "Working with Ms. Sinha gave one the feeling that you were in the presence of a legend." And that we were privileged to be working with the legend. Having been almost "born and brought up" at Clarion Advertising in the 70s, we were full of stories about Ms. Sinha, particularly from two of my bosses - Sarbajit Ray and Abhijit Mukerji. Later I did a stint with her agency TSME in the late eighties and along with Tapas Gupta, we often went for a lunch date where she used to declare that she "would be boring" and order Chicken A La Kyiv. I don't know if many will agree with me but there was a motherly flavor in the way she dealt with you, despite her steely exterior. And, yes, she could drive a client mad if the client was being unreasonable," he asserted.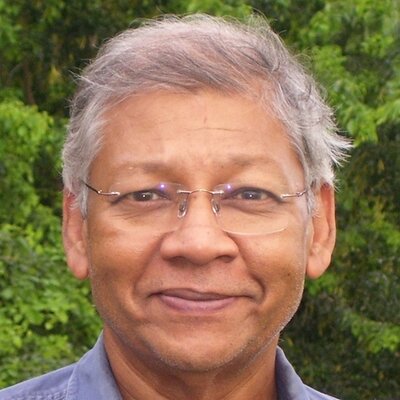 Popular Reads: