Innovation In The OOH Space By A Unit Of Madison World
13-Dec-2019
Madison World's Outdoor unit, MOMS recently used wind sensor technology for Hair & Care latest campaign #KhuleBaalBefikar. MOMS' servicing and creative teams jointly worked on the idea and execution of the campaign. The idea behind this campaign was to highlight the product USP which is 'light and free open hair' using technology-led innovation in the OOH space.
To achieve the campaign objective, digital screens were carefully identified, selected and deployed at high traction sites at different Metro stations in Mumbai and bus shelters in Jaipur. These digital screens were fitted with wind sensor technology. The wind sensors were programmed to be activated with the gust of wind that accompanies the arrival of a train or bus which then activated the ad featuring Shraddha Kapoor from a static image with open hair to an enchanting image of her hair fluttering with the wind. The digital screens were loaded with attractive creatives along with the campaign caption #KhuleBaalBefikar and the brand logo.
The campaign spread dreamy smiles and pleasantly surprised commuters who happily clicked pictures and took videos with the digital screens featuring Shraddha Kapoor as her hair swayed with the wind.
Speaking about the campaign, Koshy George, Chief Marketing Officer, Marico Limited, said, "At Marico, our priority is to understand consumer mindset and accordingly develop an insight-driven campaign. Hair & Care is a young, fun brand for audiences who like to enjoy every moment in their lives fully. These consumers are always looking for entertaining content on the new age social media platforms and are willing to adopt new trends. Our media mix was hence devised scientifically keeping in mind newer formats that would gain engagement from our core consumers. The outdoor motion sensing sites at metros and bus shelters is one such platform that has helped us drive our brand narrative - #KhuleBaalBefikar in a fun, short-video format, thanks to our outdoor partner MOMS."
Jayesh Yagnik, Chief Operating Officer, MOMS says, "Digital OOH is here to stay and will grow multi-fold in the coming years. We at MOMS are gearing up for the onset of DOOH. Not only are we always on the lookout for innovations and strive to connect the dots with Digital but we have set this up as a part of our DNA across all our teams. The endeavor to be in-sync with the latest technology and its implementation in the OOH space is the key ingredient for Hair & Care's technology-driven innovative OOH or rather DOOH campaign."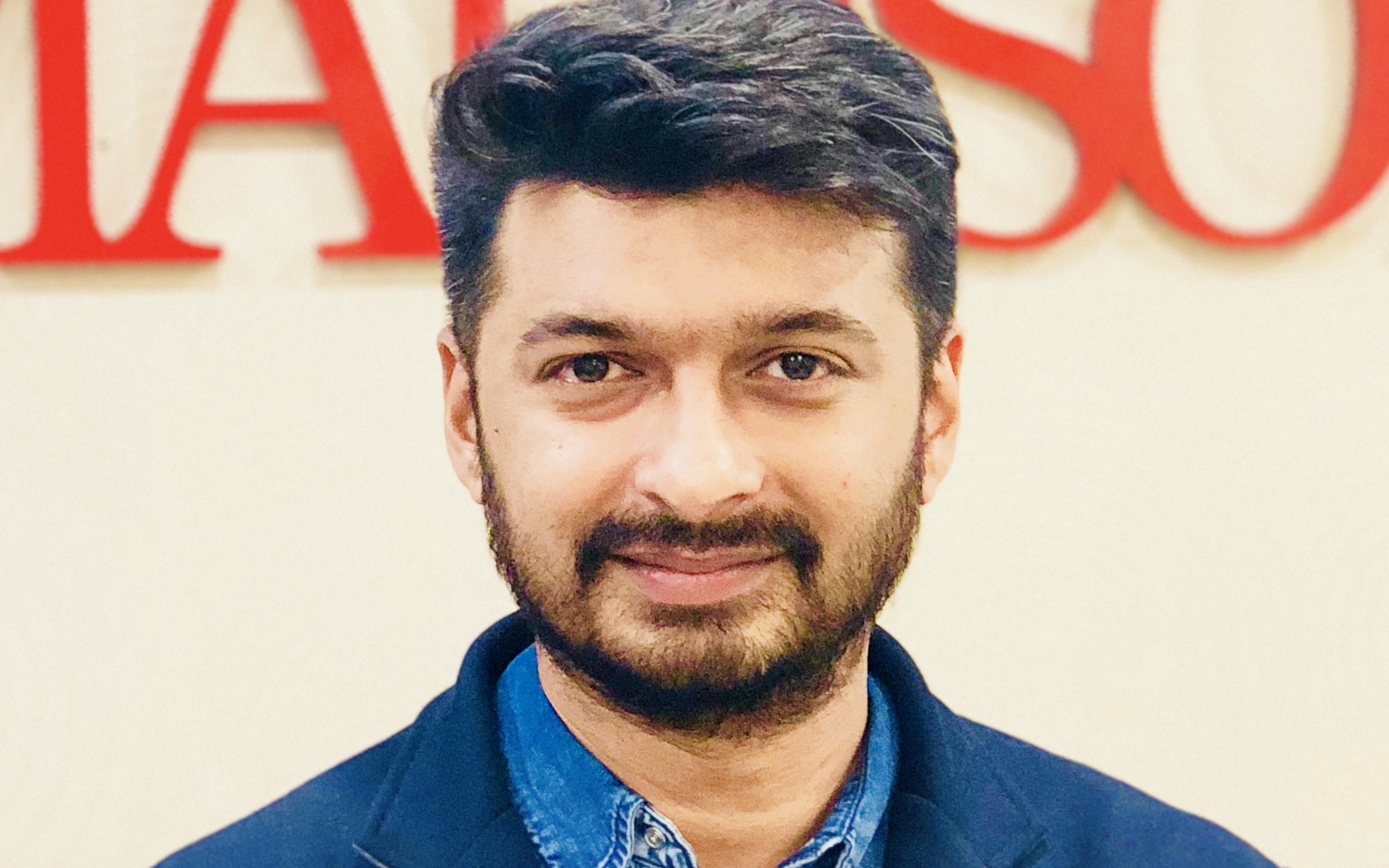 Popular Reads: