Advertising Trends To Follow In The Year 2020
20-Dec-2019
2019 was a year where the creative effectiveness of some of the biggest brands and agencies were questioned. With 2020 drawing near, the industry is trying to overcome all those flaws and looking ahead to new ideas, technologies, and platforms that will once again revolutionize the way brands interact with customers. Here are some of the trends that changed that game and are worth paying heed to in the upcoming year.
Tarun Rai Chairman & Group CEO, Wunderman Thompson South Asia- Purpose, a new narrative for brands, gain momentum. A lot of brands were actively imbuing their brands with 'purpose'. The Millennials and Gen Z consumers have more regard for brands that have a point-of-view and stand for something. As a result, a lot of brands decided that it was time for their brands stood for something, adopt a cause. Increasingly, clients are asking for better integration of their communication message across platforms. It is more efficient and allows for a cohesive and consistent brand message. In an economy that has slowed down, integration also reduces agency costs. Wunderman Thompson has benefited from this trend as we have the global capability at scale in data, technology, digital, content, e-commerce, and activation.
Anand Bhadkamkar, CEO, Dentsu Aegis Network India- The industry did grow in the current year but it was lower than the originally-anticipated rate of 12-13 percent. As we move into 2020, some of these actions will help re-ignite the growth again. Digital beyond marketing: Clients are beginning to use digital better to understand consumer trends and recruitment, and deciding product strategy.
Millennials rule the roost. a large buying population and great influences of the wider population.
Storytelling /Content is King. There is a growing realization of the importance of connecting audiences through interesting storytelling.
Digital OOH is coming of age. OOH is now seen as a medium that enables strong connections with brands and enhances response to online brand communication. At Dentsu Aegis Network (DAN), more than 50 percent of our business is digital.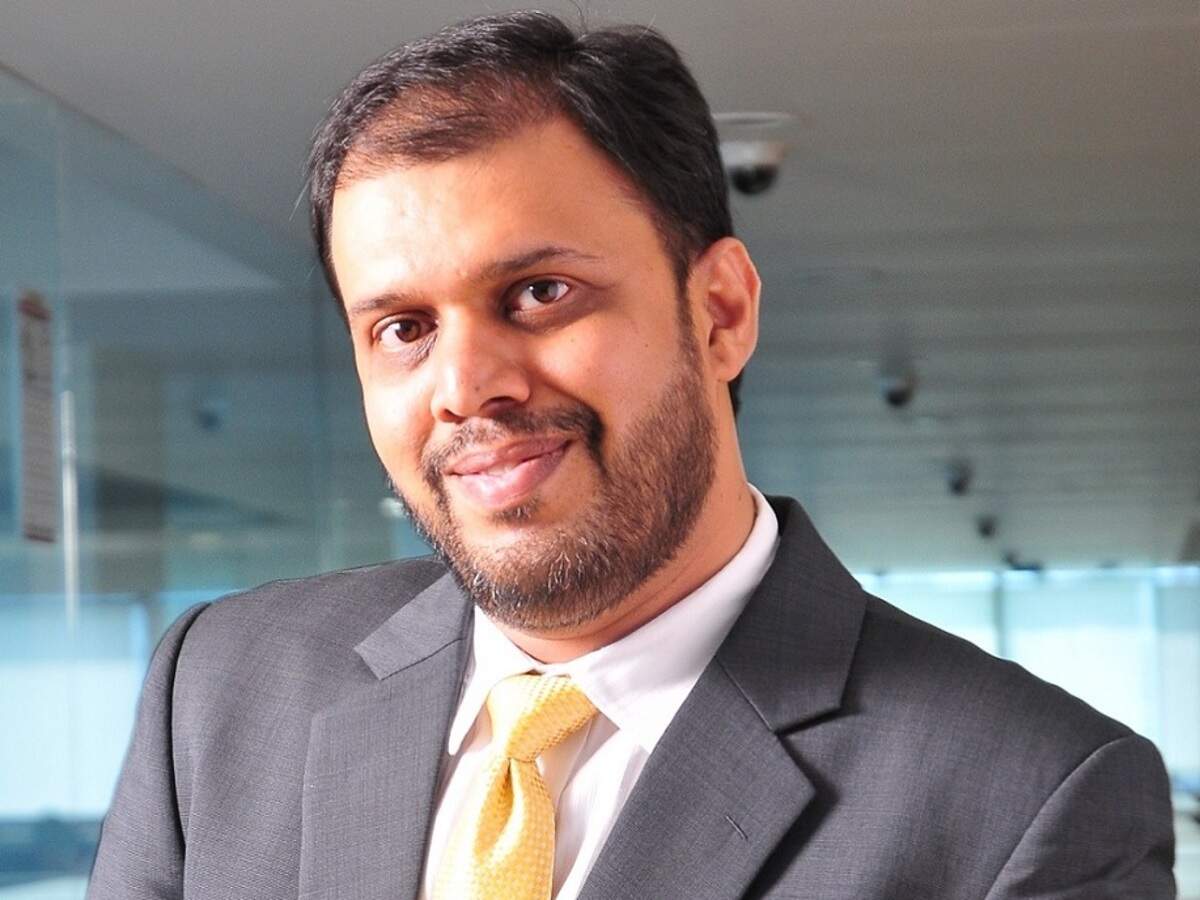 Rohit Ohri, Group Chairman, CEO, FCB India - We saw the success of Streedhan this year. The premium on the brand's human connection and its behavior is very deep. When I truly know my target audience and then reach out to them, it makes all the difference. Moreover, people are getting lost with AI and programmatic.
Sagar Kapoor, CCO, Lowe Lintas- The stories are coming back to the brands. In many recent briefings, I have had conversations on storytelling with clients. Most of them are of the belief that a story, even if it is told in 30 or 20 seconds, is the new edge they need.
Raghu Bhat, Founder, Scarecrow M&C Saatchi- Digital is seeing a lot of action. We saw Youtubers becoming mainstream brand ambassadors. We saw a 'TikTok strategy' becoming part of the presentations. We saw increasing questions being asked about the ROI of digital and influencers.
Azazul Haque, CCO, Mullen Lintas: Digital lead agencies winning big at the award shows, both local and international, just shows how 2019 finally witnessed the recognition of digital medium as a platform for creative ideas that go beyond long-format videos.
Popular Reads: