PeopleStrong Acquires SaaS Platform Qilo
24-Dec-2019
Gurugram-based HRtech startup PeopleStrong has acquired Noida-based enterprise tech startup Qilo. With this acquisition, PeopleStrong will be helping its clients seamlessly measure business outcomes and individual performance across all levels of the organization. In addition to this, 20 members from Qilo will now be joining PeopleStrong.
Vishal Saha, founder, and CTO, PeopleStrong believes that the enterprises need to adopt applications that are not only seamlessly connected but can help people achieve more in everything they do.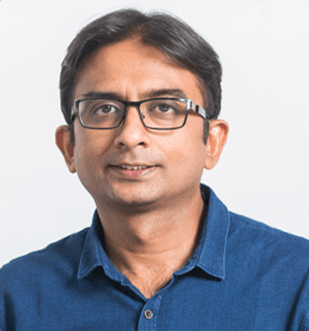 PeopleStrong claims to have served over 250+ customers and over 750K users globally. Last year, New Delhi-based digital payments and meal vouchers startup Zeta had invested an undisclosed amount of funding in the company.
This is the fifth acquisition made by the company. In January 2018, the company acquired a Gurugram-based SaaS referral platform Grownout for an undisclosed amount. Before this, the company has acquired Webpay, Summit HR's Frontline Business and IL&S (Wheebox).
The HRtech startups have raised $504.8 Mn funding in 2018, which is a 270% hike from $164.2 Mn in 2014. Apart from PeopleStrong, the $8 Bn HRtech market is filled with large players like ADP, Ceridian, Oracle, SAP, Ultimate, and Workday among others. And dozens of startups like HiBob, Belong, JobSpire, Sage, Scriptifi, Zenefits, BambooHR, Zoho, Talview, Namely, Paycom, Gusto, Paychex, Paycor, Salaryfits, and Darwinbox.
In October 2019, US-based talent evaluation company SHL acquired Gururam-based job credentials platform Aspiring Minds for an undisclosed amount. In December 2019, US-based coding talent evaluation platform HackerRank acquired a cloud-based platform for computer science courses Mimir.
Popular Reads: