Regional Events You Must Catch In India
08-Jan-2020
Well along with the passage of time and ofcourse, modernisation there have been many new adaptations and the changes in the India subcontinent refining Indian trends and styles, but vibrance of our country is in the roots.
Here is a list of some of the most colourful regional events you must go to in 2020
Jaipur Litreature Festival
It is the world's largest free literary festival started in 2006, this year it will witness the biggest names of literature spell binding an international audience. The festival is to take palce at Diggi Palace, Jaipur from 23rd January-27th January.
India Art Fair
This will be the 12th Edition of the fair partnered by BMW, showcasing modern and contemporary South-Asian art along with live performances and memorial lectures by Kishore Singh and Shireen Gandhy. The fair will be held from 30th Jan to 2nd Feb at the NSIC Grounds, New Delhi.
Surajkund Craftmela
This is a regional yet international mela, bringing together exquisite handicrafts, handlooms and exhibitions, also regional and international stage performances. This year's theme is Himachal Pradesh. The event will be in homeground, Surajkund from Feb 1-17.
Kala Ghoda Arts Festival
This is a perfect extravaganza you can attend, serving a mixture of plays, displays, music, food and dance. It will be held at Kalaghoda itself from 2nd to 9th Feb. It should definitely be on your go-to list.
Holla Mohalla
This festival is purely traditional started in the 18th century, showing the rich cultures of Sikhism including Indian martial arts, colour and drum performances and also horse-riding displays. It is not only attended by Sikhs across the country and the world but also cultural enthusiasts and commoners from across states. It is to happen at Anandpur Sahib, Punjab from 10-12 March.
Basanta Utsav
This fest was started by noble laureate Rabrinath Tagore. Here you will witness college students from all over coming together and performing different cultural art forms both traditional and contemporary. Basanta Utsav will take place at Shantiniketan, West Bengal on March 10.
Tulip Festival
It is an annual festival taking place in Kashmir overlooking Dal Lake and as the name goes the event displays tulips of different types and colours. The special crux of the event is that tulips only bloom for two weeks and only during this festival. But this festival will be held in Srinagar only from April 11-17.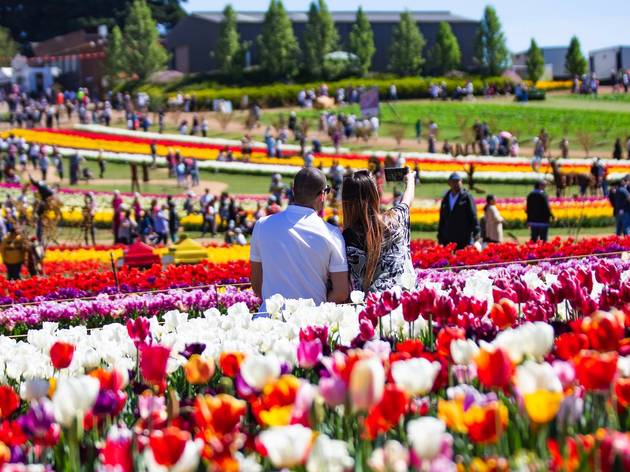 Aoling Festival
This is the celebration of the Konyak tribe of Nagaland presenting to you different ethnic wears, music, dancing and naga food. This event will take off in Nagaland from April 1-10. It is a must see as it marks the setting of Spring.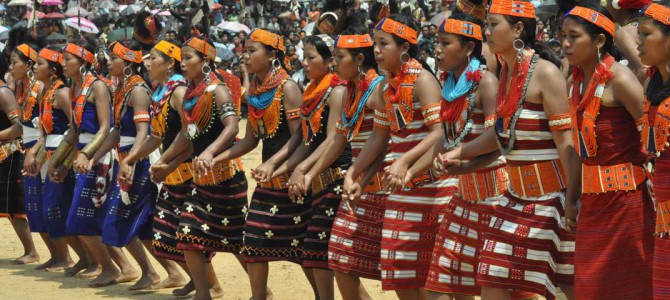 Thrissur Pooram
It is a highly spiritual and godly celebration where you will witness a procession of 30 elephants and over 250 musicians also enjoy watching cultural attractions such as music & dance, art and fireworks. Being an auspicious festival it will be held at Vadakkumnathan Temple on May 3.
Mount Abu Summer Festival
Even though it is a small scale event , you must experience it once in a lifetime. It shows you everything right from music to fold dances and boat racing to Sham-e-qawwali along with beautiful landscapes and food. Enjoy this two day event starting from 6th May.
Popular reads: