Everything You Need To Know About The First Ever Fringe Festival In Sharjah
11-Jan-2020
The 2020 edition of the international Fringe festival has finally come to the Middle East to enchant audiences from across the UAE. The show will kick off on January 16th, 2020 and will run until the 1st of February 2020. The 2020 Sharjah Fringe Festival will host over 600 shows covering art, theatre, and street performances.
The last edition of the world's largest arts festival took place in the Scottish capital with a record-breaking 3000 plus performances. The 2019 Fringe Festival in Edinburgh was a huge success and some astounding theatre, music, and performances left the audience spell bounded.
You can expect the same energy in Sharjah as incredible performers from across the globe will showcase their talents. For 17 days and 1,100 hours, fifty artists will display their creativity and diversity at what is one of the world's largest arts and entertainment festival. You can expect to be enthralled by the displays which will feature 600 performances ranging from street dances, art, folk music and more.
The Sharjah Investment and Development Authority (Shurooq) in partnership with The Sharjah Commerce and Tourism Development Authority (SCTDA) will host the event. The National Arts Festival, South Africa will organize the performances. Dolphin Creative, the Dubai-based event management company is also on board to help with the operations.
Shurooq COO Mr. Ahmed Al Qaseer said: "By bringing Fringe to Sharjah, we want to send a message that ours is 'a city of choice'. Through Fringe, we want the 200-plus nationalities residing in the UAE to connect with the global language of arts. At the same time, we can build bridges with other cultures through the Sharjah Fringe Festival."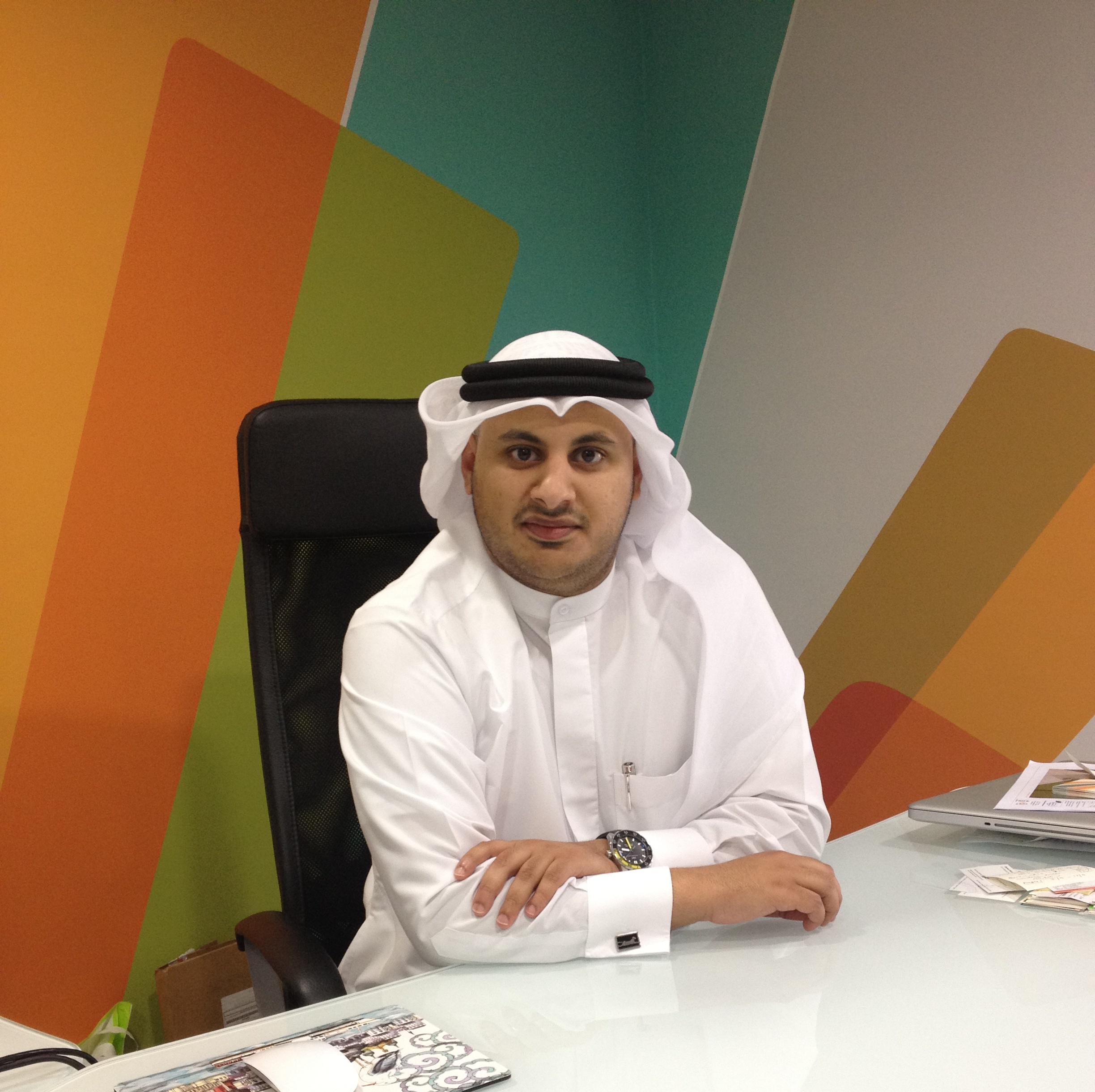 The Sharjah International Fringe Festival will feature thirty-five productions. Attendees will have a choice to watch theatre, dance, music, circus acts, magic, comedy and various other forms of interactive entertainment.
Some of the performances at the Fringe Festival in Sharjah include:
The Amazing Bubble Man from the US
Stick Stones Broken Bones from South Africa
The Tom Thum beatbox act from Australia
Popular Reads: