Global exhibitions you must attend in 2020
15-Jan-2020
Are you an art fan? Do you want to get a glimpse of how art exhibitions are held across the globe?
Embrace your artistic side as you get onto the rollercoaster ride across the globe with the much awaited art exhibitions.
Betye Saar Exhibition
"I can no longer separate the work by saying this deals with the occult and this deals with shamanism or this deals with so and so… It's all together and it's just my work," Betye Saar has said. Now in her nineties, the artist came of age alongside the civil rights movements in the US. Her assemblages evoke magic and supernatural power, but she can also be forthright: in The Liberation of Aunt Jemima (1972) she arms the familiar caricature with rifle and grenade. And all her ar-pieces revolve around this concept. The exhibition will be held in multiple destinations across USA and also in Germany.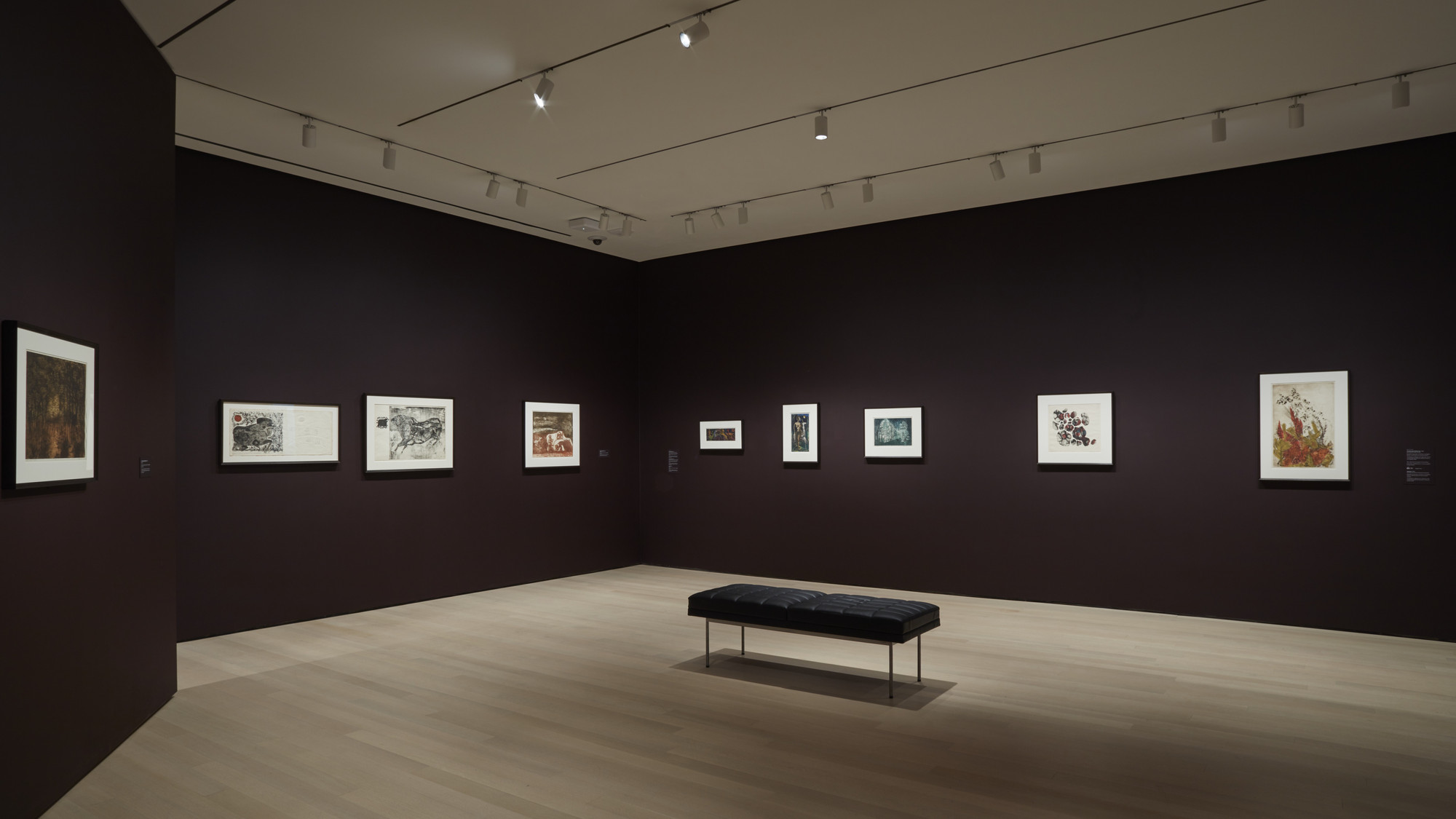 Year Of Jan Van Eyck
Actually Van Eyck's big year was 1432, when he and his brother Hubert unveiled the Adoration of the Mystic Lamb, an exquisite 24-panel work revolutionary in its time. This masterpiece of European art has been attacked, burnt, broken up, sold off, looted and fought over. Both Adolf Hitler and Hermann Göring had it in their sights; as a result the painting spent much of the Second World War hidden in a salt mine. Since 2012 it has been restored panel by panel, and will, for the first and only time, be shown as part of a Van Eyck exhibition before returning to its position in St Bavo's Cathedral, Ghent. The exhibition will be held across Belgium.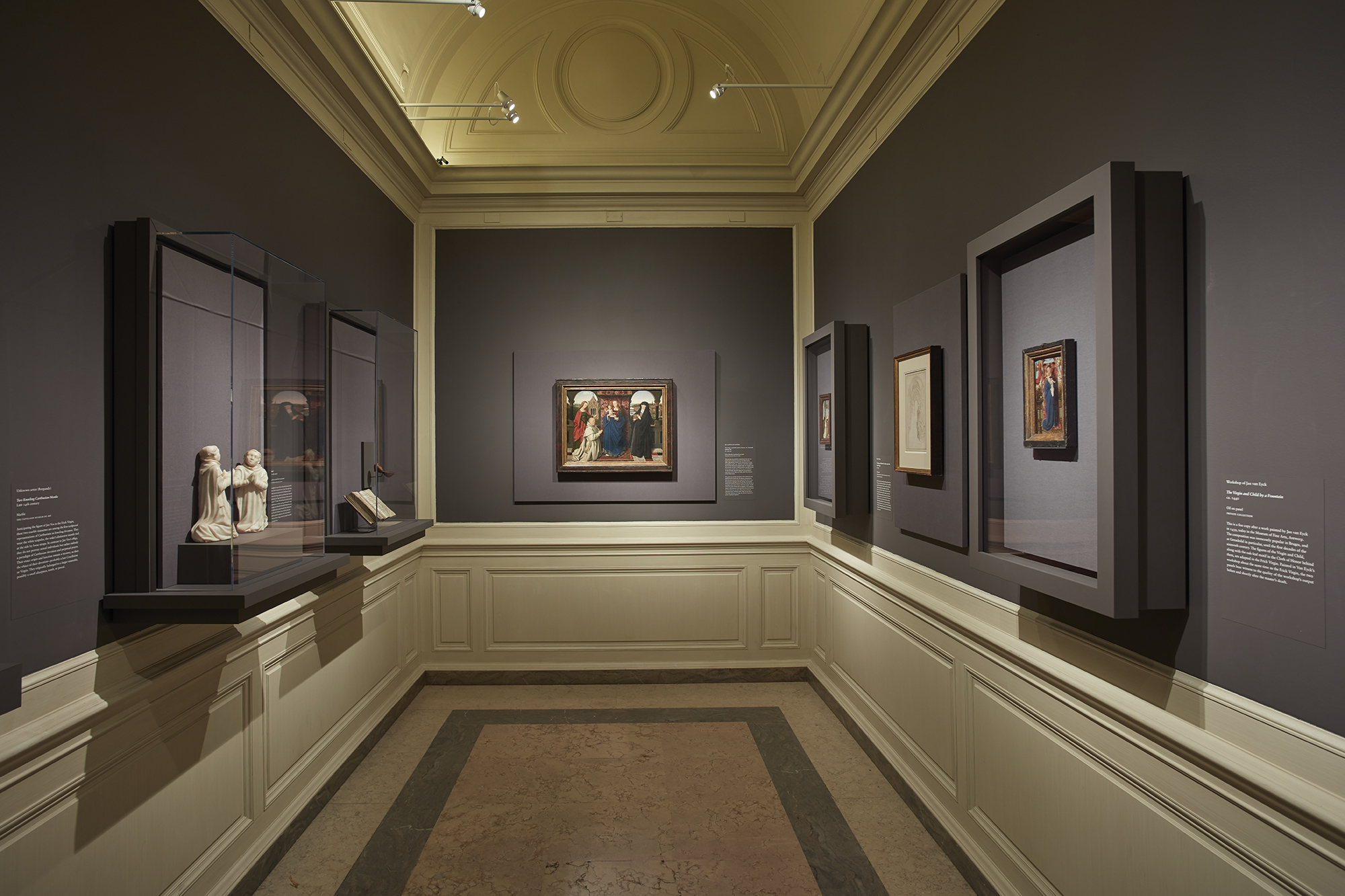 African Capital Of Culture
Kicking off in February, to coincide with the 1-54 Contemporary African Art Fair, venues around this 1,000-year-old city will host art and events. Highlights include the environmentally themed exhibition Have You Seen A Horizon Lately? At the Museum of African Contemporary Art Al Maaden (MACAAL) and a new enterprise led by the African photography platform Black Shade Projects. The exhibition will be in La Moumina, Morroco.
Masculinities: Liberation Through Photography
The complexities of modern masculinity, from the 1960s to the present day, are explored through film and photography in this hugely rich exhibition, which teases apart themes of queer identity, the black body, power and patriarchy, female perceptions of men, toxic masculinity, fatherhood and family through 300 works by 50 artists, including Richard Avedon, Peter Hujar, Isaac Julien, Rotimi Fani-Kayode, Robert Mapplethorpe and Catherine Opie. The exhibition will be held in UK and Germany.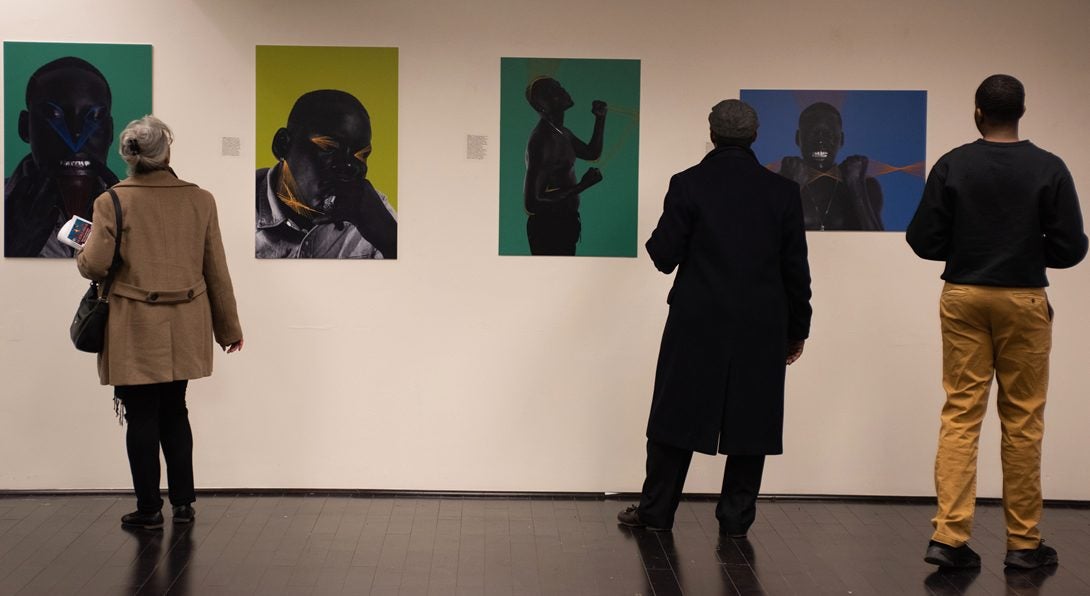 Huguette Caland
The late Huguette Caland was awildly sensual painter, creating intimate close-up compositions of brushing body parts and flushed flesh, as well as branching out into magnificent costume and fashion design. Following her death in September, the Lebanese artist is remembered with a solo show at Doha's Mathaf Arab Museum of Modern Art. The exhibition will be held in Qatar Doha from 24th March to 26th August.
Popular reads: