Indo-Korean Taekwondo Cultural Fest To Take Place In India
31-Jan-2020
World Taekwondo is all set organise another grand cultural festival and this time dedicated to the sport of Taekwondo in India.
The 2020 Indo-Korean Taekwondo Cultural Festival and International Awards will take place in Kolkata and nearby Howrah from February 3 until 5. The event will give you a glimpse of skilful rooted Taekwondo, through a power-packed demonstration by the World Taekwondo demonstration team, who will make their debut performance in the Indian subcontinent.
Several key officials are due to attend the event, according to the Indian mainstream media. These include World Taekwondo President Chungwon Choue and Indian Olympic Association counterpart Narinder Batra. South Korea often uses taekwondo at events around the world to promote the country's heritage and encourage friendships.
Roy's Taekwondo Academy in India is also helping with the organising duties of the upcoming festival in full swing.Grandmaster Pradipta Kumar Roy, who is a member of the prestigious World Taekwondo Hall of Fame, told the press in a conversation that, "Apart from taekwondo demonstrations, the event is also a cultural exchange programme between South Korea and our country."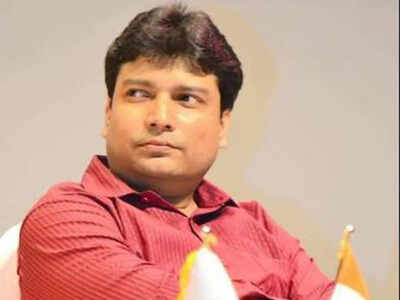 Popular reads: