Water Intec 2020: The Water Management Tech Exhibition To Be A Four Day National Affair In Coimbatore
19-Feb-2020
"The Coimbatore District Small Industries Association will launch Water Intec 2020, a four-day exhibition to educate public about the latest water management technologies at the Codissia Trade Fair Complex on Friday. the event will have 40 stalls that will showcase the latest technologies for sewage treatment, recycling and reverse osmosis."said chairman of the event G Rammohan.
"The exhibition will be conducted concurrently with the Build Intec 2020, an international building and construction trade fair. As many as 300 stalls will exhibit building materials, M sand , solar panels, bathroom acessories, energy-efficient lights, water heaters and securirty surveillance systems." said the Codissia President, R Ramamoorthy.
" We are expecting over 30,000 visitors including the public, distributors , dealers, interior designers and engineers , and a business of 200 crores." he added.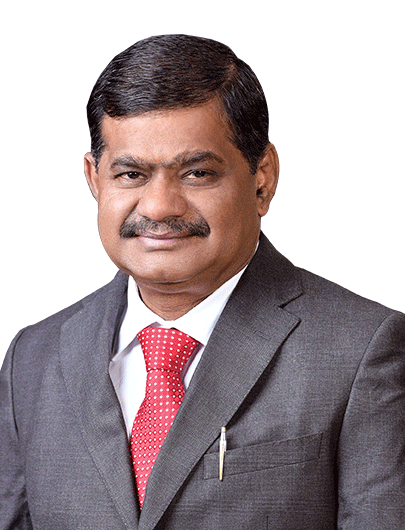 Sinicon Sand, an improved version of M-Sand will be launched at the event, " It has excellent heat resisting quality and blocks heat from entering buildings" said Rammohan.
The exhibition will be open for business visitors form 10 AM- 3 PM and for the general public from 3 PM- 6 PM.
Popular reads: