Facebook to come up with first original news shows on 'Watch'
09-Jun-2018
On Wednesday, Facebook Inc announced its first original news shows for its video section 'Watch' by joining hands with other online platforms producing video to compete with television. The news shows will be produced for Facebook by various of partners like CNN, Fox News, ABC News and Univision.
Campbell Brown, head of global news partnerships at Facebook said, "The shows will be exclusive to Facebook and will launch it in the coming weeks with ad breaks."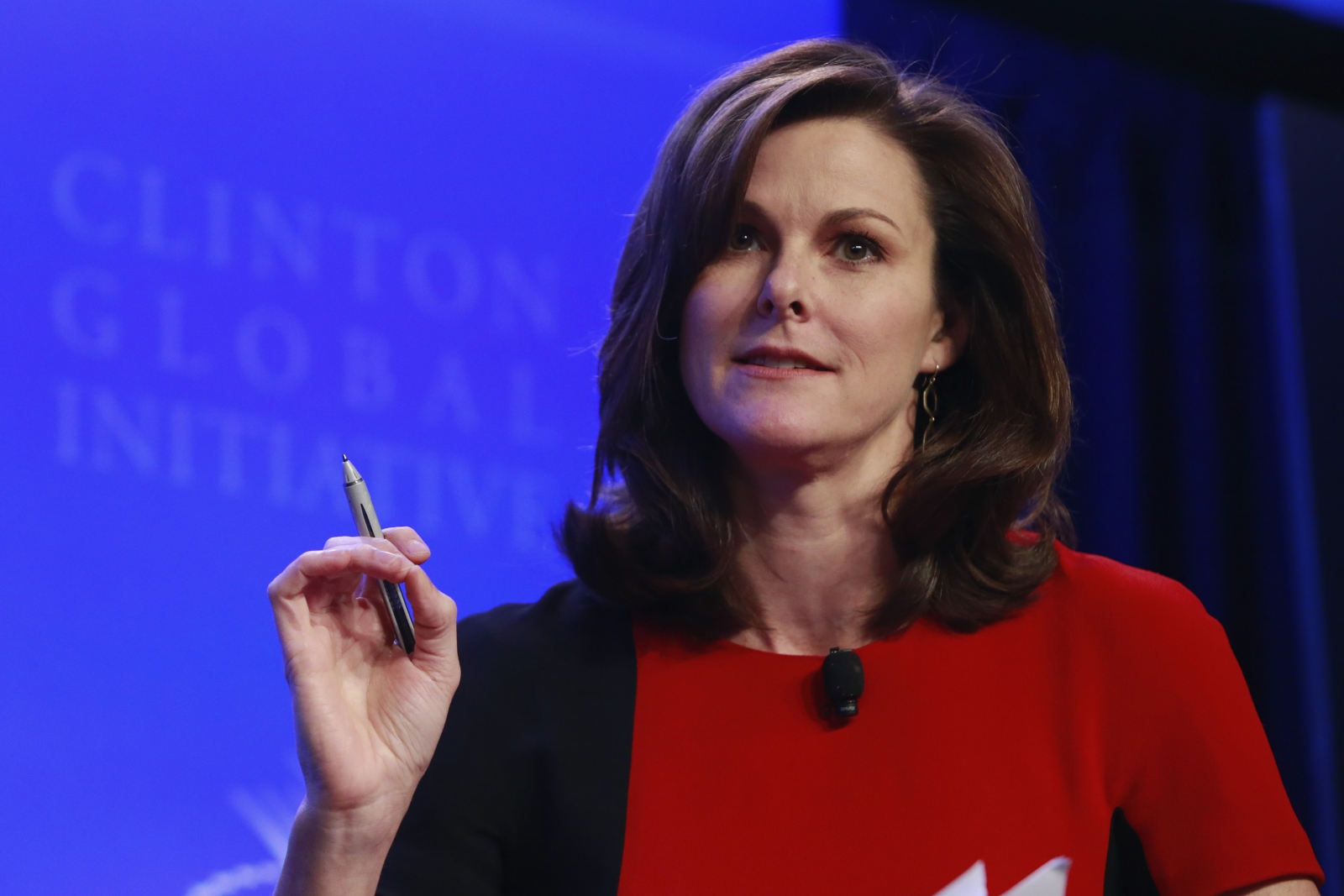 When asked about the opportunity to create a news habit in Watch, Brown said, "News is different. What Watch is about is intentional viewing. That means news is likely to be a good fit because people come back to news every day. They want to get a daily update."
In an interview, Brown said, "We tried to assemble a diverse set of partners who are already doing quality news who are also really adept at engaging the audience."
Time Warner Inc's CNN, Fox News and Univision generally appeal to different audiences. Other programs on Facebook Watch would be produced by ABC News, owned by Walt Disney Co, Advance Publications' Alabama Media Group and websites ATTN: and Mic, with more to be announced later. Some shows would appear daily and others less frequently. The shows will experiment with social media features such as polls.
Facebook said the launch of news shows was also aimed at offering its members "trusted" content following concerns that the platform was used to spread misinformation. Earlier this year they made a commitment to show news that is trustworthy, informative, and local on Facebook. Brown said, Facebook will share and revenue with the companies in addition to paying them to produce shows.
Facebook and other social media platforms have been criticized for their role in allowing disinformation to spread during the 2016 US election, in many cases with the help of automated "bots" or disguised Russian-based accounts.
Also Read: Importance of #Hashtags and how it can be useful
6 Simple Steps To Promote Your Event On Digital Platform For Free