High Rated Gabru Tour To Make A Debut In Kuala Lumpur
05-Sep-2018
After the High Rated Gabru Tour with Bollyboom in seven cities across India, Percept Live's Bollywood dance music property, Bollyboom is all set to debut in the international market with singer Guru Randhawa starting from Kuala Lumpur this month.
Percept Live's Bollyboom will make its international debut in the capital of Malaysia on 21 September at the KL Live, Life Centre with the singer known for tracks like High rated gabru, Ban ja tu meri rani, Yaar mod do, Patola, Fashion and Lahore.
Along with the popular numbers from Guru Randhawa, Bollywood music fans in Malaysia can expect Bollyboom to deliver an entirely new twist to this genre of popular music to create a unique live entertainment experience.
According to a statement, the show will enthrall fans with live percussionists, exotic performers and a jaw-dropping on-stage performance combined with special effects and state of the art technology.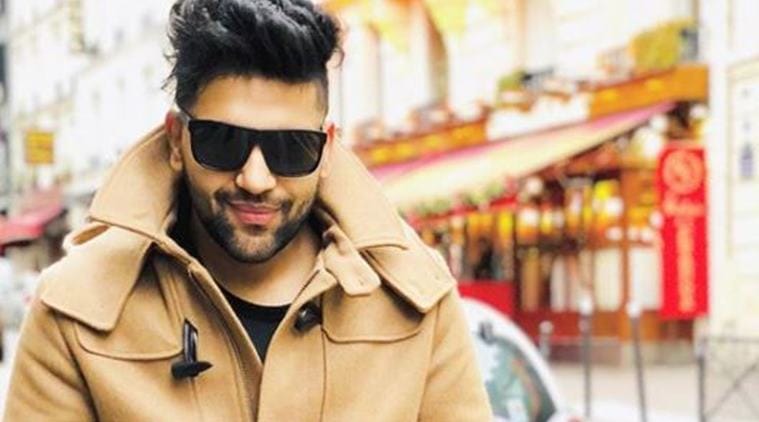 Singer Guru Randhawa said, "It has been a great year for me with multiple number one hits. I love performing live and engaging with my fans on-ground. The 7-city Bollyboom tour is one of the most extensive tours that I have done in recent times, and I'm glad that it all turned out to be a great success."
He added, "I am extremely happy that we are extending the High Rated Gabru Tour to international markets, and I am looking forward to my show in Kuala Lumpur."
Expecting a high level of energy and love from fans, Guru said, "I hope to receive a warm-hearted welcome as this is my debut show in Malaysia and I wish to make it a memorable one."
Manuj Aggarwal, CEO, Percept Live said, "With over 7 percent of the Malaysian population being Indians, it was a huge opportunity for us to tap by giving them a home grown brand experience through our popular IP Bollyboom."
Further Manuj Aggrawal said, "Guru Randhawa enjoys massive popularity and the audiences will simply love grooving to his songs at the live Bollyboom show in Kuala Lumpur."
Bollyboom also has shows planned in Dubai, Singapore, New Zealand and four cities in Australia in the coming months.
Popular Reads:
Bryan Adams to begin his tour to India this October
India First Live Online Album Launch by Gaana.com