Secret Hotels to help customers to book hotels last minute on goibibo.com
13-Sep-2018
Now the customers, who are looking for last minute hotel bookings in the set budget, they can use Goibibo, as it has launched a new feature on its platform, 'Secret Hotels'. This new feature will help customers to book hotels last minute, but it will require the basic intents of the customer such as location, check-in dates and basket of standardised amenities.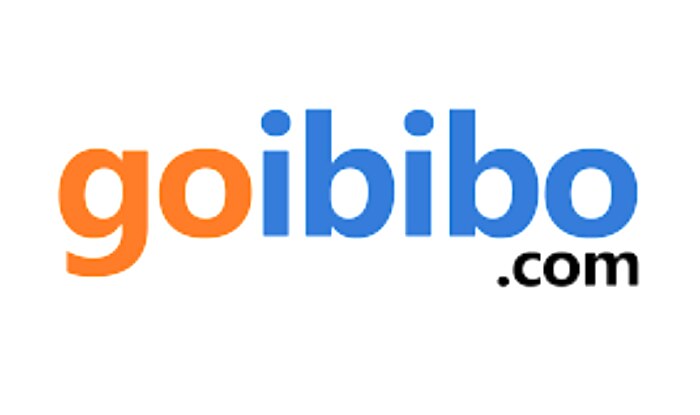 On the basis of requirements and options filled by the customers, hotels are selected by an automated Goibibo algorithm that picks the best property suited for customer's needs at their chosen price.
On the launch of Secret Hotels feature, Sanjay Bhasin, COO, Goibibo said, "We want to consistently provide more choice and add to the flexibility of booking hotels for our customers on Goibibo. With 'Secret Hotels', we aim to get our users a hassle-free hotel booking experience at special prices, even as they make last minute bookings."
In addition to that, he said, "Our experience shows that a large number of travellers leave hotel booking to the very end. We want to ensure that they do not waste their time in extensive search and comparison and can just a tap-in to the app, chose the amenities they need and trust us to get them the best deal."
Popular Reads:
Do not hesitate in planning a tour of Kerala. Kerala Tourism is fully operational
Travel and Tourism Fair 2018 – What Exhibitors and Trade Visitors have to say about it!