IRMA Launches - Executive Post Graduate Diploma in Management (Rural)
14-Sep-2018
Institute of Rural Management Anand (IRMA) announces the launch of its new programme"Executive Post Graduate Diploma in Management (Rural)". The programme will start in January 2019 on its campus IRMA.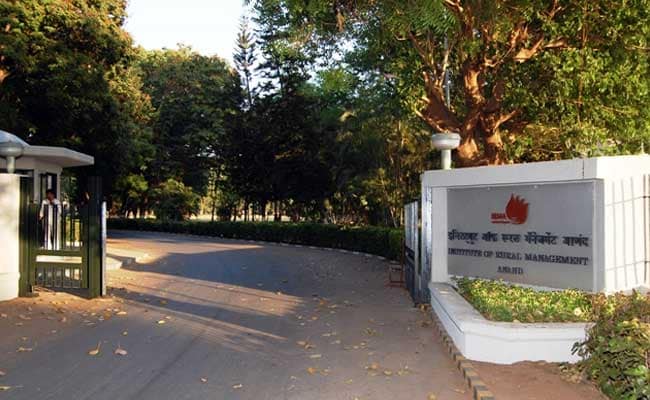 The new programme is a 15 months full-time residential programme leading to Executive Post Graduate Diploma in Management (Rural), PGDMX(R). This programme is recognized as equivalent to Executive MBA programme and approved by the All India Council for Technical Education (AICTE).
Executive Post Graduate Diploma in Management (Rural) programme will be essential for those aspirants in the supervisory/managerial category who have a minimum of five years of practical work experience. The professionals can have continuing education in rural management. They would need working skills in most of the functional areas, e.g. finance, accounting, marketing, human resource management, operations, projects and the contextual understanding of rural in performing their jobs. Therefore, the major focus of this programme is to match both conceptual issues with real-life organisational problems and the focus of the programme is more on simulating the actual work life.
Dilip Rath, Chairman, IRMA said, "With the launch of the 15 month Executive Post Graduate Diploma in Management (Rural) [PGDMX(R)], many of the serving officers in producer-owned institutions and other designated organisations would now have an opportunity to acquire formal knowledge in management. As the PGDMX(R) is also open to experienced candidates from other organisations, it would hopefully provide the much-needed classroom diversity to enhance the quality of learning.
With its vast experience and credibility of its alumni and faculty, IRMA is uniquely placed to deliver on its mandate as envisaged by its founders. On behalf of IRMA, I invite all those experienced candidates who wish to bring about rural transformation and contribute to nation building to join the PGDMX(R) programme."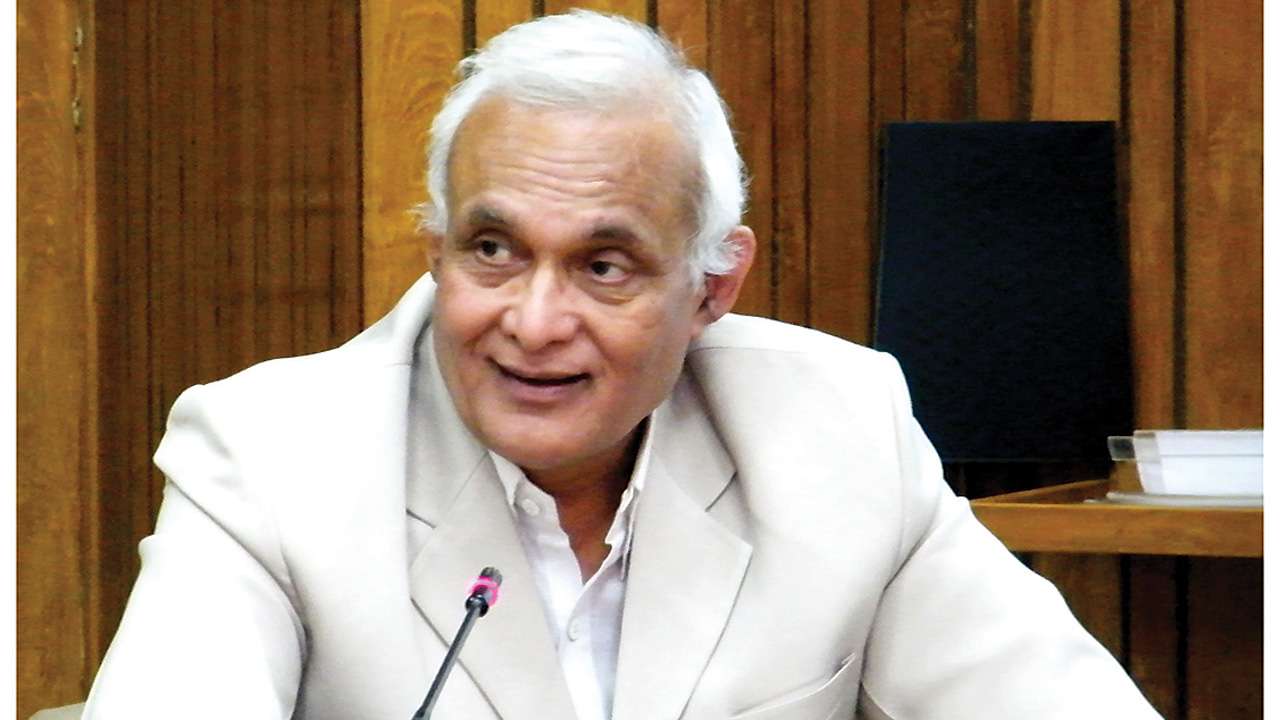 Hitesh Bhatt, Director, IRMA said, "The Executive Post Graduate Diploma in Management (Rural) or the PGDMX(R) is yet another innovative program that is aimed at providing enterprising professionals with a thirst of affordable and yet top quality 'management education' with a variety of both – the four classroom segment as well as two innovative internship. This intensive program has been designed keeping in mind working professionals with exceptional backgrounds and will strive towards providing them with a solid foundation of rural management concepts along with preparing them for a competitive yet meaningful working environment that seeks skilled and highly trained professionals who wish to make a difference. It aims to nurture experienced professionals by equipping them with a vast array of knowledge and skills so that they can address myriad dynamic and ever-changing socio-economic challenges.
I invite you to become a part of this unique journey that is prepared for forward-thinking rural management professionals today who can create a better world tomorrow.
In conclusion, I can only say that IRMA is more than a place for gaining an education; it is also a foundation for building a future with a vision unparalleled elsewhere."
To take the admission, the candidate has to follow the selection process. The candidates have to apply online, then they have to crack a personal interview, and they have to face the final selection process. Only selected candidates will get admission. The last date of apply online is 15 October 2018. Total intake in this programme is going to be 60 candidates.
IRMA is an autonomous body and is governed by a Society which is represented by the Board of Governors (BoG). Some of the board members are Prof. Hitesh Bhatt, Member Secretary and Director, IRMA; Ms Mona Khandhar, Commissioner and Secretary, Ministry of Rural Development, Government of Gujarat; Shri R S Sodhi, Managing Director, Gujarat Co-operative Milk Marketing Federation (GCMMF), Anand; Prof. Pratik Modi, Associate Professor, Institute of Rural Management Anand amongst others.
Popular Reads:
The Indian flautist Naveen Kumar shared his expertise at Whistling Woods International
Dining Table – Consultancy for SMEs, launched by Ad veteran PrahladKakkar and Creativeland Asia's Sajan Raj Kurup