International Radio Festival 2018 commenced at Malta to celebrate audio supremacy over video
02-Nov-2018
The International Radio Festival 2018 commenced in Malta's capital city Valletta, a UNSECO World Heritage Site on 29 October 2018 with local shows on air. A non-stop broadcast of International Radio Jockeys happens live at the unique International Radio Festival (IRF), which has set up base in Valletta at the Mediterranean Conference Centre.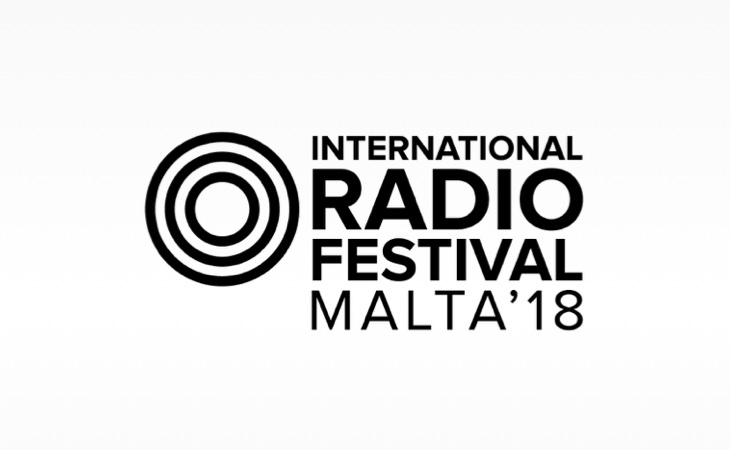 In its 9th year, the international broadcasting event represents the first and only conference to debate and showcase the business, production and curation of the world's most consumed medium – audio/radio content.
The International Radio Festival 2018 was founded by Darryl von Daniken. The International Radio Festival (IRF) was founded in 2010 to celebrate radio's on-air influencers and their production teams who command the trust and loyal ear of billions of listeners around the globe.
IRF 2018 has the support of Malta Tourism Authority and Air Malta.
The conference format offers invited radio stations the opportunity to showcase their chosen programs formats to attendees whilst simultaneously broadcasting said programs live-on-air from the conference back to their home audiences, reaching millions of global listeners and making the IRF the largest media event of its kind – reaching 100 million listeners globally.
RJ Devaki from Red FM, Ahmedabad will be performing among the Indian RJs as she was picked up as the best RJ to represent India at IRF, from a number of entries received from across the country.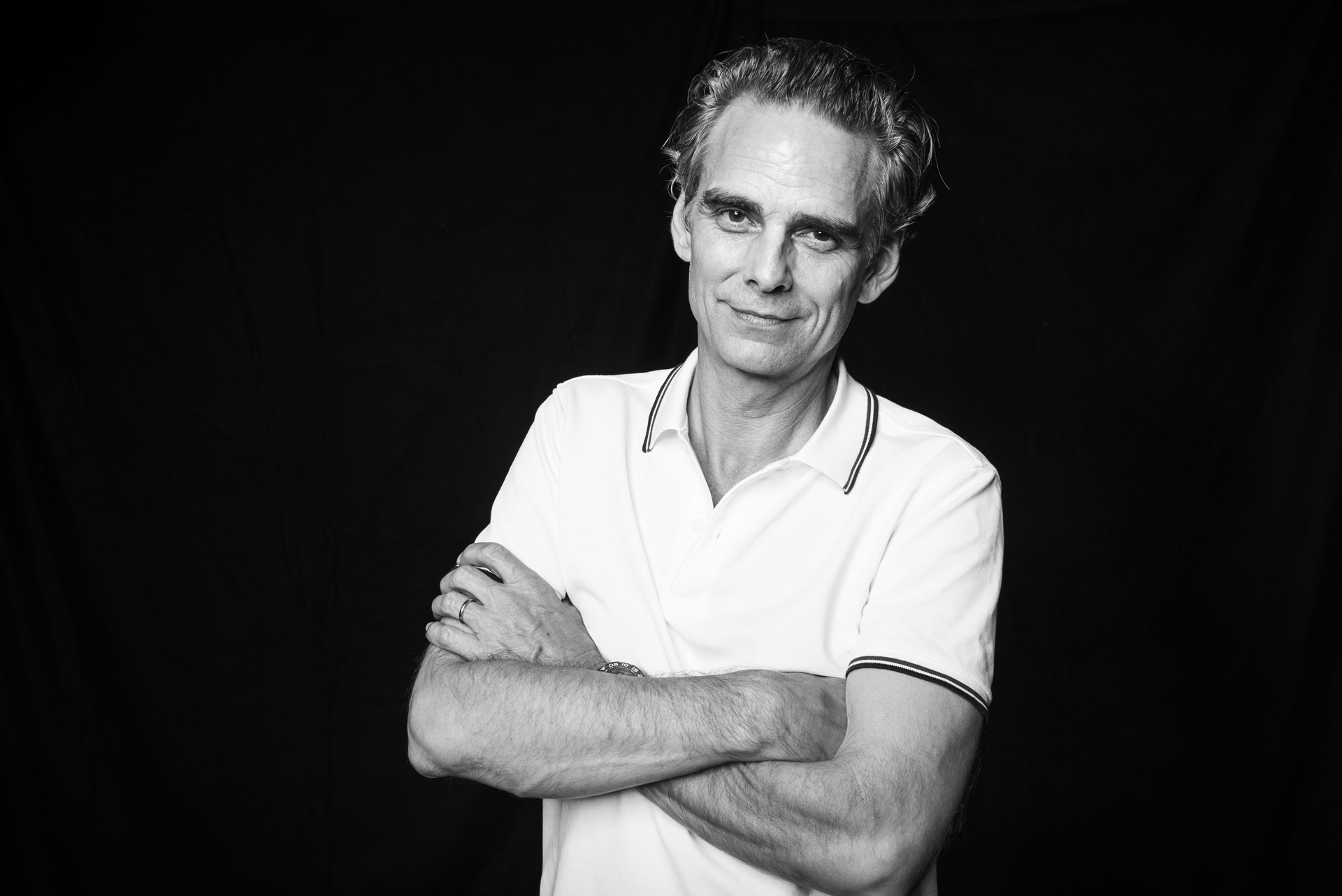 IRF Festival Director Darryl von Däniken said, "We are delighted to have been invited by the Government of Malta to partner with them to celebrate Valletta, the European Capital of Culture 2018. Together we will demonstrate the power that audio delivers in the overall media mix."
Darryl von Daniken says, "Malta enjoys an incredible history dating back 5,000 years and where music and radio has also played a historical part on this sparkling gem of an island amidst the Mediterranean boasting the world's first record store from 1885 and in the recent time be on the first countries embrace Europe's new broadcasting standard DAB+ as well as many other 21st century technologies."
He said, "Radio broadcasting kick-started the global media industry, setting international media standards, strategies and sales approach still being used today. While the power of music and voice was drastically underestimated at the beginning of the internet revolution, today's ever-growing earphone generation confirms the power of audio."
Further he added, "The IRF sits at the heart of this development as a meeting of minds, and a place for knowledge sharing, networking, and forming both analogue and digital audio strategies for the future, not just for broadcasters, but also for the music and advertising industry."
Watch video here:
Popular Reads:
A unique fashion show by ReshamGarh, where customers were brand custodians and models
One of the Finest destination for business, pleasure and celebrations launches in Gurugram