The first campaign of Chumbak says, "A Little Quirk is All We Need"
17-Nov-2018
Started as a souvenir brand, and now a multi-category lifestyle brand, Chumbak has launched its first brand campaign, which aims to introduce the multi-faceted Chumbak and what it stands for the consumers. The 8-year-old brand has stores in over 15 cities and a very strong online presence.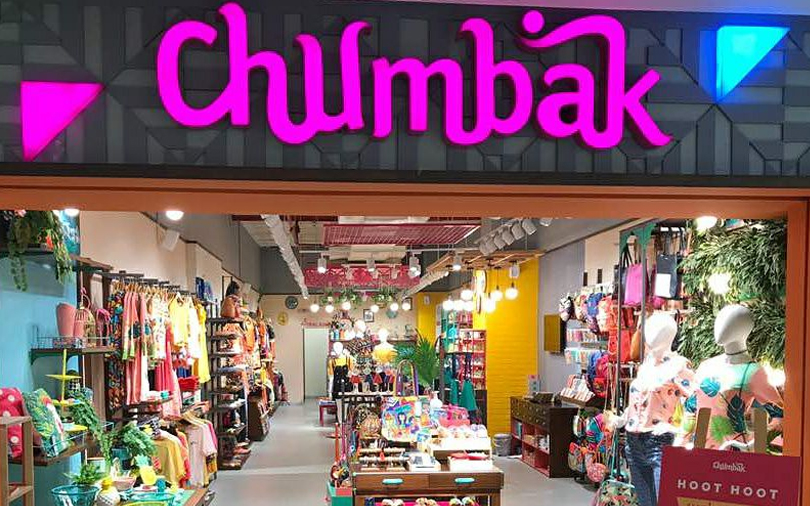 Conceptualized by Ogilvy Bangalore, the brand campaign comprising of a digital film & outdoor campaign. The campaign designed for today's youth, who does not want to be just another piece in an increasingly anonymous society, they want to express themselves and stand out in a good way.
Chumbak is all about a little splash of colour or a pop of quirk that it adds to your home or ensemble. The campaign says the stories of many women, who might seem ordinary at first glance but carry with them a little, unique quirk. Chumbak's brand philosophy and product offering complements and completes this special quirk.
The film, released on YouTube, Facebook, Digital Media, OOH and cinemas across the country, has already garnered lakhs of views and positive responses.
Vivek Prabhakar, CEO, Chumbak said, "The brand film is a culmination of us creating a defined story for our community and new consumers waking up to us. From narrating our brand ethos to our product story, the idea was to create something fresh and full of energy which is what the brand is today. We believe the film will surely get the ball rolling on the growth story around the brand with us expanding our online presence and taking up our store count to over 75 stores in the next year."
Mahesh Gharat, Chief Creative Officer, Ogilvy South said, "Chumbak is a brand that offers a range of colourful and unique products for young women. These products make women stand out and be unique in their own way. This led us to the insight that there's something unique about every woman – a little quirk or a special charm in their character. It's these small acts of impulse or free-spiritedness that we celebrate in the brand film."
Watch video here:
Popular Reads:
Zoomcar to roll out massive ATL Campaign for its new product ZAP Subscribe
Seventh edition of Pinkathon Mumbai set to take place on 16 December