Soofa Sign is the first solar-powered community bulletin board
04-Dec-2018
The Soofa Sign is the world's first solar-powered, wirelessly connected digital community bulletin board.
The Sign offers great visibility in adverse light conditions, with no light pollution. Completely cordless, the boards are self-powered by a solar cell, making them installable with just a few bolts. Cellular connectivity allows for real-time content updates such as bus arrival times and event programs.
More than 75 Signs have been installed throughout the United States.
Soofa was started in 2014 to build a dynamic, human-centered infrastructure for cities to communicate with and engage citizens. Soofa has since deployed smart urban furniture in numerous cities and counties globally.
In May 2017, Soofa launched the Soofa Sign. The Sign is made up of a 42-inch E Ink display and is powered by advanced signage technology, which allows the Sign to be extremely energy efficient and seamlessly update with real-time content.
The result is an extremely durable, low-power outdoor sign that is self-powered by a solar cell, has great visibility in adverse light conditions and connects wirelessly, all without any light pollution.
The sign was engineered to function as a standalone unit displaying important information at a single park, bus stop or public plaza, as well as part of a network spanning numerous community public spaces throughout a neighborhood.
The Soofa Sign changes the way people communicate with each other and cities with their constituents in outdoor public spaces. Soofa is systematically testing levels of user engagement across a variety of content types with plans to then replicate across the United States in 2018 and Europe in 2019.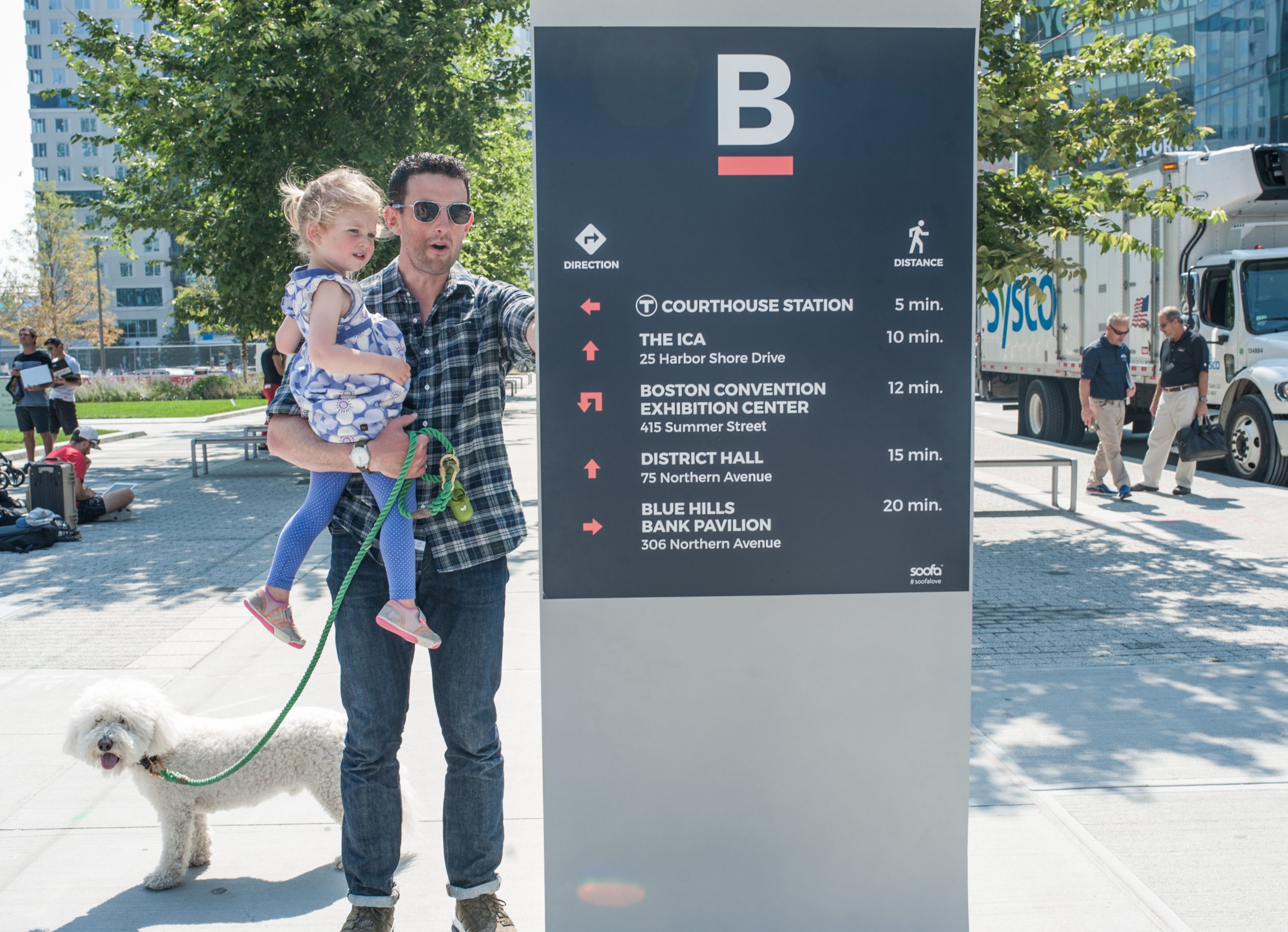 Popular Reads:
Duracell Durathon 2018 charged Mumbaikars on last Sunday!
Economic Times Awards for Corporate Excellence 2018 managed by Fountainhead MKTG