30 hotels in Uttarakhand got notice for not registering with Tourism department
06-Dec-2018
Uttarakhand Tourism and Yatra Business Registration Rule-2016 states that every Hotel, Ashram, Dharamshala, Restaurant, Adventure Sport Center, Yoga Center, Souvenir Shop, Trekking/ Mountaineering Agency, Travel Agent, etc. which conducts tourism based activity has to be registered under tourism department, to monitor their activities and ensure safety of tourists. Anyone who bypasses the orders will be penalized and their property may even be sealed.
Under this rule, the State Tourism department has issued the notice to 30 hotels including 7 ashrams which were operating without being registered with the department. Department has asked hoteliers and ashram owners to registered their properties within one week, otherwise, they will be fined with INR 10 thousand or their property will be sealed.
Prakash Khatri, district tourism officer said, "Uttarkashi district which is a 'char dham yatra' centre and a hot adventure tourism spot, has hundreds of hotels, ashrams, restaurants and other tourism-based infrastructures in its every corner. However out of them, only 148 hotels, 46 homestays, 5 trekking and mountaineering agencies, 1 dharamshala and 1 tent colony have been registered till now. Due to this, the department has decided to launch a drive and issue notice to all the people who are operating tourism based activities without proper registration.
In the first step of the drive, we have targeted nearly 78 hotels, ashrams and dharamshalas all over the district, which have more than 20 rooms. Out of these, we have issued a notice to 23 hotels and 7 ashrams of district headquarter region and have asked to complete the registration process within one week."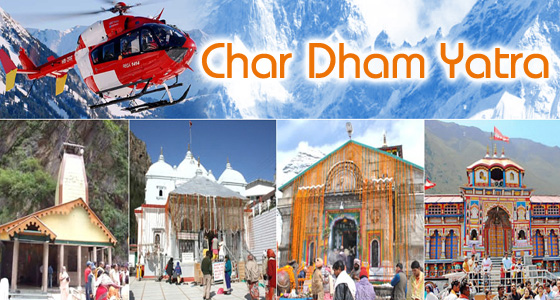 Meanwhile, Shailendra Matuda, President of Uttarkashi Hotel Association has welcomed the decision. He told, "Every person who is conducting tourism based activity should get registered under tourism department. This will not only increase the department's revenue and help in monitoring but also ensure the safety of tourists. However, the department should have launched an awareness campaign instead of taking harsh action."
Popular Reads:
After Online Travel Agencies, the rage between Restaurant owners and the online food delivery operators started
Gujarat Hotel Association is boycotting OTA and HRAWI supports them