The First Global Kokan Village Tourism Festival to be held to promote village experiences
11-Dec-2018
Kokan Bhumi Pratishthan is back with the 8th edition of Global Kokan Festival in two phases. The first phase of Festival will kick start with the first ever Village Tourism Festival.
The Village tourism festival will start on 22 December 2018 and will end on 31 December 2018. Starting in Arnala in stage one the Village Tourism Festival will move on to 4 other villages namely Ainshet (Wada), Chowl (Revdanda), Ambivali (Palghar).
Sanjay Yadavrao, Chief Convener, Global Konkan, said, "The Village Tourism Festival has been organized to provide business opportunities and job generation for locals and rural youth of Kokan belt and also to bring a slice of village life to people of the city. Kokan Bhumi Pratisthan and Global Kokan have always been at the forefront of Konkan development, and it will always be our endeavor to maintain Kokan region and maintain its 10000 years old heritage."
In the second phase, '8th Global Konkan International Festival' will take place at Nesco, Goregaon from 3 January to 6 January 2019 in presence of several key dignitaries. India Tourism, Maharashtra Tourism Development Corporation, Bassein Catholic Bank, Pitambari and more are supporting these rural tourism festivals.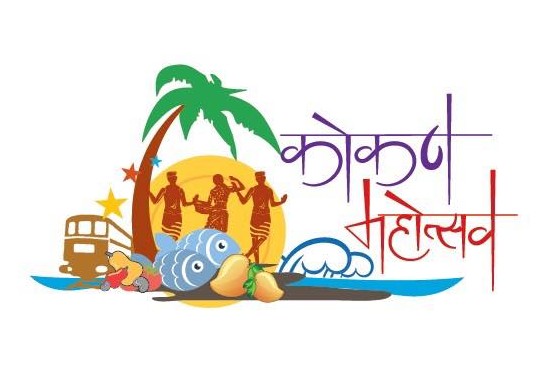 The last edition of the Global Kokan Festival witnessed around 3-4 lakh visitors over the period of five years.
Popular Reads:
Gujarat Tourism hosted an event in Goa to announce new opportunities
The First ever in-terminal cricket match hosted by Brisbane Airport