DIY Musician Conference 2019 to take place at Austin
14-Dec-2018
This year, DIY Musician Conference is moving to Austin from Nashville, to connect with afresh community of musicians in another deeply musical city. The DIY Musician Conference is going to take place on 16th -18th August 2019 at the downtown Hilton.
The three-day conference will see 1500 musicians of all ages, career stages, and walks of life at the presentations, workshops, mentoring sessions, and jam rooms.
CD Baby's DIY Musician Conference will give a chance to artist for celebratory interaction and learning, designed not to give a platform to industry talking heads. It will give artists the tools they need to leave the ballroom and change their creative lives and careers.
Kevin Breuner of CD Baby said, "CD Baby pays close attention to what our artists need. We know they are often hungry for a real plan of action, for helpful advice and encouragement, not for another panel on abstract business issues facing major labels."
He said, the focus is on accessible, actionable ideas and tips that work for musicians at a variety of career crossroads, meaningful takeaways that energize and transform.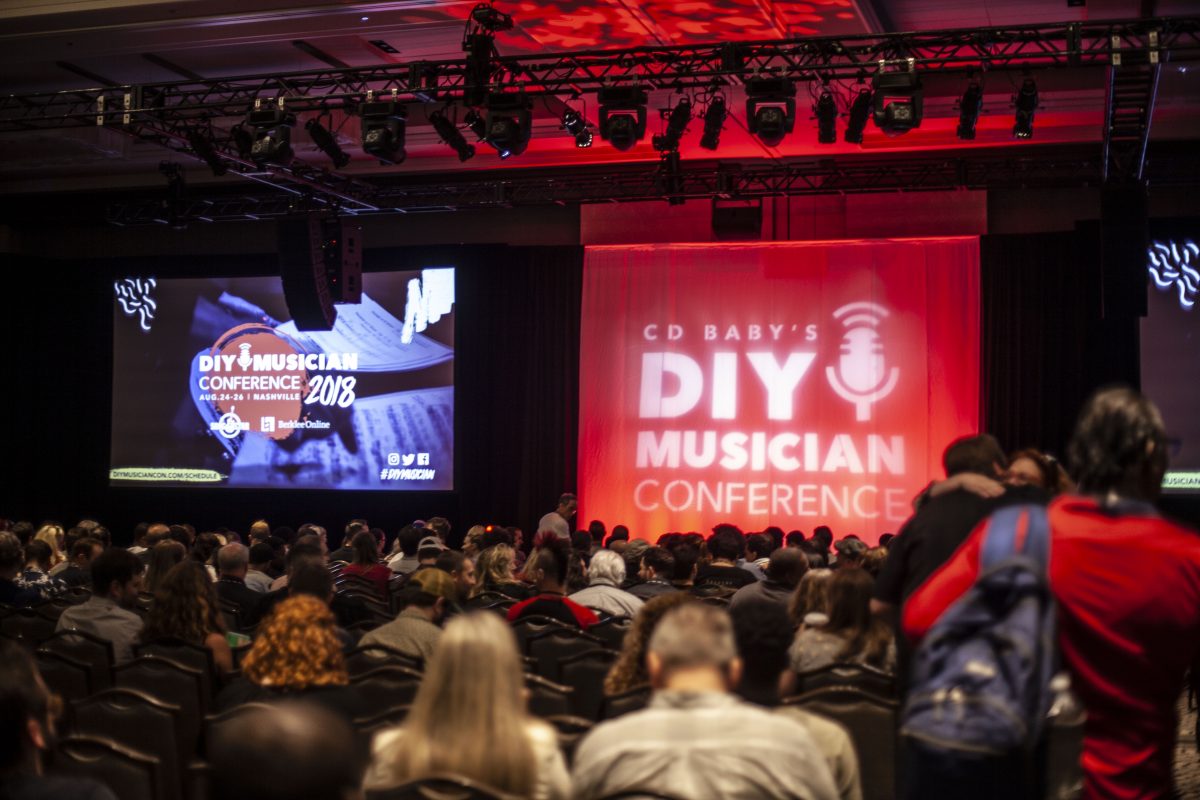 Indie-soul singer-songwriter AHI said, "The magnitude of this experience has been amazing. It exceeded my expectations beyond belief."When Bob Boilen went to invite AHI for conference, Bob said, "I was his favorite new discovery. I'm on clouds. The DIY Musician Conference changed my life."
This year's edition will take full advantage of Austin's quirky, rootsy music scene, bringing in artists, presenters, and other participants that reflect the city's idiosyncratic creativity and charm.
The tickets for the conference is available on www.diymusiciancon.com
Popular Reads:
Concept Conferences won the prestigious award for the "Best MICE Company" in India
Animal won creative mandate for OYO