FHRAI to curb unethical business practice among Travel Agencies, sending 48 hr ultimatum
14-Dec-2018
The apex federation of hoteliers, Federation of Hotel & Restaurant Associations of India (FHRAI) is leading the case of 'unethical business practices' of Online Travel Agencies and Aggregators. Recently, hotel owners across the country alleged that online travel agencies charges huge commissions on bookings ranging from 15 to 40%, and are also taking a toll on the margins of the hoteliers.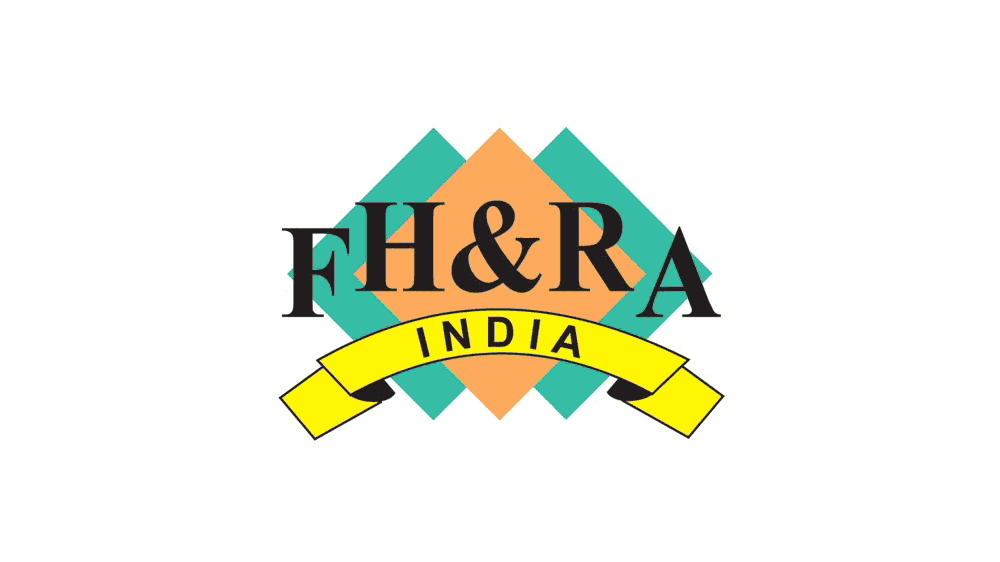 Now, Federation of Hotel & Restaurant Associations of India (FHRAI) will serve a 48-hr ultimatum to the OTAs to resolve the issues amicably. According to the official of FHRAI, the letter was served to the OTAs last evening. The official said, "The 48-hr ultimatum will come into force from tomorrow."
Representatives of the OTAs had met FHRAI representatives in Mumbai last week and promised to get back with their proposals to resolve the issues emerged, as the Hotel associations indifferent States decided to boycott the online travel portals and dishonour all bookings coming through their channels from 1st December 2018.
According to the sources, there has been no communication from OTAs till date on the issues raised by the FHRAI.
At the same time, the hotel associations allege that OTAs are going around and meeting smaller associations at the city level to divide the unity in the industry.
FHRAI spokesperson said, "Fortunately, people are united this time. Even smaller associations are coming to us and looking at us for guidance which is encouraging. We want to find an amicable solution for the issues. However, OTAs are misunderstanding our patience as our weakness. That's why we are giving them an ultimatum."
Popular Reads:
Gujarat Hotel Association is boycotting OTA and HRAWI supports them
FHRAI puts MakeMyTrip&GoIbibo on notice in response to grievances expressed by its members