AXA Awarded Its Global Media Account To WPP
06-Nov-2019
AXA, the world's second-largest financial services company by revenue, has awarded its global media account duties to WPP. The account that followed a ten-month review is estimated to be worth around $161 million. The account will be handled in close to 30 markets across EMEA, Asia, and LATAM - making WPP one of AXA's largest marketing services partners. It will be handled by Wavemaker(WPP'S media agency) in all markets except France, where it will be handled by GroupM. (WPP'S parent company).
This is the latest addition in the clientele of Wavemaker, which includes brands and agencies like Huawei (across multiple markets, including China), China Mobile, Australia Post, Eurostar, William Hill, and Chevron.
On winning, Mark Read, CEO of WPP, said: "AXA is a great brand and we are very proud to have been given such an extensive brief to support its development through the media, technology and data expertise of Wavemaker and GroupM."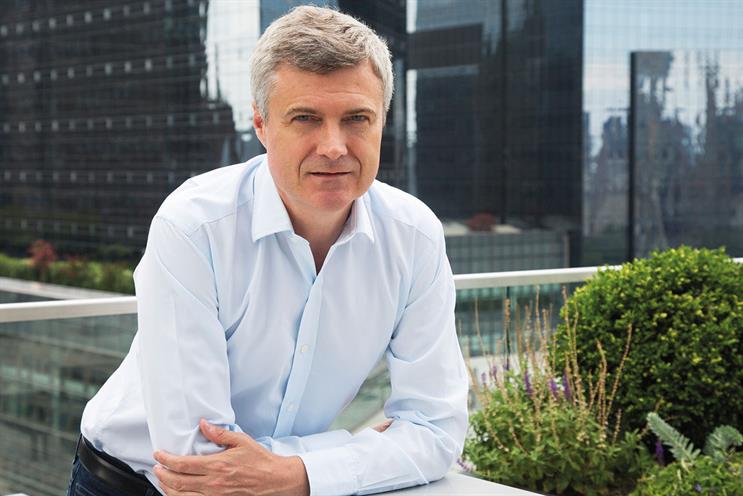 Toby Jenner, Wavemaker's new Global CEO, added: "We are delighted to begin a new relationship with AXA. To have won their business and be their chosen partner as they transform into a services company says everything about the breadth and depth of Wavemaker's ability to deliver transformative solutions.
Earlier this year, AXA brought two Paris shopping and leisure centers for 676 million euros from Hammerson and Eurocommercial Properties). This resulted in potentially lucrative retail assets to AXA's portfolio.

WPP, the world's largest advertising company was also ranked as the most effective marketing communications company in the world in the 2019 Effie Index. Apart from the recognition, this year the agency was awarded global public relations business for InterContinental Hotels Group, global advertising duties for Mondelez. The agency also partnered with iHeartMedia to launch Project Listen. The project was aimed at encouraging advertisers to invest in audio. The agency also launched a global cross-industry initiative - Institute for Real Growth (IRG) in India in collaboration with Kantar. It also partnered with InMobi to co-create marketing products with a mobile-first approach. The first-ever WPP Commerce event in India also took place this year in October at Mumbai.
Popular Reads: