Publicis Groupe To Handle The Global Marketing Transformation Account For NIVEA
11-Nov-2019
Beiersdorf, a leading provider of skincare products has awarded the global advertisement duties of its skincare brand NIVEA to the Publicis Groupe. The account solid after an exclusive agency pitch which was conducted at a holding company level, with the brief requiring more than an agency network. The pitch process did not include a media review and was managed by the global management consultancies- The Observatory and The Alchemists. The partnership is scheduled to begin in January 2020 due to Nivea's contract with FCB.

Earlier this year, Advertising agency FCB resigned from its Nivea account after increasing issues, including homophobic allegations. Allegedly Nivea rejected an image of men's hands touching commenting "We don't do gay at Nivea." This resulted into turmoils between the agencies and as a result, The CEO of FCB, Carter Murray fetched a memo stating that the agency will resign from its global Nivea account when the contract expires, that is at the end of 2019.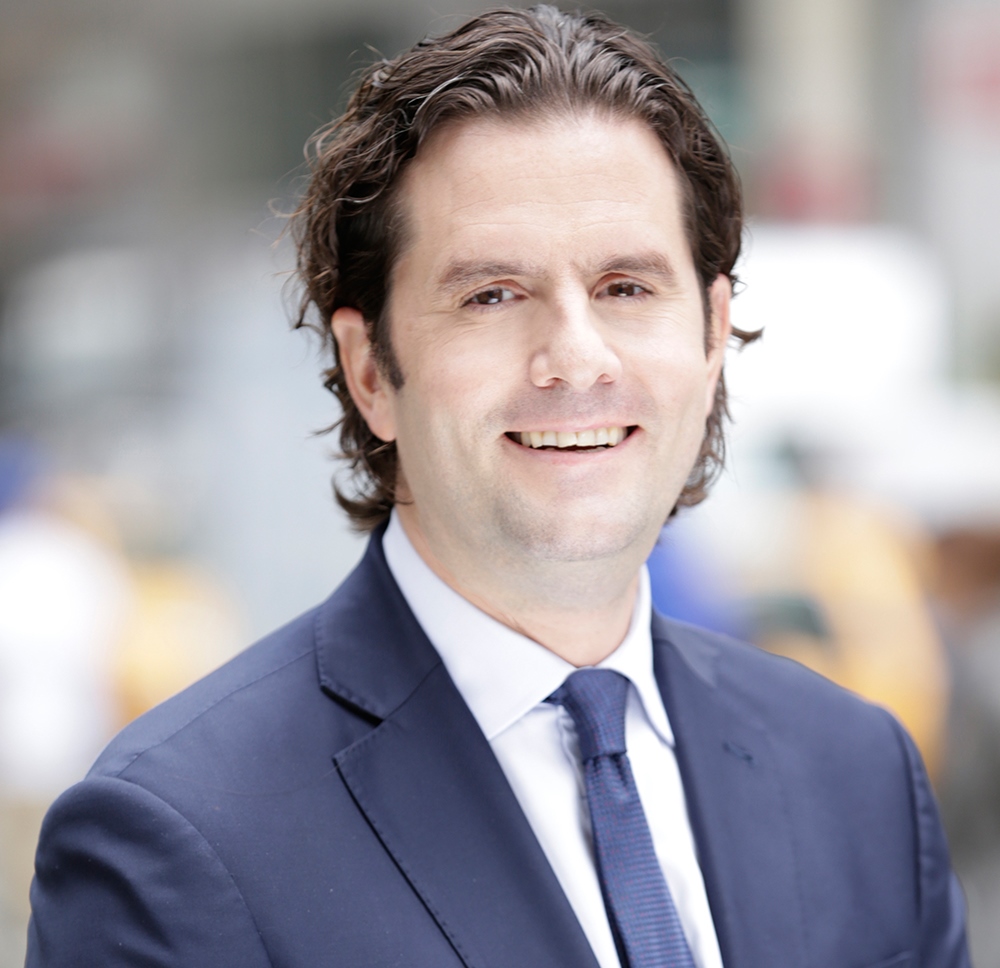 Asim Naseer, Chief Marketing Officer of NIVEA, stated: "This decision marks an important milestone for our global brand-building efforts, driving the transformation of our iconic NIVEA brand. Publicis Groupe has demonstrated very strong skills in strategy development and leading inspiring, persuasive creative ideas. We are convinced that we have found the right partner to jointly accelerate NIVEA's growth through consumer-centric marketing excellence."
Justin Billingsley, CEO of Publicis Groupe DACH, added: "The partnership marks a new phase in NIVEA's marketing transformation journey and we are excited to be a part of it. Our 'Power of One' model integrates data, creativity, and technology and is designed to focus on business growth for our client."
This year, Publicis Groupe, the world's third-largest communication group, has done some major acquisition. It completed the acquisition of Epsilon for $3.95bn, Blue 449 from M&C Saatchi for £25m, marketing agency Rauxa, and MBM- New Zealand's largest independent, full-service media agency. It also won AXA's 10-year long global creative partnership, global media duties for pharmaceutical giant Novartis, win $8.5 million marketing business of Singapore Health Promotion Board and many more. It also announced the launch of its new division under experiential and brand activation agency, ARC Worldwide -Arc WW Shopper Marketing and Retail Knowledge Centre. The agency also partnered with Renault to create a global platform of editorial content for mobility, Relaxnews.
Popular Reads: